Commercial models are required to work on such a diverse range of campaigns, often to promote a product or service and sometimes to create an important message to the general public – these models talk about their latest experience of shooting a covid safety campaign for a large TV production company.
Models Direct's social media team catch up with them to hear how they got on…
"Hi!! I just want to thank Models Direct and my agent for all these opportunities and good experiences! I have already worked with them on 4 occasions and in all had been a great experience, with a professional team and a lot of responsibility. In this last job we were taken some pictures for a large TV production company and it was super fun and the lunch food was very good. My colleagues were very friendly and made me feel comfortable at all times! Thank you once again!" – Jessica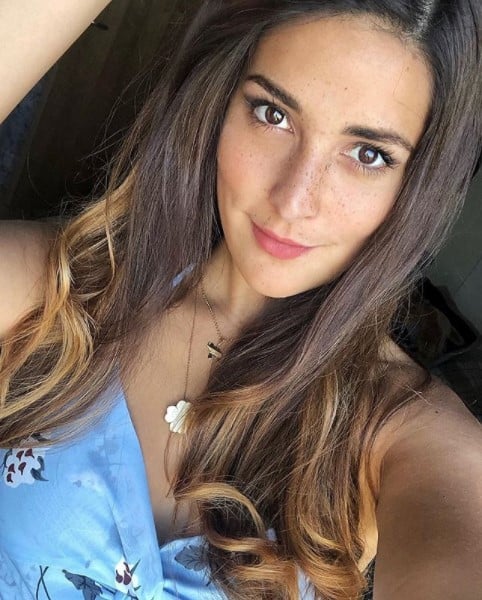 "My partner and I had our first job with Models Direct today and had a great time. The team was so professional and our colleagues from Models Direct were super friendly and made us feel so comfortable. Charlie, our booking agent has been great with communication throughout and we really hope to get another job soon! Excellent experience!" – Christina & Elliott Babbs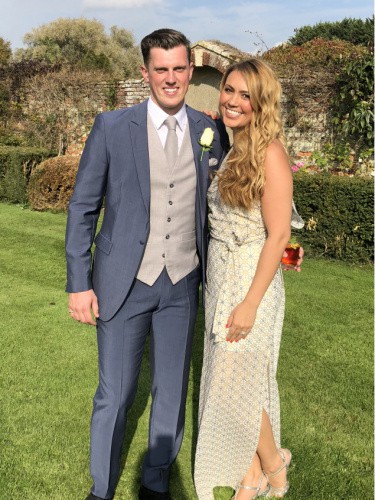 "I had a great experience working with Models Direct recently on a photo shoot. The shoot was fun, everyone on set was friendly and easy to work with and we also had some good food! The day went very smoothly and we wrapped on time. 5 star experience!" – Elvin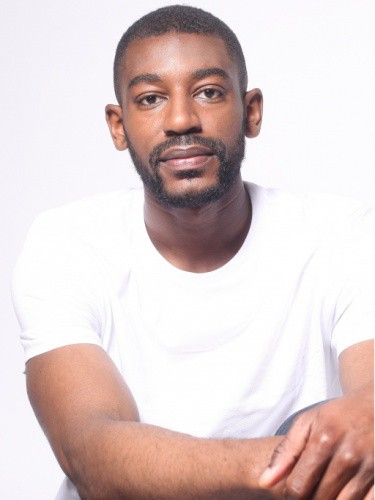 If you have thought about modelling or would like to be considered for modelling assignments we would love to hear from you.