Autumn has definitely arrived,  it's a beautiful time of year, but temperatures have dropped and the Models Direct team are now embracing some of this season fashion trends!
Every girl (and boy!) needs a go-to comfy knit in their wardrobe,  a piece that is cosy, comfortable and will go with everything. It's that piece that you pop on with midi skirt for  a smart by comfortable look or with your jeans for the school run – whenever you choose to wear it you wont regret investing in a good knit! Here are a few favourites of the Models Direct  team: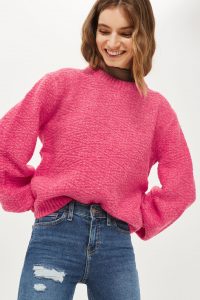 Loving this pink jumper  from Topshop – great to go with jeans or black skinnys!!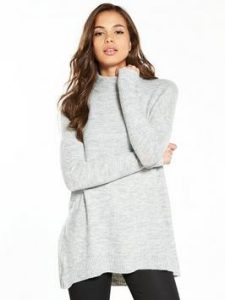 When modelling you can be on set for sometime and it's tiring, so what's better than pulling on a big cosy  jumper to warm you up – this one from Very.co.uk is ideal.
The other essential at this time of year is a pair of versatile boots, something you can wear for work and then on a evening out or to meet friends – the Models Direct team would advise to invest wisely, hear are our thoughts: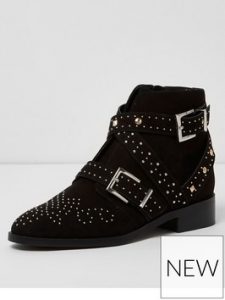 This biker boot from River Island is a great option, bit edgy,  comfortable and could be worn with a skirt or trouser.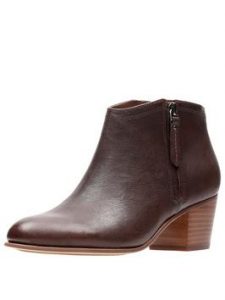 A slightly more expensive option, however Clarks have this gorgeous boot available this season, really versatile, comfortable and a beautiful colour!
Whatever  fashion pieces you choose to invest in this season make them count, choose wisely and invest in good pieces that will last!  Fashion changes continuously, but quality pieces can be worn season after season!