Ah, we're here for another instalment of frequently asked questions, and this time Models Direct is zooming in on child modelling. Our modelling coordinators have a lot of questions asked every day – it's part of our job – we absolutely love it! We've noticed how similar some of these queries are when we're looking at this particular division so getting them altogether under one roof is our aim.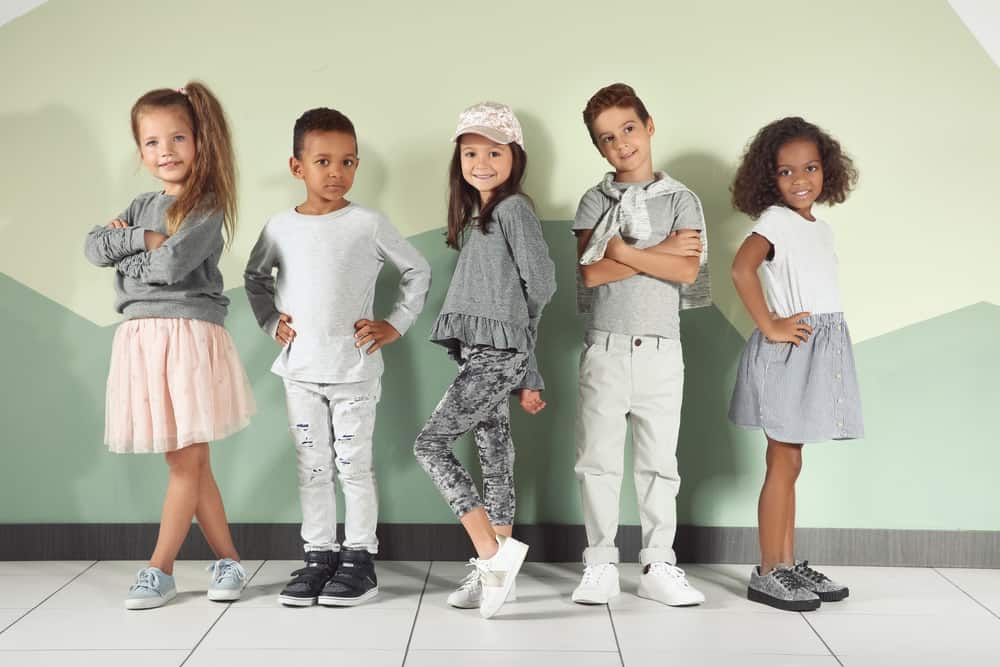 Parents, guardians, family members and friends have all approached us asking some superstar questions. Here's the collection we've gathered for your junior:
How can my child become a model?
So we begin with a very valid and respectable question: how can my child become a model? Having been asked this plenty of times (we really don't mind, just to chime in!), this one lies at the top of the list. Your child will need to possess some qualities such as self-confidence, resilience, good listening skills, positive mind-set and enthusiasm. You can then build on finding them a reputable, experienced modelling agency (like ours – Models Direct) that will represent them and put them forward for assignments with illustrious clients.
What age is a child model?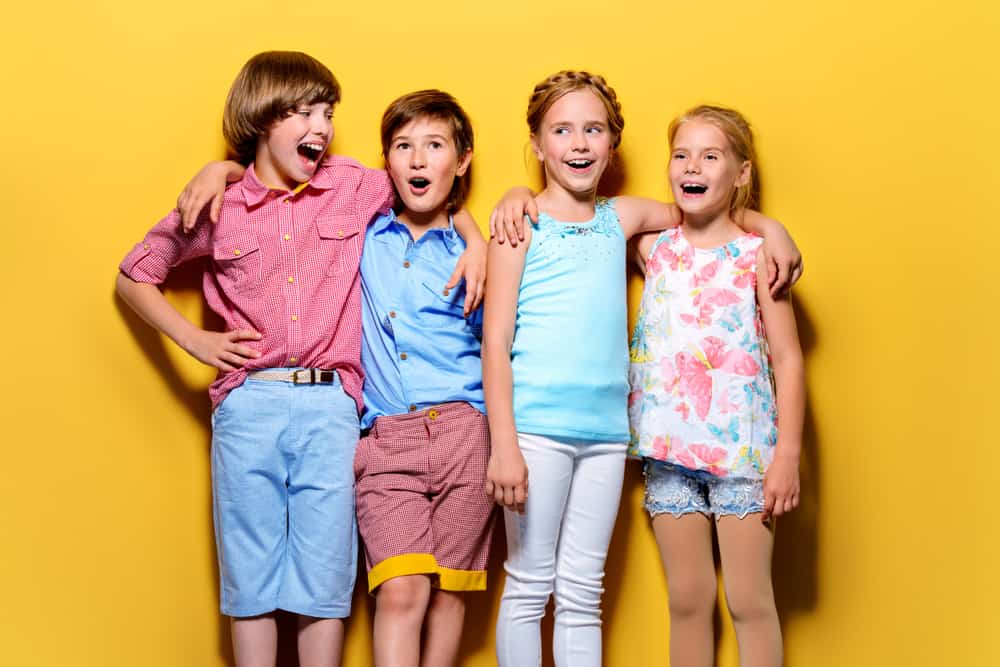 With our agency, two to twelve is the age bracket that a child model would be encompassed within. It's a large range of ages and covers a multitude of milestones in growth and development. You can catch modelling within any time during these years and what's wonderful is that there's no experience necessary!
How much do child models get?
Great question! After all, for the effort, time and travel put into getting to an assignment and doing the job, you'd want to know how much your child will be getting paid. So, starting rates could be under the £100 mark and exceed £1000. It's worth it – the new experiences and networking opportunities, and earning a handsome amount makes it even more attractive.
Do you have to pay to be a child model?
A registration fee is illegal to charge models so if any agency you approach asks for this, your answer should be no. If a model, from whichever niche they are specialised in, wants to be pushed forward whenever an opportunity arises where a casting matches their look, then a fee can be charged. Our modelling agency does this – we just ask for a one-off fee that covers our admin costs and in return, our team actively seeks for work with distinguished clients and represents our models, helping them to build their ePortfolio. So, in a nutshell, you do pay a charge with MD.
What are the risks of child modelling?
With everything in life, there comes risks and with child modelling the risks depend on different factors. Firstly, assignments come and go, and models know that they cannot be selected for each and every single job that pops up. The risk (or we'd like to say 'challenge') is simply waiting for when the time is right. Secondly, as your child model grows and develops into themselves, it's okay if they don't want to pursue modelling any longer. As for staying safe on set with a production team, our agency does a thorough background check on everyone we work with. We aim to reduce all risks to all of our models, and hope to continue their journey into modelling for the foreseeable future in a safe environment.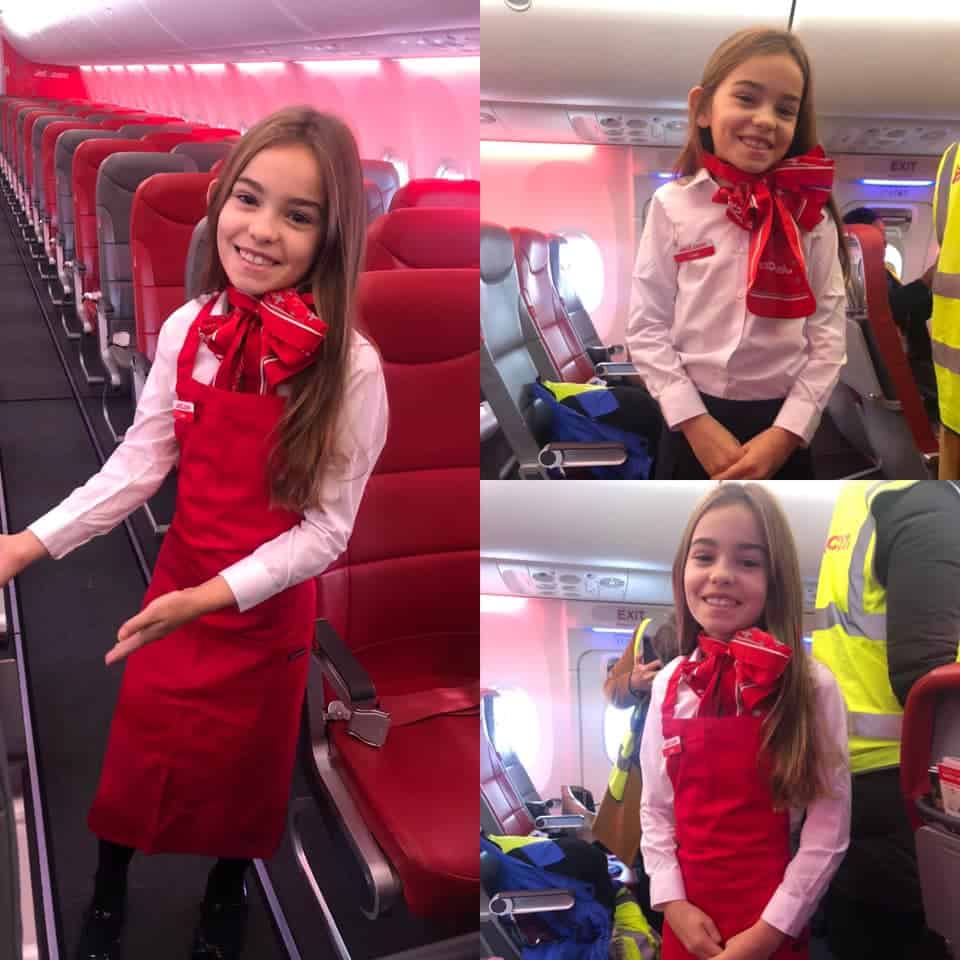 Is modelling good for kids?
In a nutshell, yes! Modelling brings with it many interpersonal skills that can flourish – communication skills, creativity, listening, patience, and teamwork are great examples. The whole experience of working as a model is second to none, it's a unique journey where children can pick up so much on a social level.
We hope that this collection of popular questions has cleared up uncertainties and misconceptions about the child modelling industry. Should you have anything else you wanted to ask our team, we're here, by our phones and laptops, ready to help and give you all the lowdown.
Here's to making child modelling a great skill that our young generation can engage in and takeaway exceptional life skills.