New season, new e-portfolio photographs!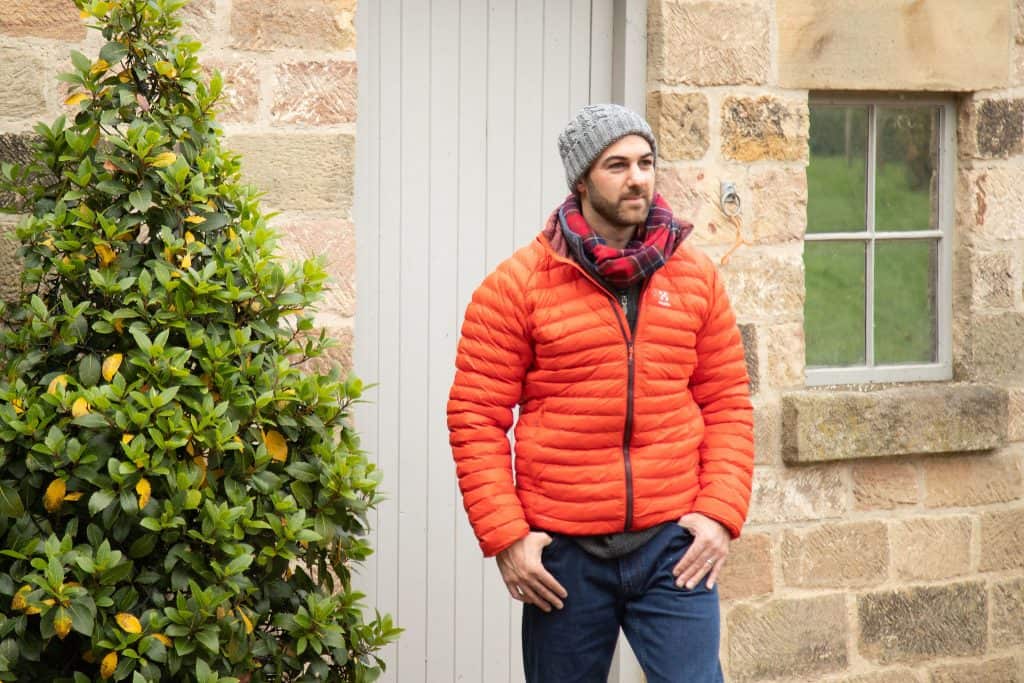 Here are some top tips from Models Direct for getting a range of superb seasonal shots this winter:
*Winter can provide fantastic opportunities for some great modelling photography as the light is so different. This is because the sun is so low in the sky. Make the most of this by heading out with your friend or family member on clear, yet wintry, days.
*If you are shooting against a stark winter backdrop – bare trees and a lack of green – then use this to contrast with the colours you are wearing. Thick, layered, textured and very bold coloured outfits can really stand out.
*If it is a very grey, even misty, winter's day, then whoever is taking the pictures needs to ensure you are not too silhouetted and that we can see you and your face. It may be worth waiting for a clearer day in this instance.
*It is always a good idea for your friend or family member to use a tripod if they have one at any time of year, as this reduces hand shake. But this is especially important in the winter months, when the light is so low.
*Try not to use the flash if at all possible. This can result in a flattened image and too much sharp light on your face. It can also cause red eye.
*If you or your friendly photographer are using an ISO camera, then it could be worth increasing the ISO settings, using a slower shutter speed and adjusting the aperture for your winter photography. There is going to be a certain amount of trial and error in this – so just play around until you get it right.
*If it does snow, and you want a snowy picture as a backdrop, try to get out there before everyone else does. The snow always looks so much better before it is churned up by muddy boots and bicycle wheels!
*Mums and dads, snow is a great time to get your child models out into the fresh air for some outstanding, colourful shots. Again, try to get out there while the snow is crisp and white, then snap away as they play, ensuring there are some shots where we can really see their lovely, smiling faces.
*Dress appropriately for the cold weather – not only will a skimpy cotton dress or a pair of shorts look ridiculous against an icy or snowy background, but you will be freezing as you take the shots, and this will probably come over in the pictures.
*Wear proper shoes for your outdoor, winter photoshoot, you don't want to slide over on the ice.
*Do some research on trendy looks this winter and do your best to dress accordingly for your photo shoot with what's in your wardrobe. You can keep the look simple and just dress it up with one or two accessories.
*Let's have at least one Christmas image in there! Photography for Christmas jobs takes place so much earlier than the beginning of the festive season to enable those outing the material together to be ready. With this in mind, it might be worth you digging out the tree and one or two decoration earlier than you would normally do in preparation for staging your personal, winter photoshoot.
*Are you a skier? If so then let's make the most of that too. While you are away on your skiing trip, take a series of shots with you dressed up in your gear. Remember though, goggles up and hat off – we need to see your face and hair! And let's see some great, sporty poses!