Being a commercial model is more than just posing in front of a camera, and it's more than turning up on time for photoshoots and getting the job done. Our modelling agency, Models Direct, have clients who are looking for models for other types of work not just for capturing images. Working as a modelling extra is also a category our agency focuses on. Let's delve deeper…  
Extra skills are not always necessary
We often supply extras for TV commercials, film, promotional work, outdoor events, trade shows and even the theatre (to name but a few) where our models get the taste for practical work that will involve using more than iconic modelling poses. Cue in acting, singing, dancing, instrumental or any other skills that will make heads turn.
However, even if a model doesn't possess any of these extra skills to make it as a modelling extra, this doesn't diminish their chances of landing a role in perhaps a walk-on part such as a public scene like a street gathering, a bustling shopping environment or a celebratory occasion. This is what makes it accessible and appealing for those who may be thinking about what life would be like as a modelling extra. One thing for sure is, it's a whole lot of fun!
Adding flair to your modelling experience
We like to keep it interesting for our talent otherwise life would be a bore if they were doing the same, monotonous job day in and day out. Modelling is anything but a bore. It's lively, thriving and delivers an out-of-the-box experience in comparison to some other professions. Working as an extra adds even more variety and zest to a model's interpersonal skills and CV which is why, if you're reading this, you should consider going for it too! There are no modelling limitations such as height and body size to worry about – anyone can come forward as a modelling extra and get the chance to star in something quite wonderful and memorable.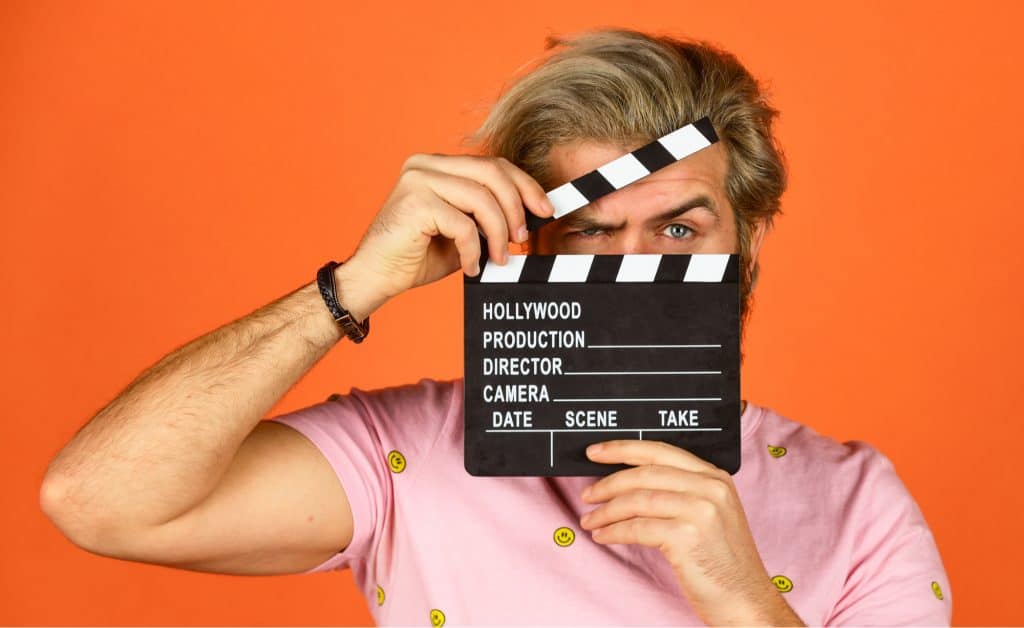 What qualities do clients look for in an extra
It's down to a client's specification as to who they're looking for to feature as an extra. Once a model is selected according to a client's needs, they will want someone who is:
Confident
Professional
Available
Flexible
Punctual
Keen to gain experience
Open to feedback
Our work
We have worked with amazing clients who were hunting for extras to complete their marketing vision. Aviva wanted our models onboard for an online commercial focusing on the company's retirement scheme, whilst Pampers featured our talented models Renaat and Alisha for a cute commercial. Just You, a UK singles holiday company, and Oliver's Travels, private villa holiday experts also requested our models for commercial purposes where they all whipped up a treat! Have a look through our blogs and Facebook videos to explore more about these ads.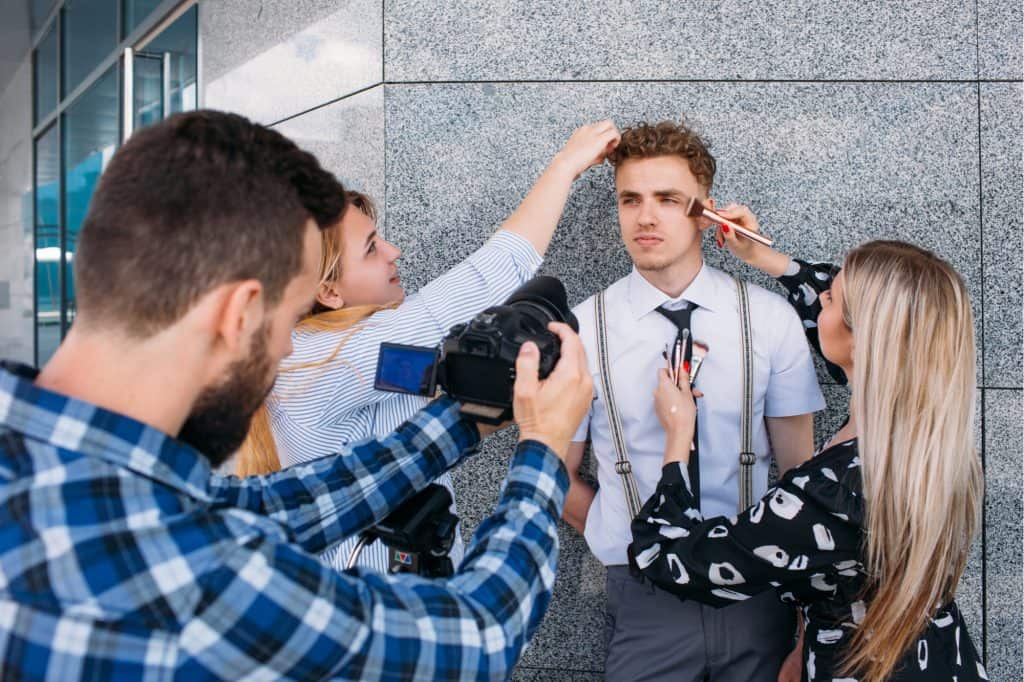 Next steps…
Working as a modelling extra with Models Direct means doors opening for more opportunities. It's a fabulous way to expand experience in this industry. You can see how it all comes together for marketing projects and earn money for your time and skills. 
We're committed to cultivating an environment that promotes equality, diversity and inclusion. We believe everyone's unique qualities must be celebrated as they're critical to our innovation in the modelling world. Our models bring their authentic selves to work every day, no matter what their age, gender identity, ethnicity, religion, citizenship, sexual orientation or disability status is. This helps us get closer to our company's ethos – opening modelling opportunities for anyone interested in creating another career path at any point in their life. Inclusion isn't just an initiative at Models Direct. We strive to embed it not just into our core values but throughout our entire workplace setup. 
Join us by connecting with our modelling and talent agency on our social media platforms and getting in touch with our expert team today.