It's that time of year again, whether you like tennis or not it's difficult not to catch the Wimbledon bug in some way! So for such a big event it's important to have Models Direct's beauty must haves…
The Summer months  are busy,  full of social events, this can take it's toll on our skin. Lack of sleep, dehydration and sun burn are all factors which  can have a harmful effect on our appearance,  so the Models Direct beauty team have put together their firm favourites to help keep your hair and skin in tip top condition.
Hair
Ultrasun  Daily UV Hair Protector:
When sitting or standing in the sun for long periods of time it is important to protect our hair from the sun's harmful rays. This protector spray from Ultrasun  protects your hair from the harmful UV rays and can be applied to wet or dry hair to keep it feel shiny and hydrated.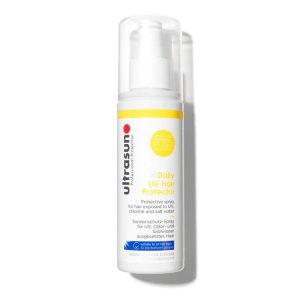 Lips
Dry lips is not a good look and they can become quite sore, especially if they get sunburnt, so protect them with Kiehls Lip Balm.  This is a really hydrating product, highly absorbent and is soothing on your lips.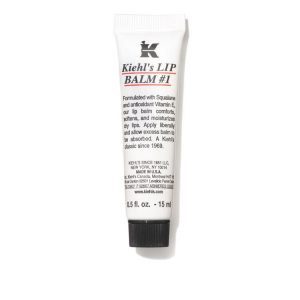 Face
To keep your skin protected when exposed to the sun for long periods of time it's essential to wear a high factor sunscreen under any make up. The Models Direct beauty team love this one from Mimitika, the  packaging is very pretty, but with an SPF 50 in it and  it's lightweight formula it's a firm favourite of ours.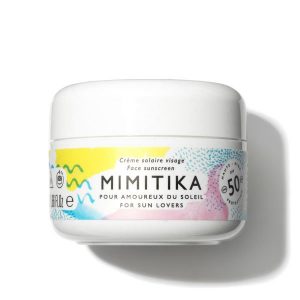 Primer
Primers are a great way to  help tired skin, so if social events have taken their toll and you need to boost your natural radiance then this is a great product. It has a lightweight formula that when applied leaves a thin layer across your skin to help fill in any lines or uneven  areas so your foundation sits well and is long lasting for a flawless finish – it's a must have in the Models Direct office!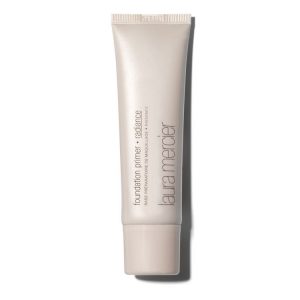 All images are from Space NK