Models Direct's agents explain daily the importance of making the best of your online portfolio, it's what the client's see when you are put forward for potential work, so how can you make sure you stand out above the rest?
Photographs: –   It is surprising how many models do not update  their photographs once  they are on the books. Your application pictures may have been good, but when being put forward to clients it's important to have a variety of great shots, to show your personality and how versatile you are infront of the camera.   Keeping your photographs seasonal can also make a big difference too, if a client is viewing you in a search during the Summer months seeing you wrapped up in the snow isn't ideal, so be sure to update your photographs as the seasons change!  Regular updates also means that if any of your looks have changed, ie; hair, weight,  tattoos/piercings etc , clients are viewing you as you are at that moment which is essential  if you are then selected for the assignment. Make sure your photographs are clear, taken in natural light and have a plain background, this will make you stand out and more likely to catch a client's eye when they are sourcing the next face for their new campaign!
These are examples of ideal images for  a portfolio: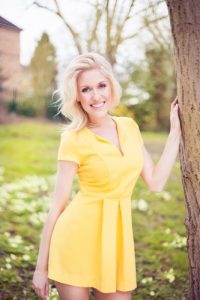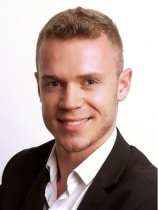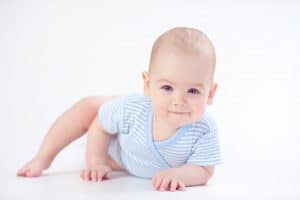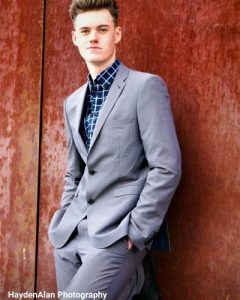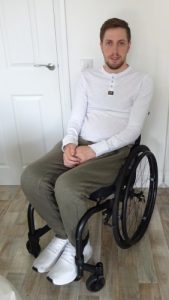 Statistics: –   Depending on the nature of the assignment your measurements will be essential and therefore need to be accurate . Make sure  your portfolio is completed  fully and you include all your measurements. If your body shape changes for any reason  be sure to amend your measurements online as it could make all the difference of you being selected for a particular job or not.
Experience: –  Clients   will be keen to know if you have any experience and  if so what kind of experience you have in the industry. Sometimes a client will not mind whether a model is experienced or not and their budget may reflect that, however for some assignments the client will specifically request models with experience and their budget will be a little higher. Again this can be information that will make the difference of you being selected, so it's important to include these details on your portfolio.
Additional Talents:-  Models Direct works with a diverse selection of  clients across the UK and Internationally, often clients will be looking for models or actors, musicians, voice overs and presenters, so it's not just about your looks! Additional talents are a huge benefit in this industry, and open up other opportunities for you.   Models Direct supply all sorts of talented people to clients  for  exhibitions, shows, events and acting roles, so don't be shy to share you skills and shout about yourself!
Your portfolio is  an equivalent to a CV , it needs to show you at your best and include all the information a client would be looking for to book you for a potential job. Models Direct will put you forward for suitable assignments, but it's up to the client who they select!