Brrrrr! When the winter months set in, those fingers, toes, noses, ears and well, pretty much everywhere can feel the bite of the cold. If you're on your way to a modelling assignment during this chilly season, you're not the only one! Many of Models Direct's clients have winter assignments lined up because work doesn't stop when there's sleet or snow. It's business as usual, which means models will be snapped up for bookings, indoor and outdoor, despite the temps feeling like sub-zero.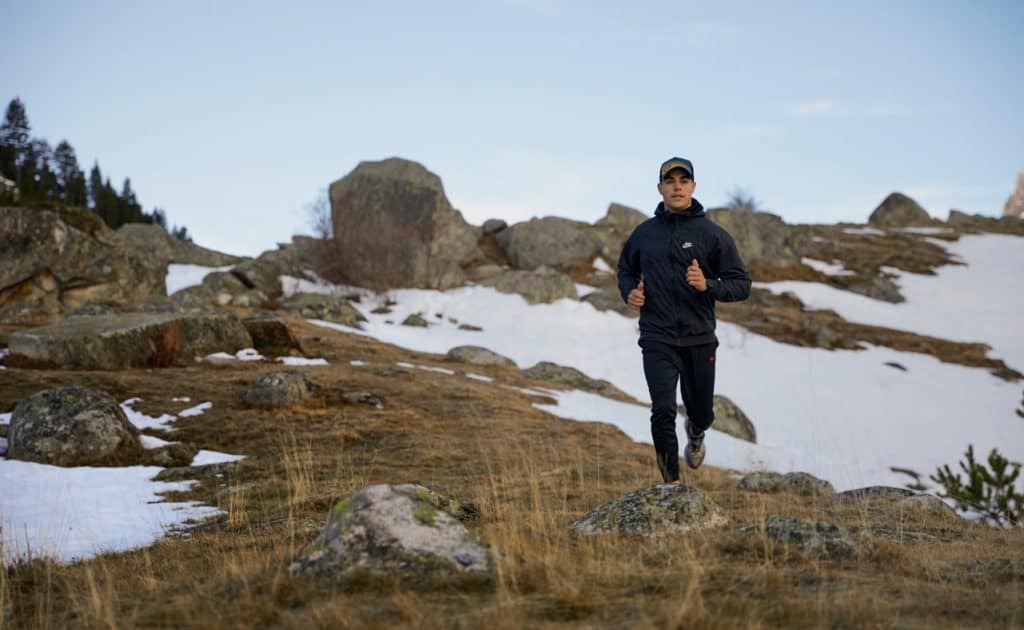 So, if you're one of the lucky models to be whipped up for an outdoor winter photo shoot or some must-do filming to be done, here are some of our tips to keep you feeling warm and comfy!

Layer it up

One of the best things to combat the cold is to wear multiple layers of clothing. This will help trap heat and provide insulation which is a perfect way to stay warm. You can start with a moisture-wicking base layer, then add a middle layer for insulation, and finally finish with a waterproof and wind-resistant outer layer.

Accessorise with winter wear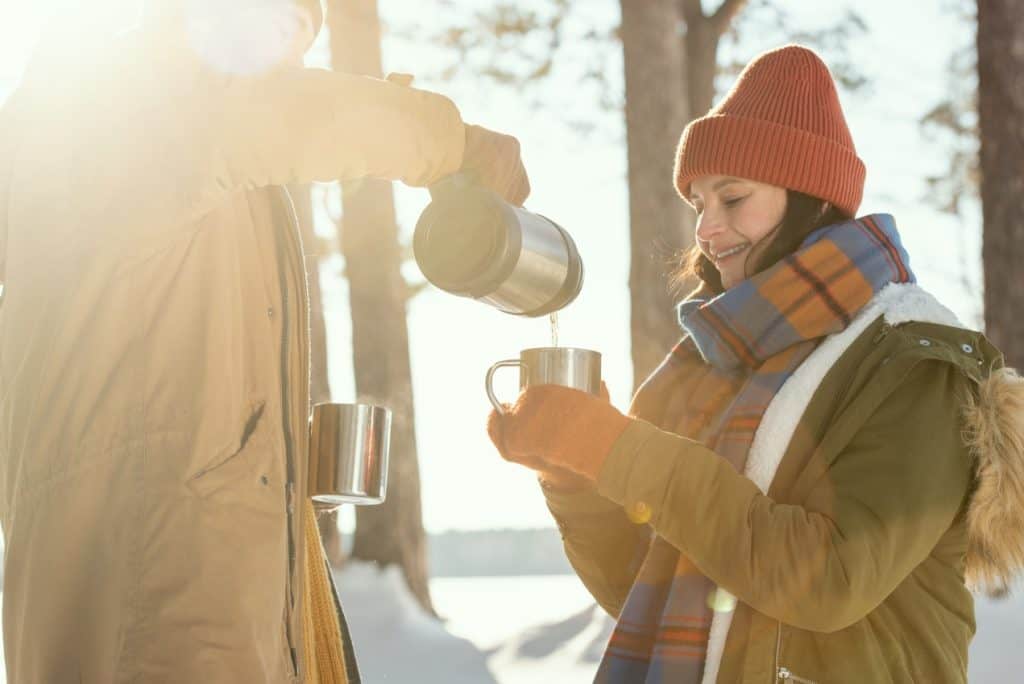 If you're standing out in the chill, hats, gloves, scarves, snoods, ear muffs and socks are warm accessories to consider when beating the cold air out. You can wear thermal or woollen compositions to stand a good chance of winning the winter race.

Instant heat with hand warmers or heating blanket

A cosy way of heating hands and pockets is thanks to hand warmers which work a treat. Forget the disposable stuff when you can be eco-friendly and have reusable ones. They're perfect for breaks and downtime on set. Heating blankets are another great way to keep yourself warm in the wind chill. Don't forget to pack these in your (what we like to call) modelling bag.

Keep hydrated

Drinking lots of warm fluids like hot water, tea or coffee are great ways to raise your body temperature and keep you warm from the inside especially if you're expected to be outdoors for a while. Just avoid excessive caffeine as it can do the opposite and make you feel dehydrated!

Stay active

Moving around will help generate body heat so try to engage in light exercise whilst on set. You might want to add in stretches, if you feel comfortable to do so that is! This is a great way to get your exercise in for the day and of course, to keep you feeling warm.

Warm meals and snacks on standby

Fuelling yourself up with warm food and snacks will help raise your inner temperature, and that's what you'll want when on set. Keep some stored in your backpack and when an opportunity arises for a break or lunch time, be sure to eat and drink well.

Rescheduling the photoshoot or filming

Winter can bring some challenging weather conditions but if you're on a modelling job and it's deemed too severe or poses a health risk, then it will be most likely postponed or the schedule modified.
We hope these tips help you to beat the cold! Let us know how you get on!