It's time for teenagers to start thinking about what they might be wearing this summer season.
At Models Direct we've had a look at what's likely to be trendy for the warmer months and thought we'd offer youngsters some tip tips to help them on their way.
So, what looks set to be hot for teenagers in the coming months – and what's not?
What's hot…
Well it's all about being sizzling hot this summer and going for big, bold colours.
Try carrying off t-shirts and hoodies in gorgeous greens, sky blues and even lovely lemons…
Go on! You can do it!
Most colourful prints are still in vogue and checks are also in there among this summer's super styles for teens.
Long, loose t-shirts are bang on trend this summer season and long vests (or tank tops if it's chilly) over t-shirts and shirts are also all the rage.
Cropped trousers and jeans remain in fashion – but with an erring towards loose fit looks rather than skinny.
But pretty much anything in denim goes this season, especially if lifted with an eye-catching top or accessory or two.
Team your jeans up with trainers – but keep these fairly thinned soled this summer.
And aviator sunglasses remain all the rage.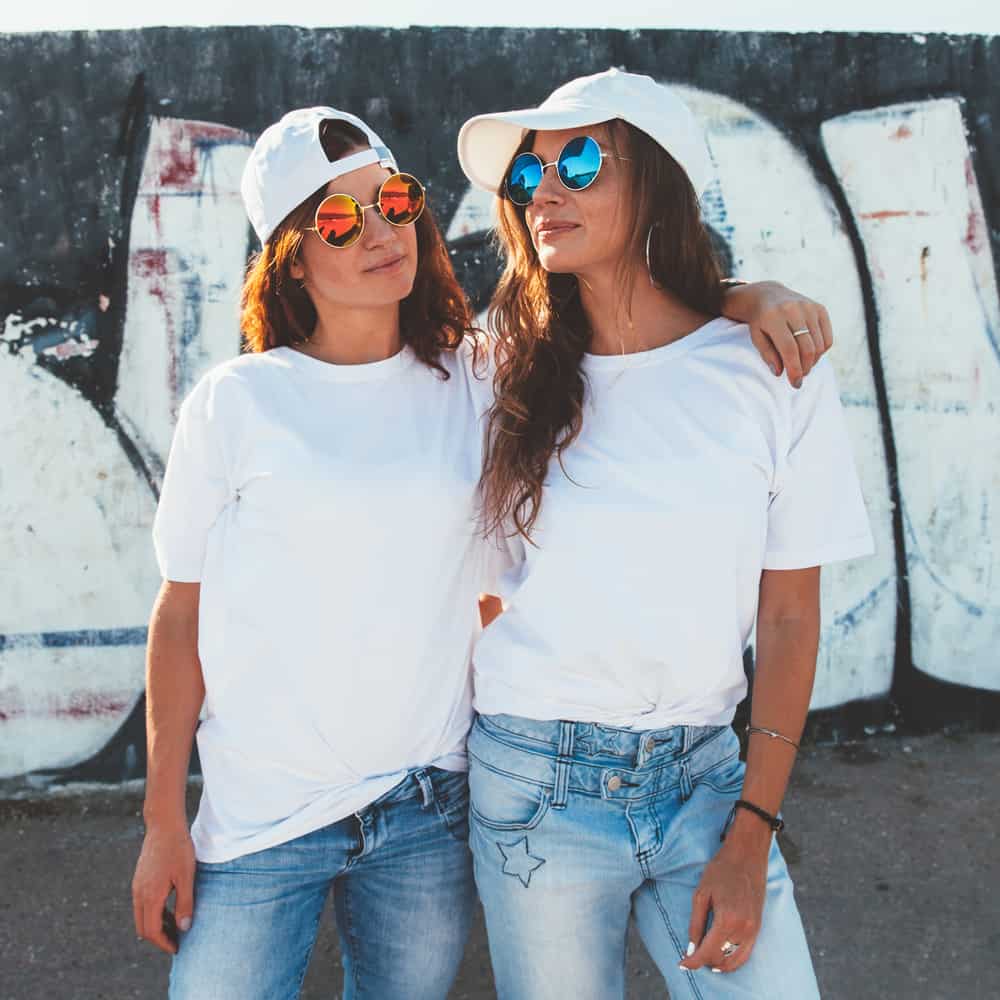 What's not…
There's not much these days that can't be carried off by the teenager with a flair for style but models and would-be models might want to consider putting a few items to the backs of their wardrobes.
Leggings aren't going to make massive appearances this summer, especially if they are patterned.
It's probably time to ditch the ripped jeans too – and perhaps cut them down into shorts?
Fold away tight t-shirts in favour of almost anything that is looser – t-shirts, shirts, cardigans and summer jerseys.
This season, anything black or white really needs to be complemented by a colourful garment to carry it off.
When choosing your summer shades, big is still beautiful but it may well be time to move on from the mirror sunglasses…
And what else should teenagers definitely not be seen in? 
Well, sloppy joggers are not hot.
Comfortable, cosy and familiar they may be, but they are not for wearing out and about this season.
Keep them at home for lazing about in and choose something altogether more stylish when you step out the front door.