We're stepping into summer and saying hello to the warm weather again. Some of us might have neglected our wardrobes last year and opted for comfy loungewear during our lockdown instead of our usual apparel. Well, we're back – out there again, enjoying the lift of restrictions where we're able to meet family and friends outside as well as in. However, getting ready for meetups and moving back to working at the office might be making some of us feel like we're a bit out of touch with this season's fashion. Even if you're a model – newcomer or long haul – or fashion enthusiast, Models Direct are here to help with who's wearing what this summer to get some inspiration.
Keeping it simple with black and whites
Teaming a white button-down shirt with a pair of black pants has been a classic combo. It's been a long term go-to especially if you've run out of ideas or want to keep your look simple and sleek. This one we've picked is smart for the office whilst also being cool for meetups.
We've seen this trend throughout the decades but it remains an ever-popular choice – think Kim Kardashian for inspo… 
A colour blocking summer
This year is all about bright colours which have paved the way for a new trend; colour blocking. Mixing up two, three or even four totally different colours to make a bold statement is what this trend is all about. T-shirts, jackets, dresses, pants, joggers and jeans are some examples of apparel that are implementing this trend.
This abstract and playful pattern has been seen on Kendall Jenner, Cate Blanchett and Rosie Huntington-Whiteley. If you haven't grabbed any colour blocking statement pieces, dive through your closet and pair up some bright colours even if they're accessories to jazz up your look so you're ready to meet up and socialise in style.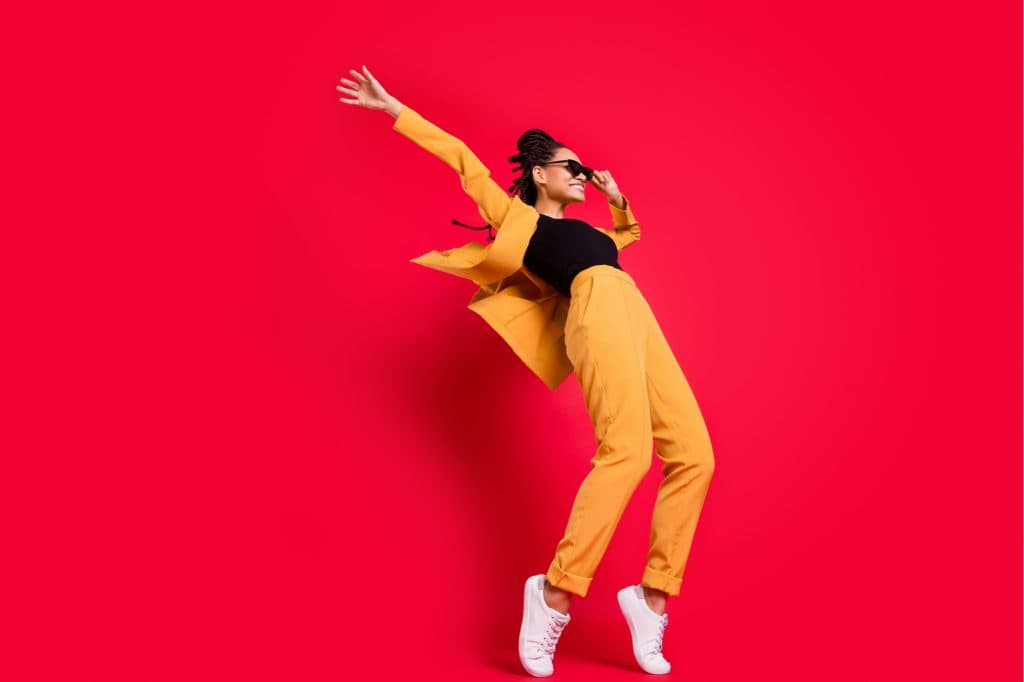 Co-ord sets for outdoor wear
Matching sets are moving beyond our loungewear where we were either working from home or
just relaxing during the lockdown. This year Models Direct are seeing the co-ord sets coming in all types of styles and combos making this fashion look very versatile. So long as you don't lose one of the pieces behind the back of your wardrobe, a co-ord set can create three separate looks making this sound even more amazing! We have seen style ideas such as crop tops with pencil skirts, skirt-suits, crop tops teamed with wide-leg pants and button-up tops paired with waist shorts.
Oversized pants comeback
Remember the Beverly Hills 90210 days with those baggy pants the stars of the show would wear? Yup, they're back! It seems like the loose-fitting clothes we were enjoying in 2020 are filtering through this year. You can add a fitted top or crop top to oversized pants to make the trend look more refined and appealing (and effortlessly on trend – who wouldn't want that?) Celebs such as Bella Hadid, Hailey Bieber and Victoria Beckham have been rocking this summer style for us, giving us fashion inspo and motivation to be on the ball and ahead of the fashion crowd ready for work at the office or meeting our friends and family.
Bonus extra: oversized sleeves and shoulders
Keeping up with the oversized theme, Models Direct have seen celebrities such as Jennifer Lopez sporting puffed-up sleeves and shoulders, bringing back the funky, fun and iconic 80s look.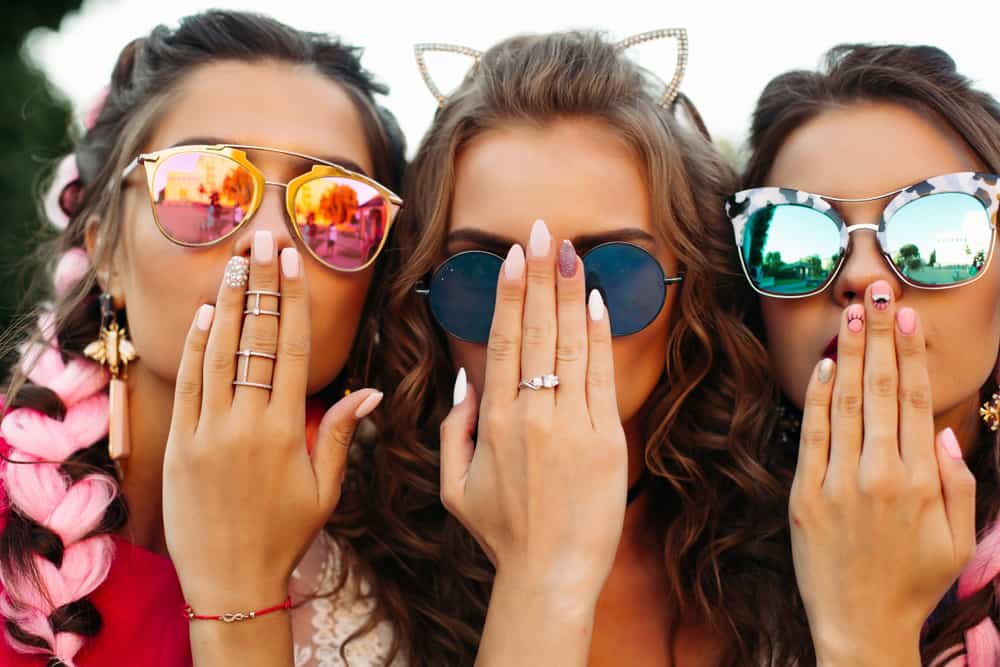 Maximising maxi dresses
Hands up everyone who owns a maxi dress? Perfect for all occasions, maxi dresses are a must-have for casual and formal wear. Pairing it up with a short jean jacket, a pair of pants underneath and sneakers or with some heels and glam accessories is what makes having a maxi dress for this summer weather a lovely addition to your wardrobe.
Style it up this summer with some great summer looks you can create yourself. These trends are perfect for those of us transferring from working at home to back into the office.
And there you have it! All the summer looks you can create yourself this year. We hope you enjoyed reading this – let us know your thoughts or if you have any other ideas.