Don't you just love happy tunes you can pump up the volume to and sing from your heart? We have taken inspo from Sister Sledge because we're kick-starting a jamming blog about family modelling. Whether you see your family as your clan, network, tribe, besties, or people you couldn't be without in your life, the bond is pretty much unbreakable. You've always got each other's back as it shows whether you're together, or apart.
Over the years, you might have had some time to reflect or reevaluate some aspects of your life and if one of your priorities has been to spend more valuable and quality time with those you care about then we hear you! When it comes to ways of spending time with those who you love, what pops into your mind might be to pick up the phone more often. We're living through wondrous times because the dimensions of communication are extraordinary (although we see them as being quite ordinary), and multifaceted. The way in which you can keep connected has been lifted higher with chat apps and video calling services. The availability, convenience and ease are making it easier for you to stay in touch so you'd be right to think that reconnecting or staying connected is achievable…because it is!
It could be to have a night out together, kick off your shoes and of course sing along to Sister Sledge and other old school hits. Spending time might even be a relaxing staycation or jam-packed summer vacay. Whichever way you see yourself spending time with your clan, there is another way we would suggest. It is totally out-of-the-box and far from the ordinary and conventional ways of sharing moments.
Drum roll, please.
It's family modelling!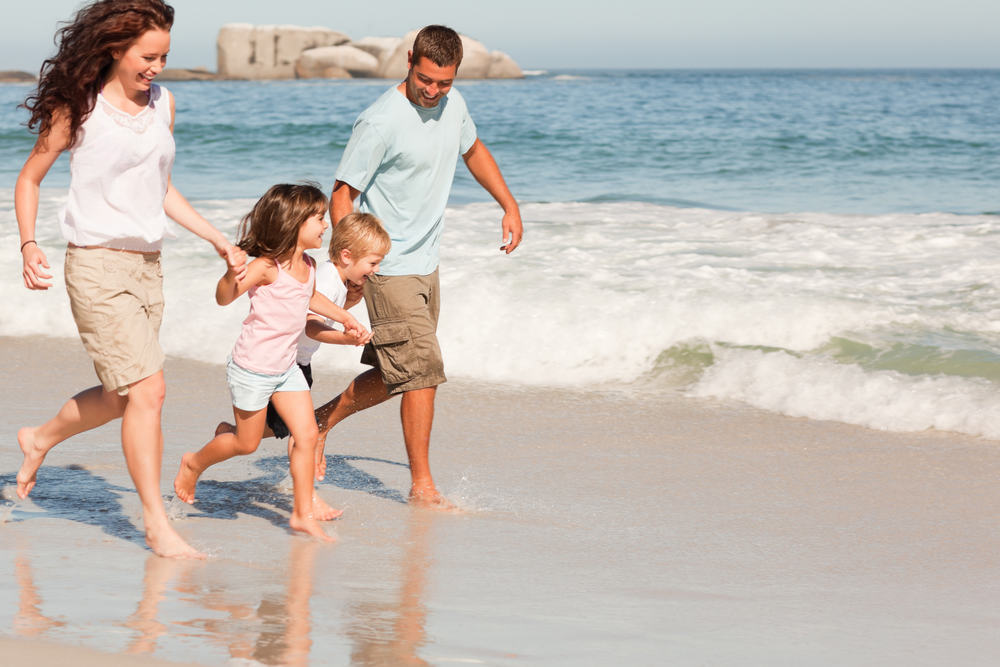 Yup! We've got your attention, we hope! One of the many lovely things Models Direct have seen over the past 30 years in the modelling industry is the bond between families when they come in for a casting, photoshoot or on a film set. It's an undeniable, sweet, and very natural way that people bounce off each other that can't really be replicated by professional models that have been placed together to form a camera-ready family. We don't deny that this doesn't happen in the industry though – it does. Sometimes clients wish to place certain models together to portray their story or message but ideally, speaking on the behalf of ourselves, Models Direct love it when a family modelling application lands in our system. Our dream team – our amazing staff who work behind the scenes, and where amazing things couldn't happen without their hard work – then move these applications forward to the forefront so that clients on the lookout for families are ready to see who our serious contenders are over a manufactured family unit. We've got some amazing reviews you can read right now or in your own time, about the adventures our models have had, and earning them money for their skills and time.
Over the years, we've had so so many success stories – we're proud to have the Goldings, the Friends, the Karlsens and the Burtons as some of the families in our books that have made it on print and film. Could your family be the next to join our network?
Yes! It's really simple, and just means initially filling up an online application form and submitting two images for our team to review. We want to see your family setup and we're certain you've got some great images in your gallery or reels already. If not, no problem. Just get clicking and with the sun out at the moment, all the more reason to get together with your network, get conversations in about family modelling and get snapping. We hope we see you soon!