Who says you can't be successful at modelling with a fuller figure? Certainly not us, and not anyone with an ounce of knowledge of how the commercial modelling industry works. And definitely not the hundreds of happy models that refuse to accept models need to be "size zero" to shine in front of the camera.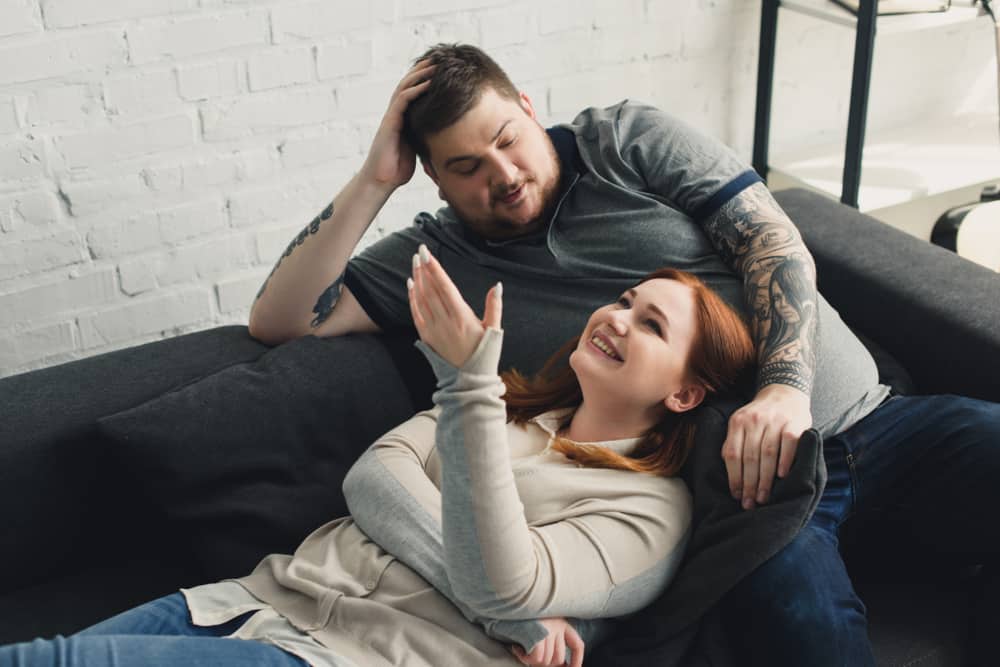 There's nothing wrong with improving any aspect of your life. This could be general health, which we see particularly in the early months of the year after a heavy festive period ("heavy" on our bodies, sleep patterns and our wallets!). Improvements can be made in our careers or to our family life – for example, by trying to focus on spending more quality time with our partners and children. Adjusting and making tweaks to our life is natural for all-round happiness, but that doesn't mean losing weight is the "be-all and end-all". Self-confidence is crucial to overall wellbeing, and embracing our figures is far more beneficial in the long run than short-term fads.
We've been flying the flag for "plus size" models breaking barriers and raising awareness in the process. As prominent advocators of diversity, we don't succumb to the myths or pressures of all models looking the same. There are three main reasons for this, namely:

1. We put all our model's health at the top of list of priorities – be it mental health or physical wellbeing. And if that means a model is content in their looks, it's irrelevant what their size is.

2. The "zero size" idiom is largely immaterial. If such a phrase is still being used, we'll leave it on the catwalk, thank you very much. We're interested in talented individuals succeeding in real modelling jobs, not models working for large fashion houses!

3. Because we supply models to the most varied clients around, we know that models of all sizes and shapes are big business. This is especially true of models that represent the vast majority of the population, which is why a "typical" physical figure is key to a lot of our client's advertising campaigns.
If you'd like to "add more weight" to the case of even more models being in the spotlight of commercial modelling, check out this

The more the merrier! The more models with fuller bodies we have on our books, the more the message will continue to spread that big is not only beautiful – it's natural, too!

We need our database of models to mirror the shift in society's expectations. We also look at each and every person who expresses an interest in being a Models Direct model. Our diligent team of agency professionals have a keen eye for industry talent, so send in your photos and have the confidence to show off your looks to us.

Curves trump wiry waists every time, and all the major clothing labels have now embraced the 21st century by recognising the fact. Come and join the party, and let's celebrate the anti-size zero revolution!