There's nothing nicer than browsing through our models' e-portfolios at this time of year and discovering an array of fresh summer photography.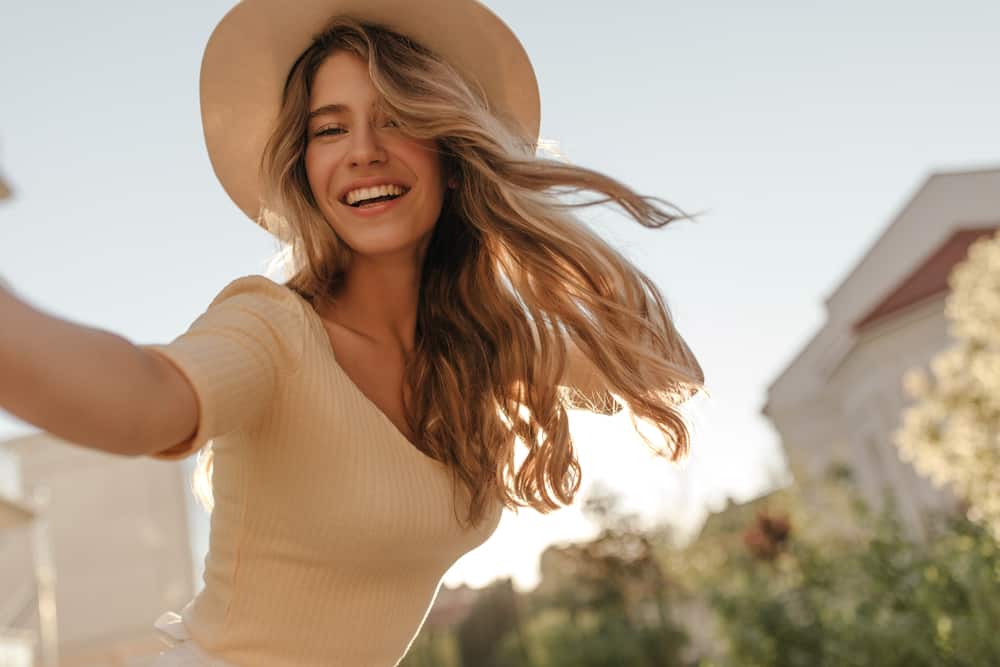 And our clients also love to see seasonal images of the models we put forward that match their requirements.
Not only does it make the images seem relevant and appealing, but it also shows just how dedicated those particular models are when it comes to updating their e-portfolios.
So what kind of modelling shots should you take in summer?
Well, firstly we do love blue skies and sunshine here at Models Direct – they really do lift any image, don't they?
But if you are taking pictures on hot days, remember to ask your photographer not to shoot straight into the sun as all we will see of you will be shadow!
Keep the sun behind the camera and try to avoid having the sun shining right in your eyes, as we also don't want to see you squinting in any of your pictures!
With summer shots, think summer clothes. We'd love to see you wearing something light in both colour and fabric.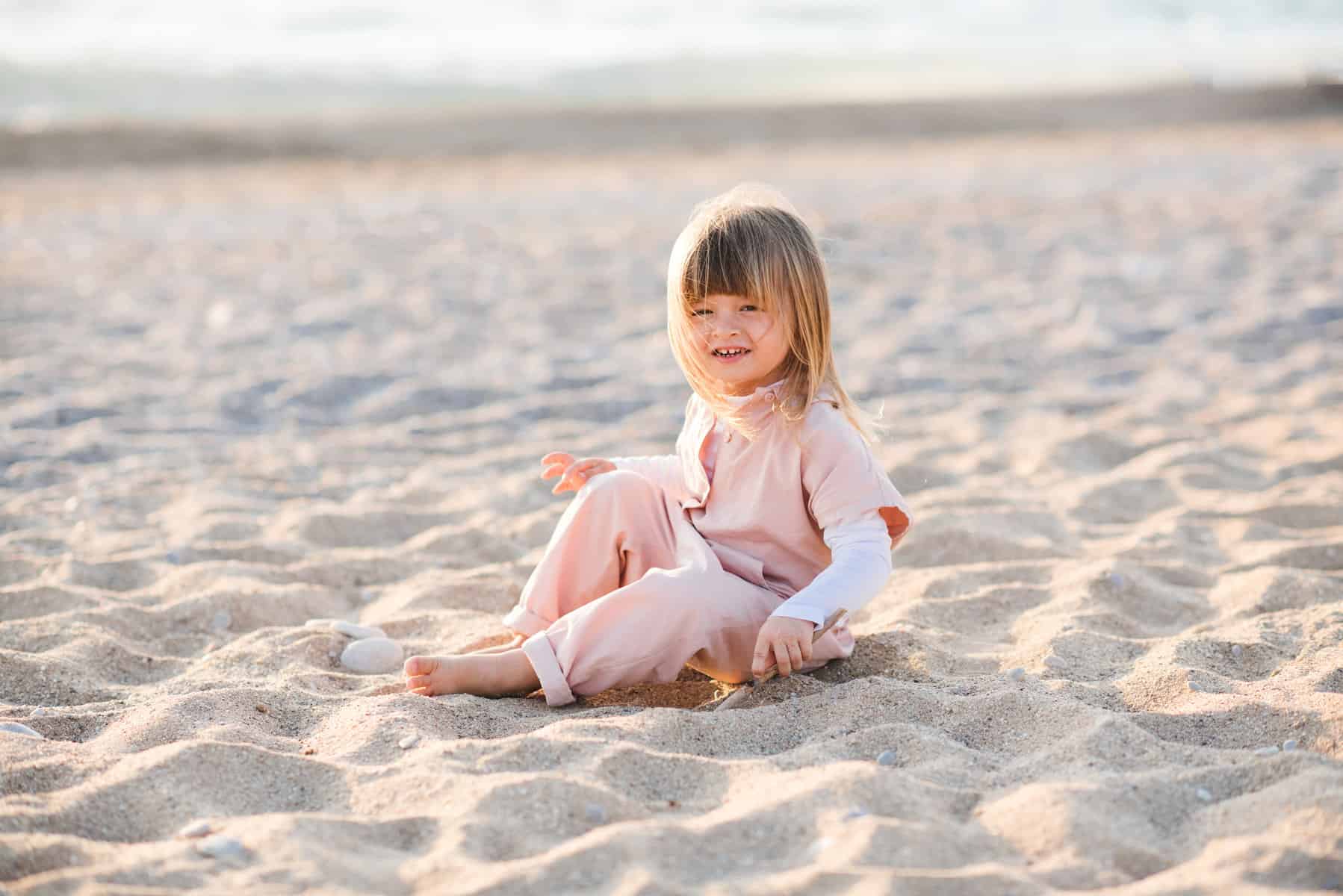 Hold you sunglasses in your hand or push them up on to your head – sunglasses on means we can't see your eyes!
Likewise, try to avoid wearing any kind of sun hat or scarf that obscures any part of your face.
We don't mind one photo where an item of clothing covers the top of your head but we will need to see other photos of you where we can clearly see your hair colour and style.
Finally, when updating your e-portfolio this summer, remember to let us know if there have been any changes.
If your phone number or email address is different to when you last gave us your details then take the opportunity to update them now.
If we can't get in touch with you then we won't know if you are interested in a particular job or not!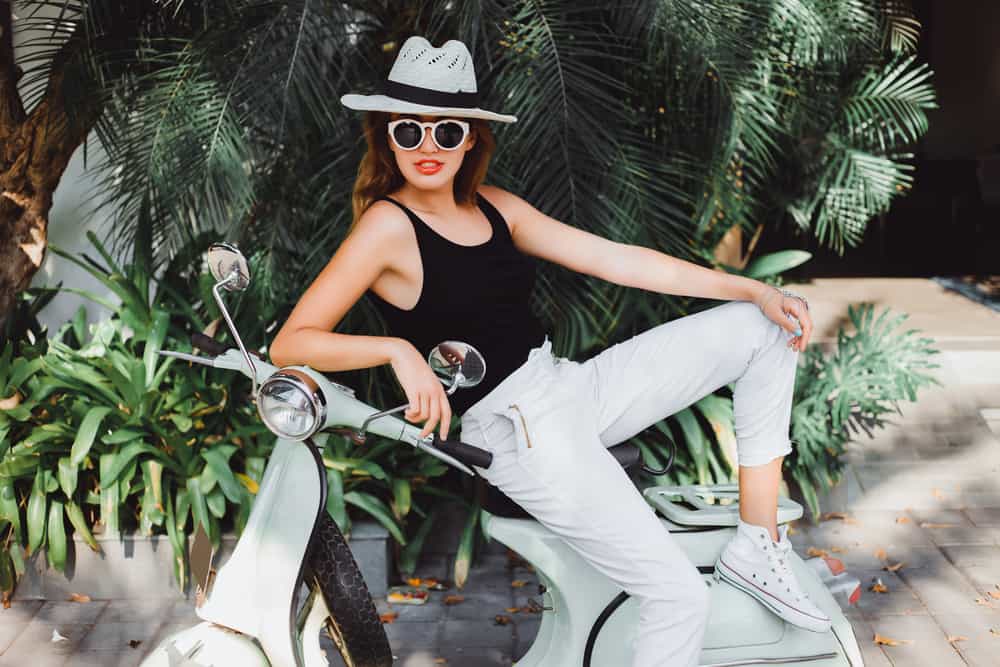 And, of course, do also tell us about any recent experience you might have had that could be relevant to your modelling work.
The changing seasons are a great time to remember to refresh your e-portfolio in every way and summer is no exception.
After all, believe it or not, the sun may be out but we are already busy selecting models right now for our clients' autumn and Christmas campaigns!