Historically, school proms were restricted to US colleges, but they've been a standard for older pupils here in the UK for a few years. Approximately 80-90% of British schools now hold a prom; if you attend one of the 10-20% schools that don't, chin up! It's the summer holidays!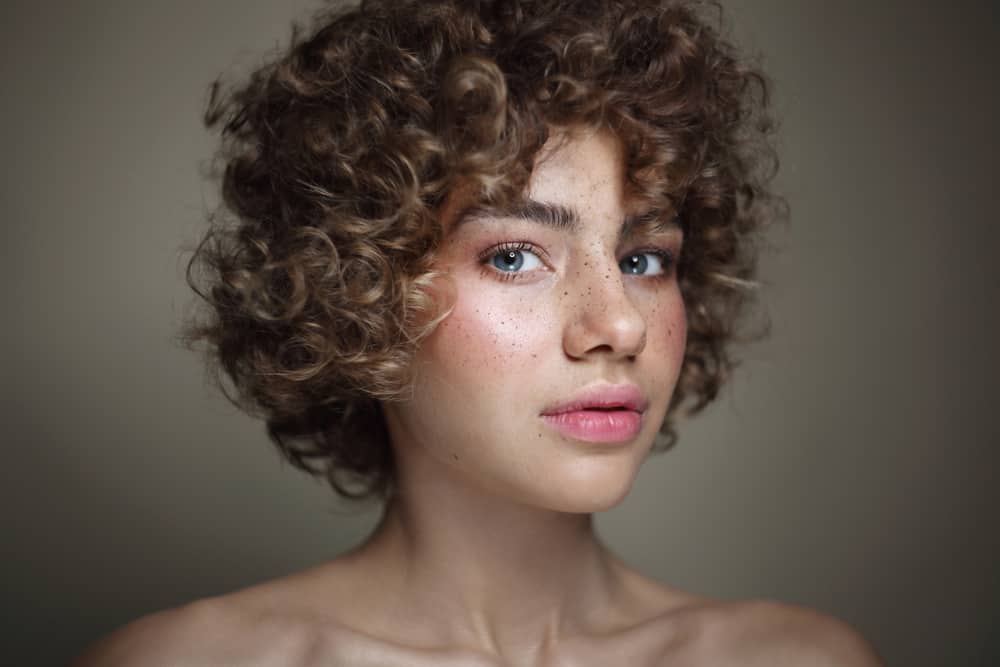 A "prom" is short for "promenade dance". It's a jolly good knees-up at the end of a school year – usually upon completion of an important one, such as when GCSEs or A-levels have been done-and-dusted. It's a chance for students to put their feet up and look back on a hard-working educational year, with fashion very much at the forefront of student's minds. Is there a better time for students to "glam up" and practice poses, whilst perfecting photo techniques? We don't think so.
Just as households mark calendars for their summer holidays, students anticipate school proms with giddy excitement. It's often the highlight of their social year, with good reason. Dressing up is like a rite of passage. When students mature, they think more about their looks and how they portray themselves. Our teen changing looks blog will ring a few bells for a lot of students out there in modelling land.

You don't have to have aspirations of being the Prom Queen or -King to look your best. The main focus should be about enjoyment with studies for the year a distant memory; you've deserved it, right? But why not use the prom night to bulk up your ePortfolio – it'd be a wasted opportunity otherwise! We love to see new images of all our models, and updating your portfolio will show us and our clients that you're proactive and keen to maintain a current collection of photos.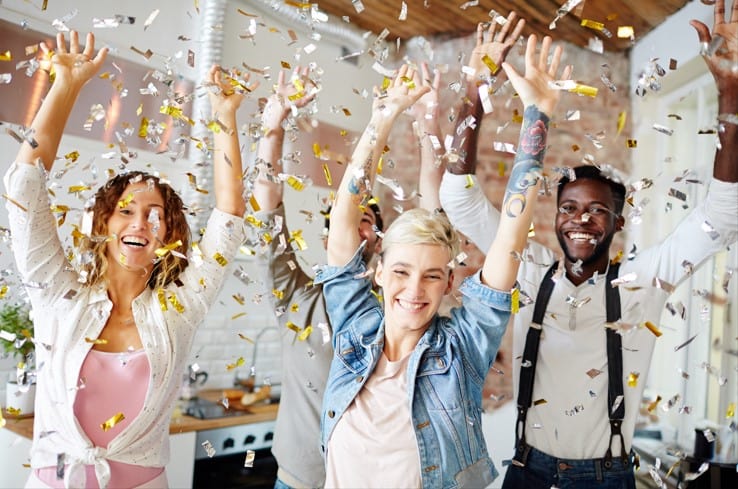 School proms often involve posh frocks and a make-up session like no other. As mascara, high heels and other fashion accessories are prohibited at school, a prom is definitely the night to really go to town on your looks. Students can experiment as much as they like, although a tuxedo for lads and sleek dresses for the lasses are the norm.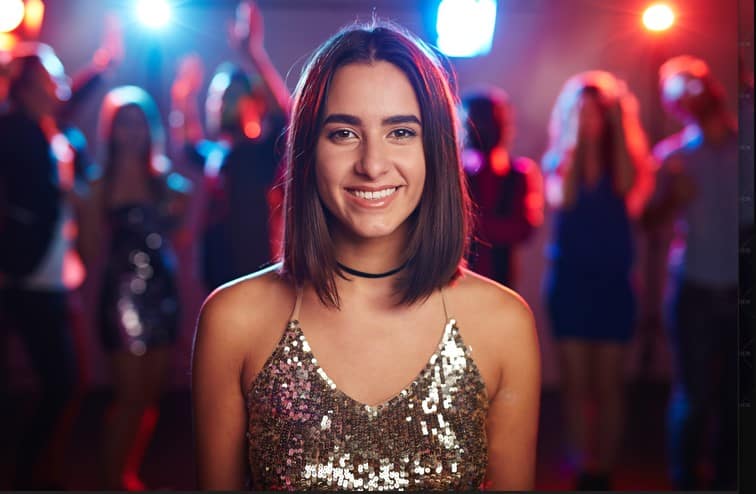 Such is the grandeur of a prom night that certain salons offer "prom deals" to touch up on fingernails and lengthen eyelashes. Bookings at hairdressers rocket as the big day approaches. Every student wants to look their best, and many even chose to hire a limousine for the occasion. You can't put a price on arriving in style. (Well, you can, actually, as they usually go for around £250 / event!) But it'll be worth it, won't it?

We want all our models to be the best they can be. We have no doubt most younger models always look presentable, but the prom night is one of the finest evenings for students to take sensational photos to add credence to your current modelling portfolio. You can also take short reels to promote your looks even more. As long as your photos / reels are of high quality AND relevant, then it's all good.
We hope that all our student models have a great time at the prom, that they don't get too nervous, and that the big night doesn't end in similar fashion to the hit film Carrie!

If you're a student or pupil and haven't applied to register with us yet, have a look at becoming a model with us. Just think of the fantastic fun and impressive fees to be snapped up if you were selected!