A good working balance is one of the most important features of a healthy lifestyle. Many people struggle with deadlines and other pressures of their work schedule, and before they know it the weekend has disappeared in a flash and it's once again back to the laborious grind of the next Monday morning.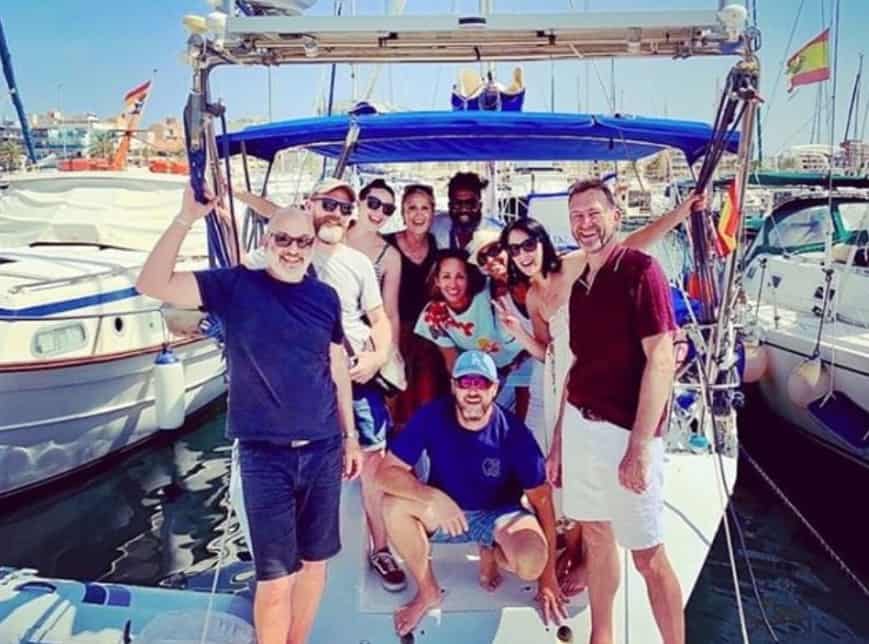 C'est la vie, as they say.

Commercial modelling is different. Sure, there may be some deadlines to meet just like any other working day, but they are mostly arriving at your modelling destination in a timely fashion (which we're sure our models put high on their priority list anyway!). We always encourage our models to decide for themselves which assignments to take on once they've been chosen by our clients, so it's this personal freedom that sets apart modelling (temporary or otherwise) from other work. Plus, there are no pesky spreadsheets or tedious staff meetings. Phew!

We've received feedback in abundance from hundreds of our talented models, and we've spotted a common theme – something that's sweet music to our experienced ears. Our models have fun!
There's no mundane "9-5" timetables here, our modelling friends! Having placed an emphasis on enjoyment for more than 30 years now, we love to hear that our models have fun on their assignments. Moreover, our clients regularly say the same thing, so it's great when model and client get together having fun whilst producing the most effective and professional modelling adverts in the UK. Additionally, a lot of modelling jobs call for several models, so there's even more fun to be had working alongside like-minded modelling colleagues.

If we were to highlight all reviews from happy models, this blog would run to tens of thousands of words, so here's Ryan's recent review from his experience working with Trendy Golf to kick things off. Ryan got "into the swing of things" and "teed-off" with an amazing first modelling job in February. He remarked how the good folks at Trendy Golf put him to ease and complimented one another, resulting in a fun first-time experience. Talk about a "hole-in-one"! And we hope there are more to come.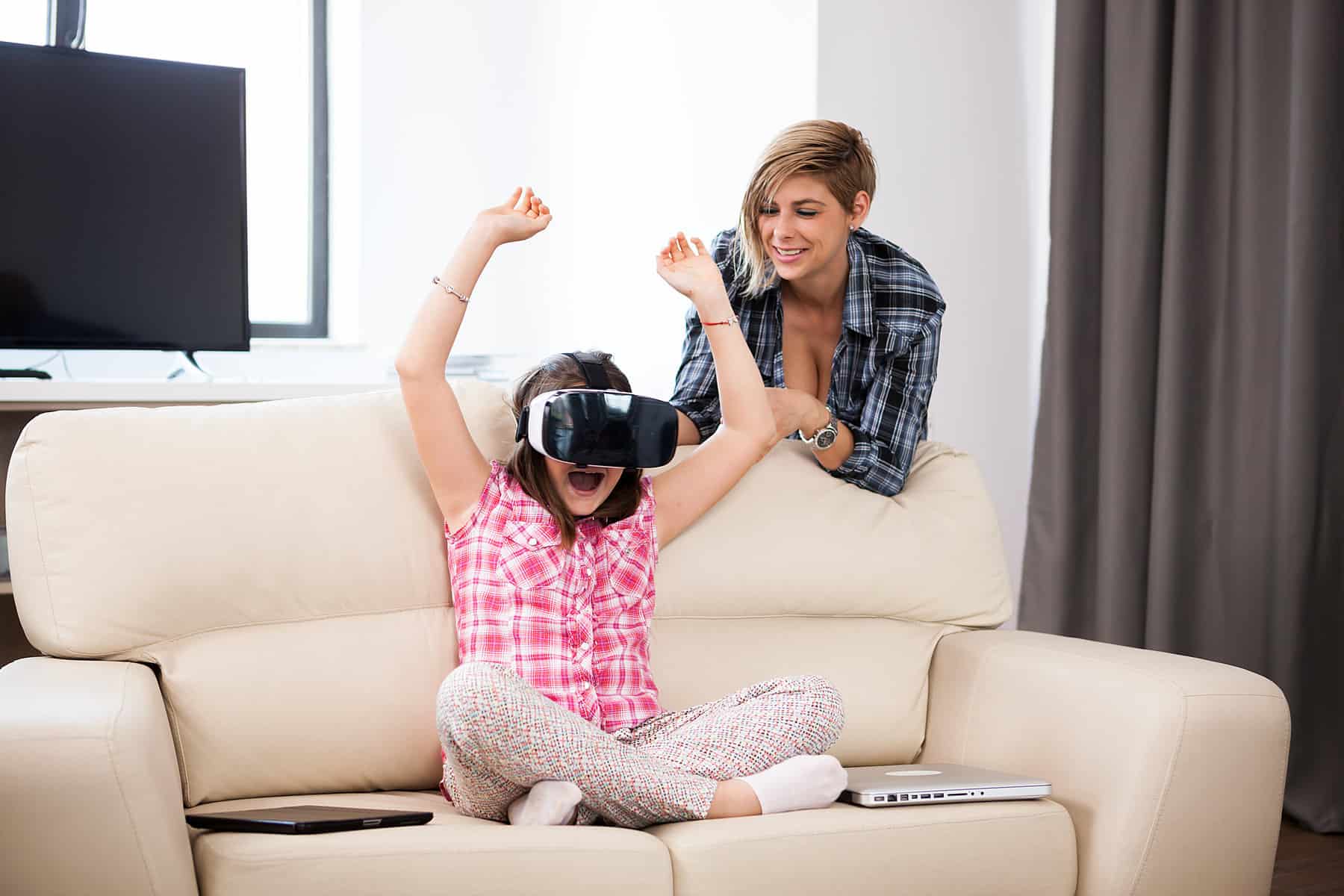 There are many qualities of modelling that our models find fun. For starters, we've worked with hundreds of our clients over a period of time, so we know first-hand what they're looking for and what makes them tick. Models don't need experience, so having fun on set is a way for beginners to reduce any tension. After all, no one expects a film shoot to be perfect after one take! We also have plenty of promotional modelling opportunities, which is the very definition of a fun days' work: they usually involving meeting 'n' greeting and interacting with the public, so this type of work is ideal for fun-loving, confident models.
Check out our reviews from our female models, and those of our men, too. As you can see, we want our models to be professional AND to enjoy themselves, and they certainly seem to have nailed the balance. Our teenagers love to utilise their free time away from school and other commitments to perfect their modelling skills, having fun working alongside industry experts. Family modelling is always a winner, being popular with holiday operators and giants in the retail world. Check out some fantastic reviews here: Family modelling. If you don't have fun as a family, there's something wrong!

Let's not forget our four-legged friends, though. Pets can have fun as well, as these animal reviews prove (written by their owners…)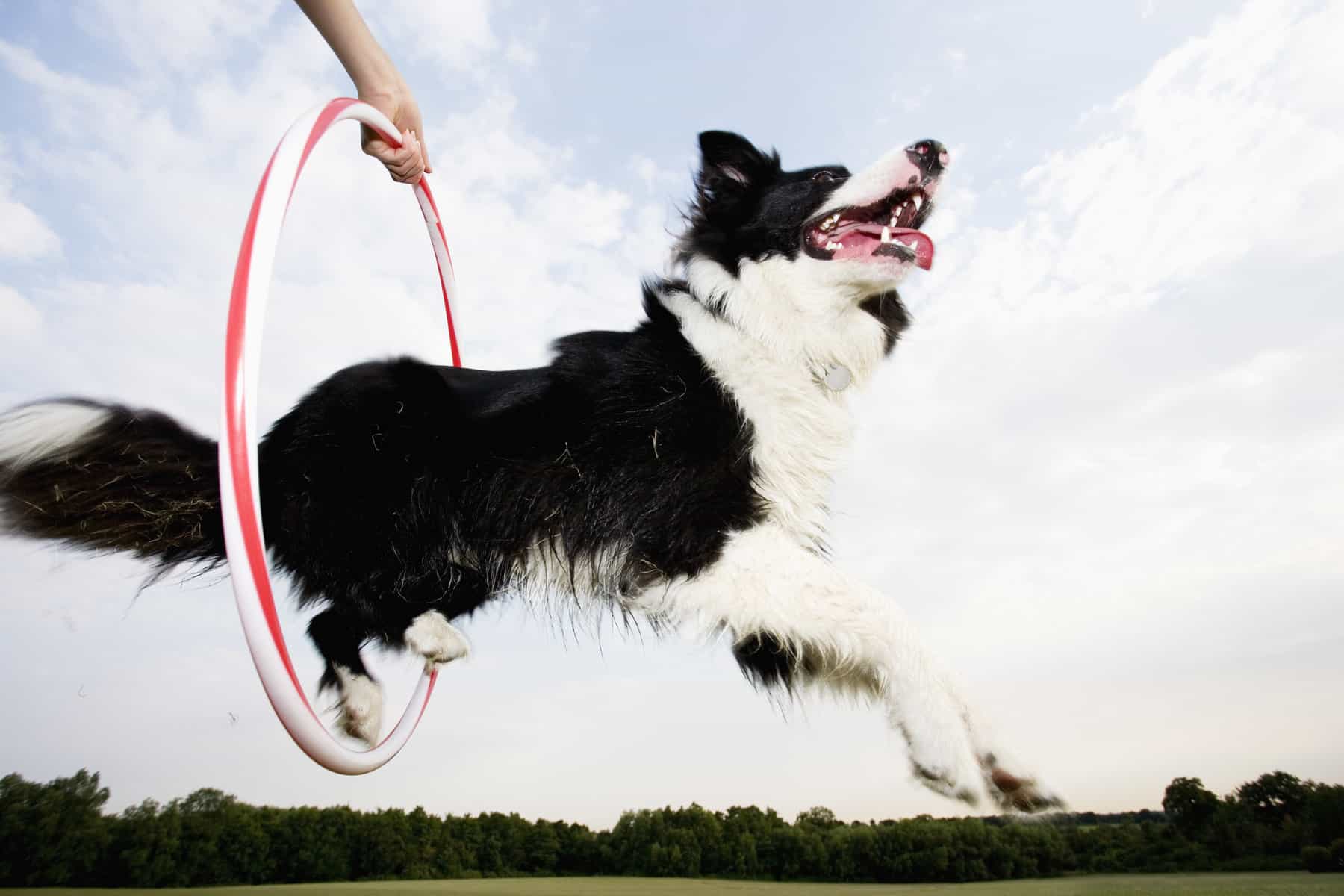 Modelling involves a little preparation, bags of confidence and a great working ethos. Add a dash of fun into the mix and you have jobs that are the antithesis of dull "nine to fivers". And that's something to be embraced – and enjoyed to the max!