Teenage models can be regarded as the future of commercial modelling. Whilst we provide hundreds of jobs every week for mature talent and baby models (and not forgetting 20 – 50 year olds), teen models have the no-fear enthusiasm to dive head-first into every modelling assignment they get put forward for.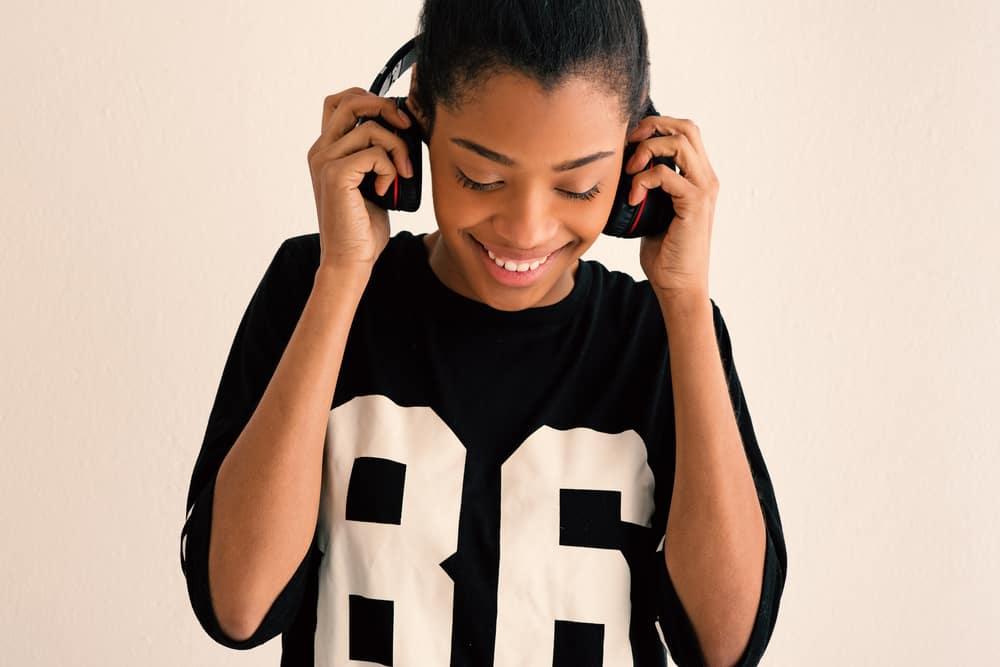 Every parent wants their child to prosper, so becoming a teen model can be the springboard required to gain much-needed confidence in later life. Teens can interact with new adults, and being just a little bit out of a "comfort zone" is a great experience – just as school work experience is intended to prepare students in the world of employment.
Confidence is key, and we know that many of our teenage models have either gained far more confidence on assignment, or topped-up an already-gained self-assurance just by working with industry professionals. Read more about confidence in the commercial modelling industry.


Teenagers need adult company when on assignment, whether that's a parent, guardian or older sibling. We take care of all the logistics, from booking to giving all our models vital information – right to the end of the assignment when we present models with a well-earned cheque within five working days.

Whilst we have all bases covered, we receive several questions relating to teen models, so let's get straight to them. Sometimes, it's an answer to just one question that determines whether you think you'll make a great model. Here we go…

1. Can you be a model at 14 years of age?
Yes – absolutely! The models we put forward for jobs are determined by the requirements of our clients, and frequently they ask for specific ages (or at least with a couple of years leeway). So, yes, 14-year-olds can be models. Or, to put it better, 14-year-olds are models!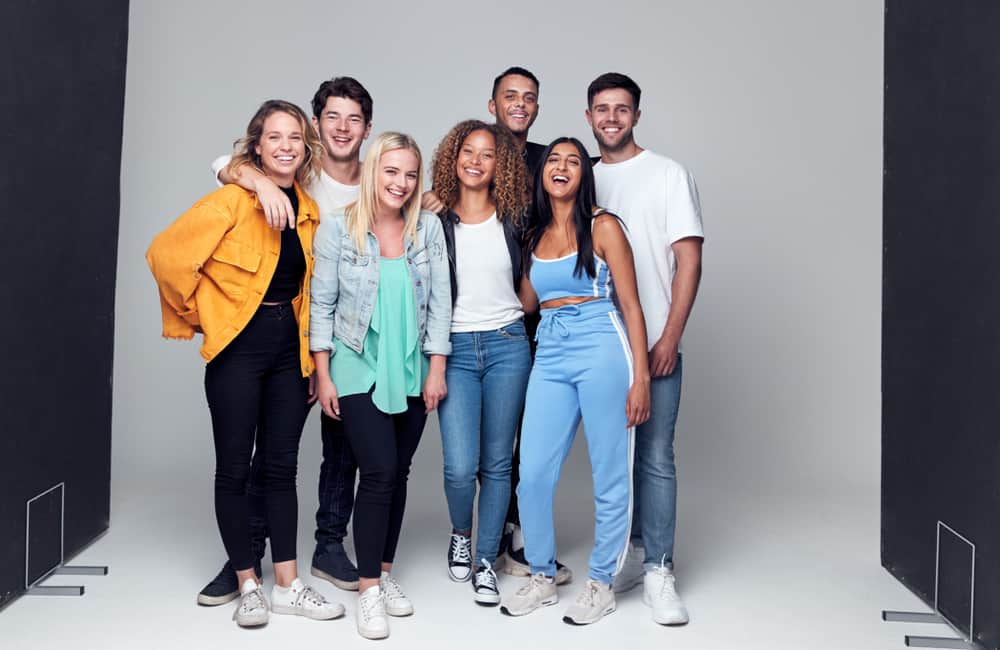 2. How tall do you have to be to be a 14 year old model?
There is no height restriction! We're the UK's top commercial modelling agency, which means we have the resources to include every type of model on our books. We have petite teens (5 feet to 5-and-a-half feet, sizes 6 to 10), tall teens (both male and female), plus sizes teen models, sporty models, teen hair models, "classic" models, facial and hair teen models – it's really that varied! So, no, there isn't a height teens "need" to be.


This might be a good time to emphasize that commercial modelling is completely different to stereotyped high fashion modelling, as seen on catwalks. Whereas there really may be certain criteria imposed on fashion catwalk models (insisted on by the brand they're modelling), we are all-inclusive and have no restrictions.

3. Can you be a model at 15?
Of course! 15 is a desirable age for models chosen by our clients. An example of a recent job description was: "Teen mixed race male model required for a Christmas commercial, 15-16 years of age".

4. Can you be a model at the age of 16?
Recently we had this job come to our attention: "Male models aged 16-20 years required for a tech brand commercial, 16-20 years". Teenagers of all ages are highly sought-after, and if trends are anything to go by, they'll be even busier in 2023!

Have a peek at all our teenager reviews below to see if they stir up excitement and interest if you haven't thought of becoming a teen model yet

It's also worth mentioning that teenagers can be instrumental in family modelling. Again, this type of modelling is on the rise, and there's nothing we like to see more than a family enjoying each other's company whilst on set…and getting paid for it!


All teenagers will need parental consent when applying, so an adult applies on their behalf. We pride ourselves on enjoyment and safety when models "do their stuff", so if you're a teenager or parent reading this, get cracking with your application today and we'll see how their talents can help our clients! Good luck!