Now, there's a question for aspiring models.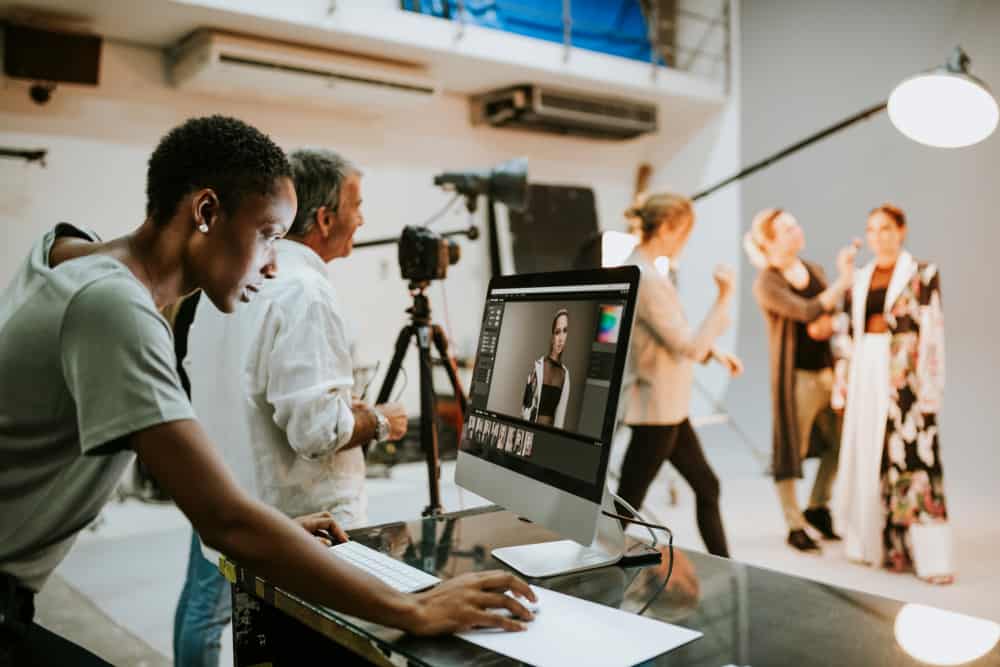 It's too conceited for any agency to simply answer the question with something along the lines of:
"Just apply with us! That's all you have to do! Oh, just please apply with us! We have all the right contacts, and all you need to do is send us a few photos – plus a whopping fee. But it'll be worth it in the end when your name is in lights."
But hold up a second. Sounds too good to be true, surely? (apart from the whopping sign-up fee!) That's probably because it is too good to be true – as most things are!
So, to answer the heading question, anyone can get into modelling, but they'll need an immense desire to succeed, a barrow full of determination, a realistic outlook on life, and a little helping hand. This is where Models Direct comes in.
We're totally transparent. In fact, we actively invite models to get in touch with us. We insist that models don't need to shell out hundreds of pounds on professional photos. Many agencies charge would-be models lots of money simply to be on their books – with false claims meaning that's all models get for their money: just for the privilege of their photos sitting on an agency's laptop, doing nothing. We don't publish any small print, and are always open for informal chats.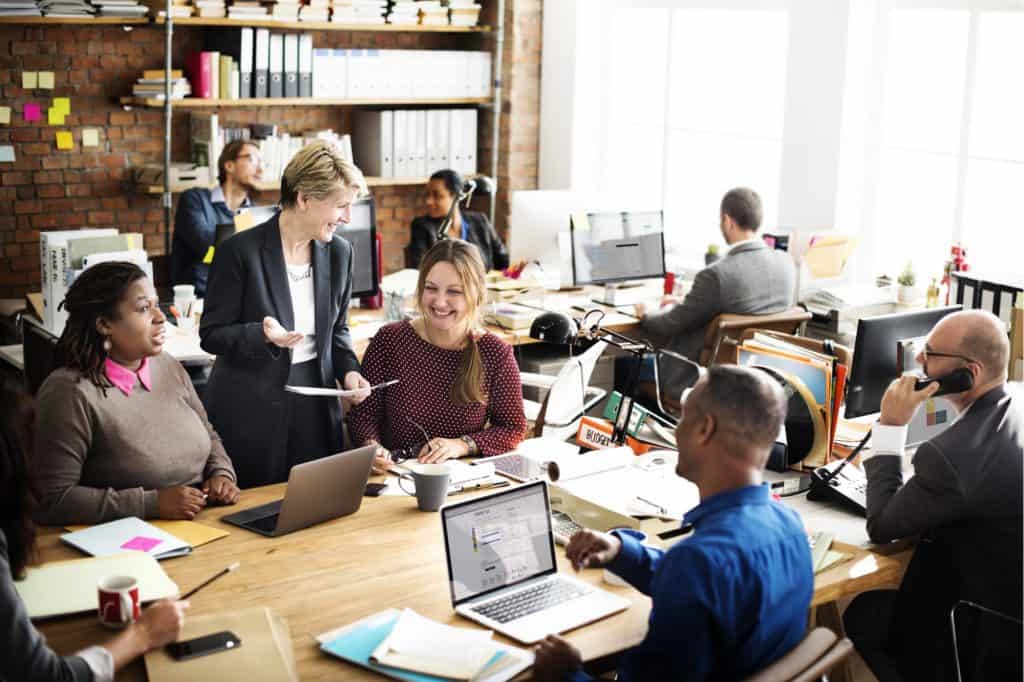 To get into modelling, the first step is to research the industry. The second step is to acquire clear headshot pictures (unless you'd like to be considered as a body part model, in which case focus on your other bodily attributes!) And the third step is to join a trustworthy agency with a sound reputation. There are some around – we're not going to dismiss others – but there really are some agencies that prey on naivety. Some "agencies" are simply photographers who accept hard-earned cash from models, and have absolutely no intention to put their models forward to any worthy modelling assignments. Beware! you have been warned…
We help models help themselves. Though we have the contacts, the clients and the expertise, there isn't a magic wand to instantly transport a potential model from their living room onto a photo set or film studio. Models should be prepared to put in the graft, and to monitor their own expectations. Yes, we're extremely good at what we do, but it's often a two-way partnership.
What we can say with confidence is that Models Direct have been placing wonderful, talented models in thousands of exciting and well-paid assignments all over the UK – and beyond – for more than 30 years. There won't be many agencies that can say the same.
So, if you have aspirations of becoming a model, follow the three steps mentioned above.
We hope it'll be a successful first stage to your modelling career!