We've all seen pet models, whether we realise it or not. Those cute felines on TV tempting their owners to buy the salmon-based cat food? The cats are animal models. How about the vacuum cleaner adverts boasting that 99% of pet fur can be sucked up in one smooth action? Well, the loyal collie featured in those adverts doesn't appear because it was hanging around absentmindedly in the yard when filming took place! Yep, you've guessed it, that dog – and others like it – are models with owners, and the brands requiring them on screen pay good money to have them on set.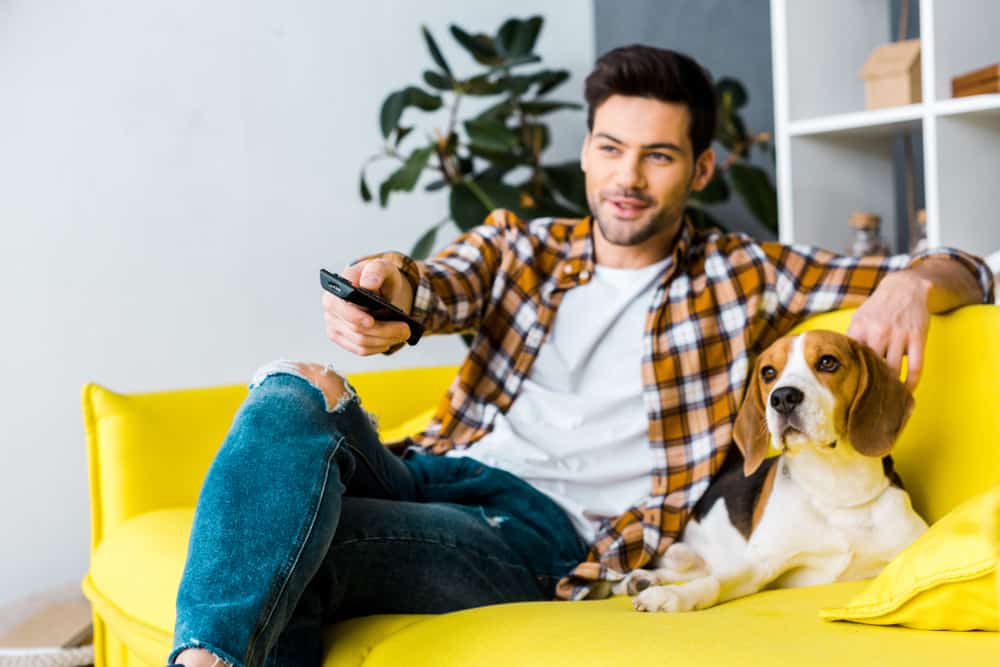 Pet models are prized assets in the commercial modelling industry. Some requests can be quite specific – e.g. "Medium-sized black and white dog required for two-hour outdoor promotional filming shoot." Others, meanwhile, can be more generic and may appeal to more animal-loving households across the country – e.g. "Cat required for supermarket pet food packaging." Whilst we sometimes tailor an advert on behalf of our clients, the main priority for pet owners is to maintain their pets' health and welfare before, during and after the assignment.

That's not to say our clients don't look after pets on set. Owners are often permitted to be around their pets whilst they perform in front of the camera, and staff creating the promotional shoot are frequently animal lovers themselves, so a pets' welfare is very important to all parties.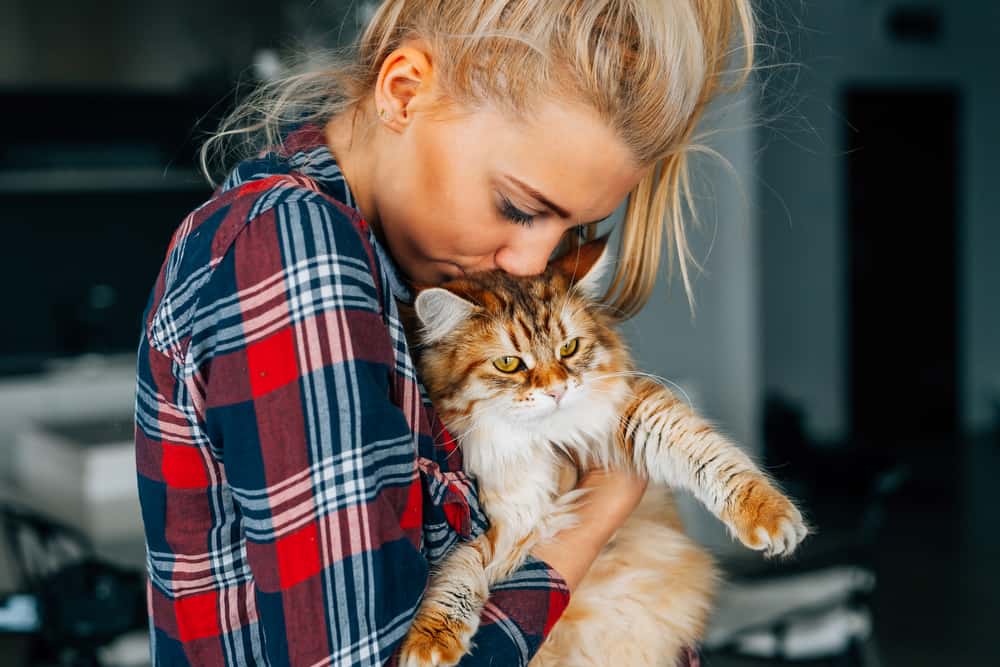 Cats and dogs are the most often requested animals for commercial modelling shoots. We've never conducted an accurate survey, but we reckon that rabbits might come third in the list of the "most wanted" pets. Luxury brands can ask for rabbits, with the run-up to Easter or Christmas being prime times for our long-eared friends. Guinea pigs and birds are in the mix, too, with horses and reptiles occasionally featuring in our lists. As we have a huge range of clients (and, ultimately, they're the decision makers), the range of pet being sought after is understandably diverse.

Applications are easy for pets (although we recommend a human does this!).

We have no doubt that you care for your pets to the highest level each and every day, but the basics of an effective animal photo shouldn't be underestimated. We need clear photos with a neutral background. Your animal's eyes should be bright, and fur needs to be in peak condition. No need for an expensive camera; a high definition photo using a Smartphone is fine.

If your pet is chosen after we have shortlisted them to our clients, turn your attention to the logistics of the big day. Make the journey as stress-free as possible, ensuring you have brought the necessary food, water, bedding, toys, leads and any other paraphernalia that'll keep your pet comfortable. Think of the journey as going on holiday; the difference being your pet will be earning the hard cash instead of you checking into a cosy B&B!

You'll already know your pet's fortes or peculiar foibles and, coupled with our desire to see new animals to shortlist, it's a winning combination. Now all you need to do is start taking a few photos of your pets, fill out the easy-peasy application, and we'll take it from there.