Models Direct is paying attention to our eyes!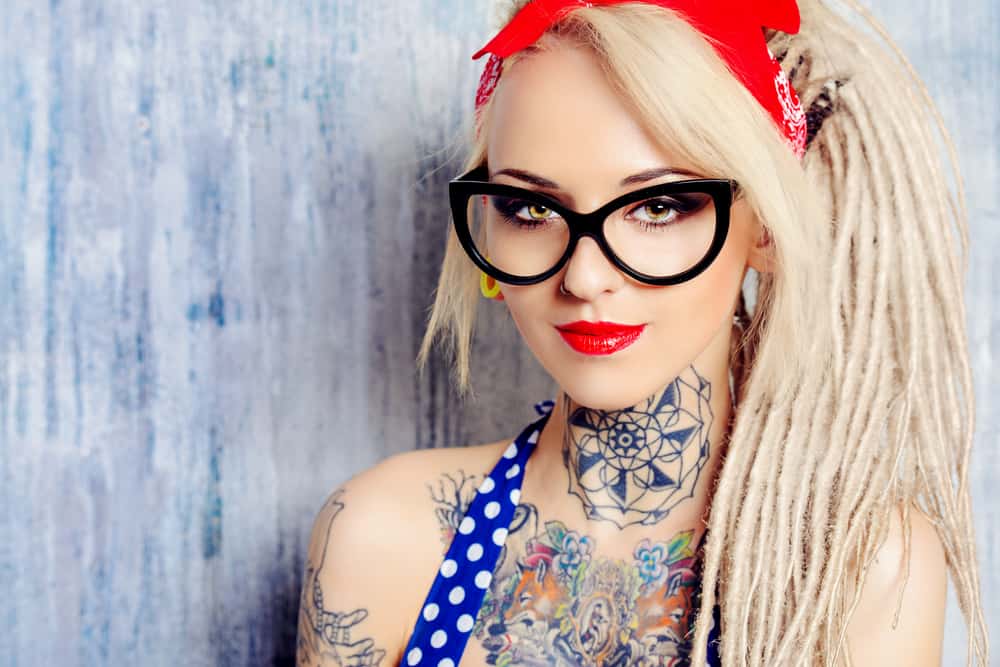 We've got an eclectic mix of informative blogs in our ever-growing collection. They span across a few websites, not just this one so there's so much to read and ponder over. Our aim is to lend you content-rich information and today, we're providing a glimpse into how to take care of our eyes. After all, they deserve so much credit, for helping us navigate through life, soaking in all of its wondrous beauty and treasures. More than often, when things are going smoothly, we become a bit complacent, perhaps unknowingly we adopt the taking-it-for-granted way of looking at things. It's natural, it happens but it's not a reflection of who we are – it's just that other things can override the gifts we've been given.
Sight is a gift, it deserves a lot of attention and recognition.
For any body parts models reading this, hello and welcome to everyone else who has landed on this page. Feast your eyes on these tips!
Taking care of your eyes
Kick-start your eye care journey by investing time to do it properly. Your eyes need TLC, not a rushed routine where you're dragging your feet. Models Direct have some handy basic tips to get you on your way to protecting your vision.
Book yourself in for an eye check-up
First things first, if you haven't been to see your registered eye care practitioner lately (or maybe you're not registered with one yet), at your earliest convenience, pick up your mobile or go online and book yourself in with a specialist who has availability. Your optometrist will check your eyes and provide you with expert advice or treatment on what they've found following an eye check-up.
Sometimes early intervention is key, so picking up irregularities as soon as they are flagged is essential for receiving the right treatment in time for it to be most beneficial.
Your eyesight mustn't ever be compromised so don't delay this suggestion, folks.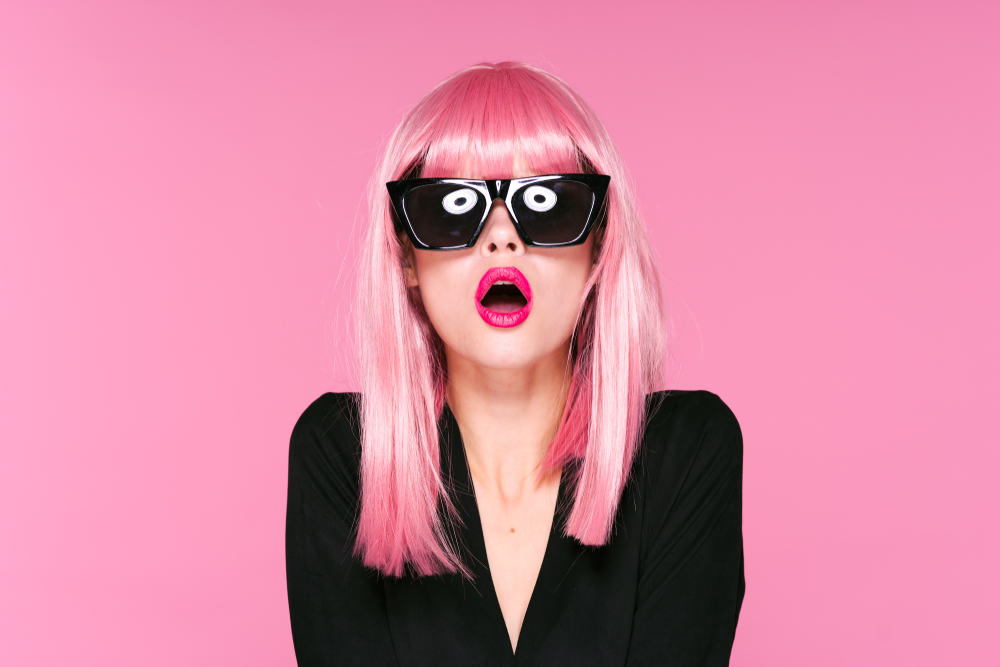 Protect your eyes from UV light
Just like how your skin needs consistent protection from the sun's rays across all seasons, so do your eyes. They're delicate amazing instruments that need to be shielded from exposure to ultraviolet (UV) light since this is known to contribute to eye diseases including cataracts and age-related macular degeneration. So our tip is to grab a pair of sunglasses with good UV protection, and a hat to reduce UV exposure. If you wear glasses, most prescription lenses have good UV protection inbuilt but it's best to speak to your optometrist about whether additional UV protection is required.
Healthy eyes mean a healthy lifestyle
Your eyes will certainly reap the benefits of a healthy lifestyle, it's not just your mind and body. Diets that are high in antioxidants (such as from green leafy vegetables), Omega 3 fatty acids (such as from fish and linseeds), various vitamins (including Vitamins E and C) and minerals (including Zinc and Selenium) can help prevent or slow the progression of macular degeneration in some people.
When you eat well and exercise, this can help prevent diabetes which is a significant cause of vision loss. Smoking can lead to cardiovascular disease which can, in turn, affect your eyesight so maybe it's time to kick the habit.
Models Direct hope we've caught your eye with this blog. We've got lots of assignments lined up and we're all eyes and ears when it comes to selecting our body parts models. If you're a would-be model, keep an eye out for more of our blogs landing on our pages and social media platforms. See you soon!