Four decades went by pretty fast, didn't they? Have you reached the milestone age of 40 yet? If yes, super! Welcome to your awesome 40s!!! They say forty is the new thirty and there's so much to look forward to. Models Direct will explain all here!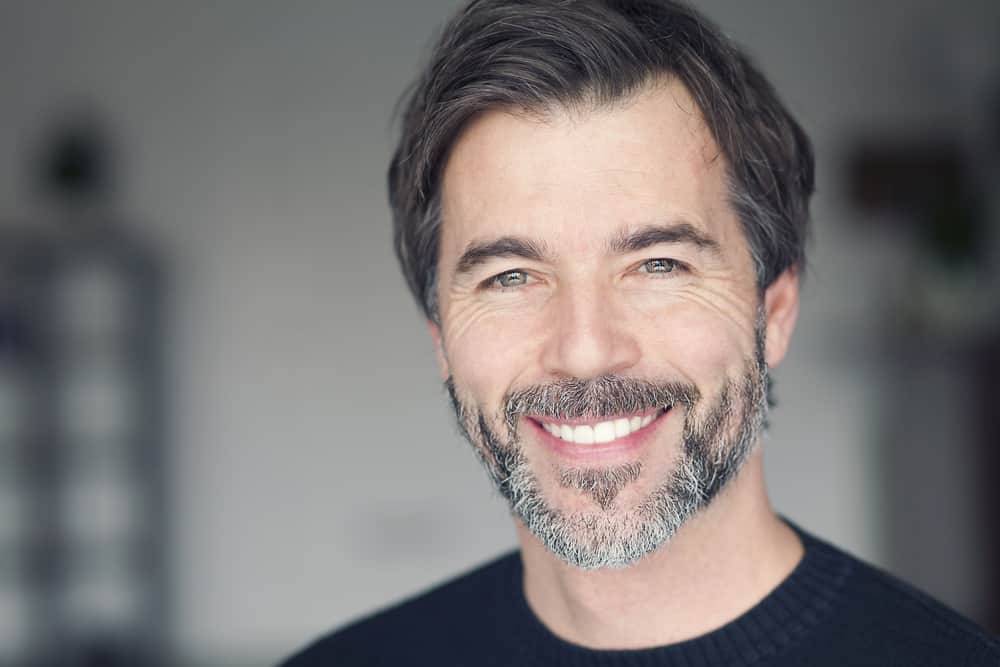 Turning 40 might sound a little scary but with the double decades under your belt, your outlook on life will be different in comparison to your younger version. Think back to your teens and early 20s, then it'll ring a bell! You'll be more confident within yourself and have learnt a lot through your life experiences. Being in your 40s does that – it's a gradual (yet fast) process reaching this pinnacle age, but you know yourself so much better than ever before!
Four decades on might mean that you take the opportunity to explore things and live life the way you might not have done so before – with greater confidence, surety, and perhaps more curiosity. The phrase, life begins in your forties might be inspired with stronger family ties, strengthened friendships, newfound hobbies and reprised interests taking the centre stage. There have also been studies that reveal adults aged 40 and over are trying new things such as activities and sports, mirror and action that feeling of curiosity we first mentioned.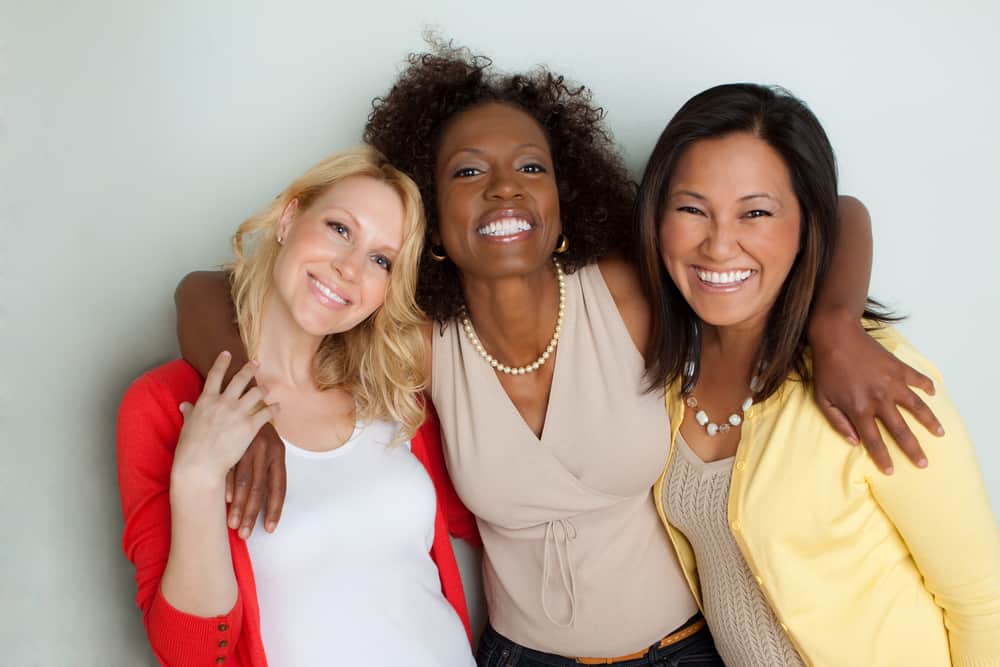 So, how about modelling? If you're thinking and revaluating life, want to do something different in this new era you've entered, then have a look at agencies that offer opportunities for this age group. Models Direct is of course one of these agencies based in Norfolk, assigning local, regional and international assignments for models, whether you're a new kid on the block or an experienced model. Our job is to get our models connected to real, reputable and reliable clients that are in need of marketing for their campaign. You can step in by adding a splash of your individuality, confidence and eagerness to learn. They say learning never stops, so keep learning and developing your skill set.
Modelling is a wonderful career that can be added to your resume, blossoming your skill set and chipping in as a fantastic hobby that'll have you making real hard-earned cash. Models Direct eat, sleep, breathe modelling assignments because that's what our agency is all about. Our fundamental goal is to bring assignments to real people and being in your 40s doesn't make it any less real from coming to fruition. We adore this industry and love that we give all our talented models the chance to be a star in their own right, whether that's in print, digital or person. The opportunities are all around, we just ask you to be a little bit patient as our clients request for specific looks and characteristics for their marketing campaigns so not everyone can be selected each and every time.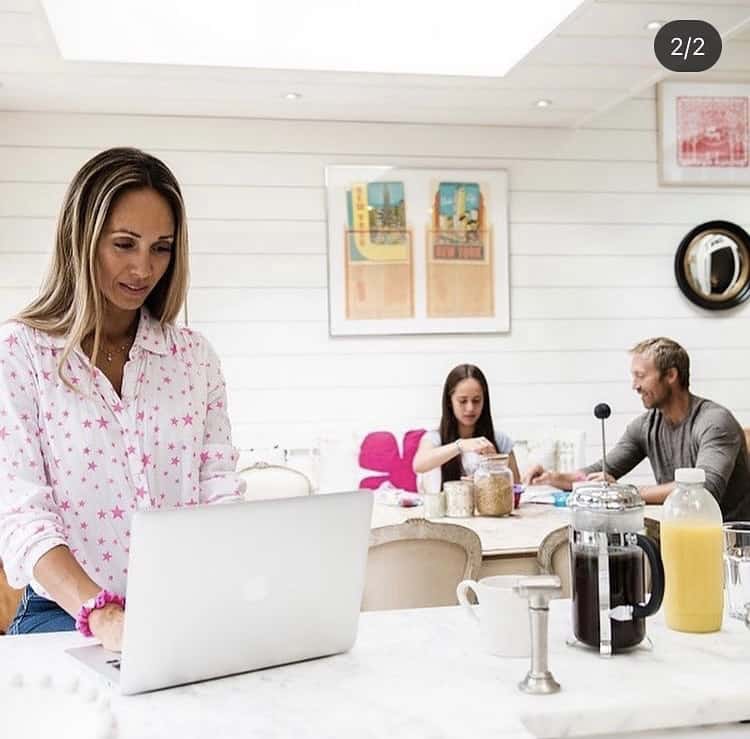 As you age, it's no secret that your mind, body, skin, relationships and external circumstance all change. You'll have a more wholesome, healthier outlook with greater understanding of your own personal needs and wishes (or you're certainly working towards this). Modelling in your 30s could be the start of something quite amazing, so why not try it out with our agency. If you need to know more, head on over to our socials and blogs that are available on our sites for more information and details.