Commercial modelling opportunities are around us all the time and they may not be as obvious as you think, even in times like this the industry never stops….
TV and social media channels are used all the time to deliver important messages and advice to the general public on a whole range of subjects. To do this in the most effective way commercial models are selected to reenact a role or demonstrate how a product or service works to create a relatable message to the viewer.
Recently Models Direct worked with the Scottish Government to film a Corona virus Health & Safety video, filming took place in Edinburgh following all safety guidelines and the assignment was a great success. Models Bruno, Andrew and Catherine tell us about the experience and what it was like working on such an important campaign…
Model Feedback:
"I find Models Direct a great company to work with, they are professional, kind and really helpful, even in short notice shoots they are excellent and always there to make sure that we have the support and anything else we need to make it easy for us, I am really happy working with Models Direct." – Bruno
"My first modelling job was very last minute, to feature in a Corona virus advert by the Scottish Government. Even though it was short notice, the member of staff at Models Direct (Charlie) was really friendly and helped me through everything" – Andrew
"Although the assignment was with short notice, I'm glad I did it, I had a great experience . It was my first assignment and I was a bit nervous, but the people I worked with were lovely and made me feel comfortable" – Catherine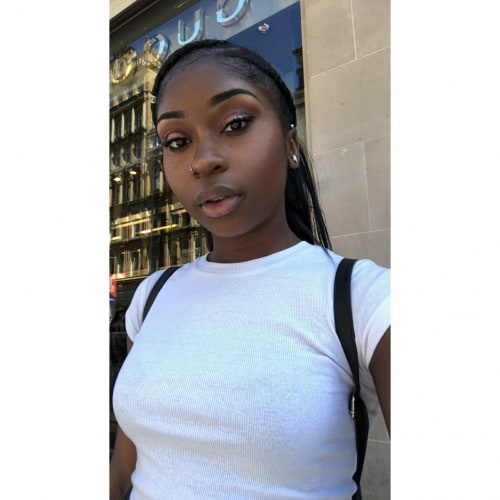 If you would like to be considered for modelling campaigns, the Models Direct team would love to hear from you….click here to speak to us today.