If we described the benefits afforded to models in our industry, it'd be a long list.
But, to many, perhaps the most important aspect of commercial modelling is freedom.
Freedom to decide for yourselves whether the client is right for you, freedom to choose which assignments are the best fit, and the freedom to speak to us if you have any concerns. This last point is emphasised in one of our latest projects – taking the tour of our agency
Models on our books do have liberties not allocated by some other businesses (most, anyway!).
One of these liberties is the right to refuse a modelling job. That's right – models can (and do) turn down modelling work, because we know that a job absolutely perfect for one model might not be as ideal for another model. Everyone's different, so we appreciate that in some instances models might have to snub a job offer.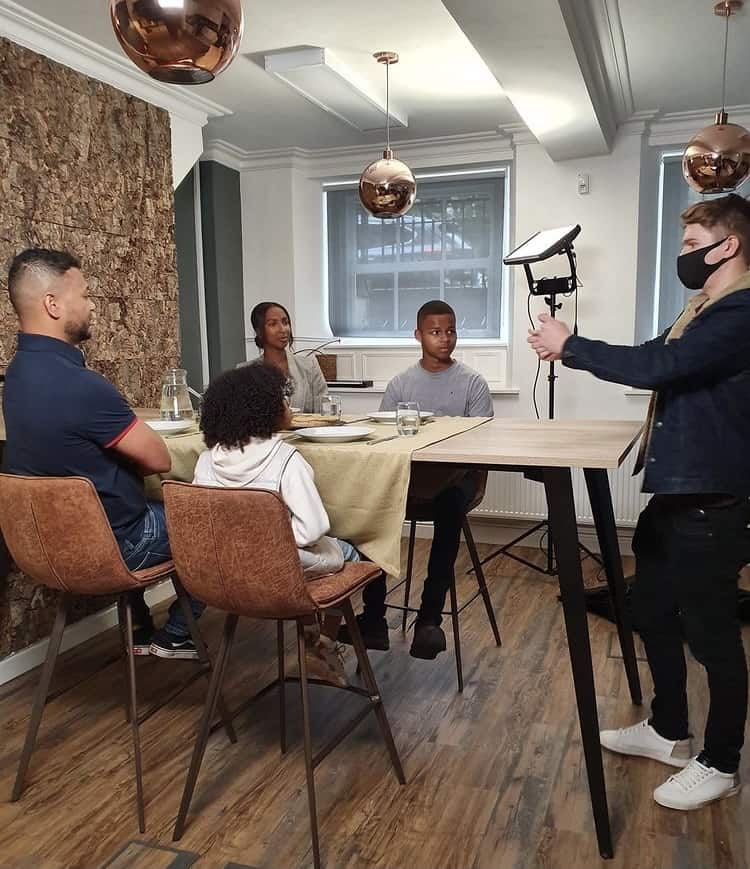 The freedom to literally pick and choose a modelling job is a huge incentive. We're great advocates of mature models, family modelling and child modelling, but when some jobs are offered, logistics and timings can hinder a model's decision. For example, a parent may be offered a lucrative assignment, but may have to turn down the offer because of parental duties or school holidays. It's a shame, certainly, but we are very sympathetic and we understand that some hurdles are simply too high to overcome. Maybe next time, right?
A modelling job simply might not be right for you. If this is the case, you have the freedom to reject an opportunity without reason or explanation. Models need to be comfortable before work as well as on set, and they need to be safe. Though we "clock in" with models before, during and after their assignments, it's understandable that some models might prefer not to work in certain locations. An example might be our bustling capital, London, in which we have placed hundreds of models in exciting assignments. However, we know that vast cities won't suit everyone, so models could refuse a job purely on the basis of location.
When a model does turn down work with us, we don't hold it against them. There are no penalty points or black marks. We simply respect a model's decision and try to place them in a better suited job farther down the line. Simple!
To reiterate previous blogs, our booking team puts forward models to our clients. Our clients then choose which models they'd like, we contact the chosen models with the good news. It's at this stage that models can consider the client, location, duration and pay rate, and decide whether to proceed "full steam ahead" or decline the job invitation. The ultimate decision is always the model's – as it should be.
It doesn't matter if the job is a photo shoot, acting on screen or filming for a commercial. We want our models to be relaxed on all assignments, and with this comes the freedom to refuse work.
If you had any concerns before, we hope that reading this blog has dampened any fears you may have had when refusing work with us. We don't hold grudges, and it'll just make our booking team more determined to score you your perfect assignment!