In 2019, Sports Illustrated ripped up the manual and broke barriers with a very simple action: they featured model Halima Aden in their swimsuit issue, making the Somali / Kenyan model the very first to grace the famous magazine's pages wearing the traditional Muslim hijab and a burkini.
Whilst Ms Aden isn't classed as a commercial model, her appearance in a magazine with a 1.5 million+ circulation demonstrates an obvious shift in perception – and not just in the modelling industry.
The world is constantly changing, even if it's by small, subtle modifications. Diversity is no longer concerned with age or gender. It's all-encompassing, and looks to raise consciousness through media promotion. The whole point of diversity is to recognize the talents of everyone#, and to represent those who have something to give back to the industry. Diversity enhances the world, as it represents everyone. In short, no one should be excluded if what they can bring to the collective modelling table is effective and relevant.
The word "normal" is a spurious one, so many people prefer the term "traditional". When "traditional" models in the 1980s and '90s were largely pigeon-holed and, to some extent, glorified, the 21st century realised that the demand for a greater diversity was not only beneficial – it was necessary.
Diversity can be seen in people living with disabilities, those from varied ethnic backgrounds, and people in same sex marriages. Also added to the list are people with any features that "break the norm", be it tattoos, disfigurements, or piercings.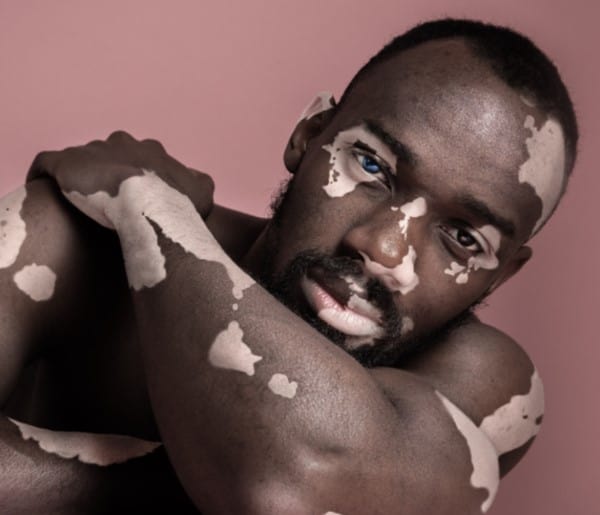 It's beyond doubt that diverse models have been propelled into the limelight of late, and with good reason. The concept of tailoring campaigns and products to a wider ranging audience has been seized upon by companies worldwide, and with it the demand for diverse models has intensified. Nowadays, eyelids won't bat when a wheelchair user is published in photo shoots. It's natural and pertinent. A female model with head tattoos may well have been shunned a couple of decades ago, but guess what? Not anymore!
So, with the industry changing to increase inclusivity in this fast-paced progressive world, can top modelling agencies fulfil the requirements of their clients? We can't speak for other agencies, although we know that we've represented hundreds of diversity models in a range of appealing assignments all around the world.
This fact alludes to an important point: diversity models are essential for our clients. They are needed, because in most cases advertising campaigns won't have the same impact without them. Whether it's a straightforward consumer ad (selling a product) or a campaign to get a point across, diverse models have the qualities our clients are looking for.
And more good news: diverse modelling is not a short-term trend to tick a few boxes. On the contrary – it's here to stay, and we look forward to hearing from even more diverse models.
You don't have to be the next Halima Aden to succeed as a diverse model in the commercial modelling industry. Apply with us, and we'll have a look at what you can offer us and our clients.