Happy Father's Day, Dads! We hope you have a lovely time with your nearest and dearest.
And for all those who are looking for a different way to celebrate this year, here's an idea…
Why not apply to be family models? It's a great way of spending time together, having fun as a family and celebrating the great relationship you have with your parents or children.
But could my family get into modelling?
Yes! You don't have to be an experienced model to put your family forward for family modelling – those seeking families for modelling work are looking for real families, including those who are new to the business.
Our clients want model families who look the part – and these days looking the part means looking just like any other family you might come across on the school run or in the supermarket!
Since Covid, Models Direct has seen soaring demand for families to take on a variety of assignments for all sorts of clients, ranging from small, boutique businesses to major global brands.
The pandemic highlighted the ease of working with real families – one set of booking and travel arrangements and no social distancing required when infection levels are high.
Furthermore, it emphasised the essential difference between authentic families and models pretending to be a family just for the shoot.
Real families are at ease with each other and have a natural chemistry.
Genuine parents know how to engage their own children and make them feel relaxed.
And, more often than not, the fact a family is having fun together, doing something different, shines through during a shoot.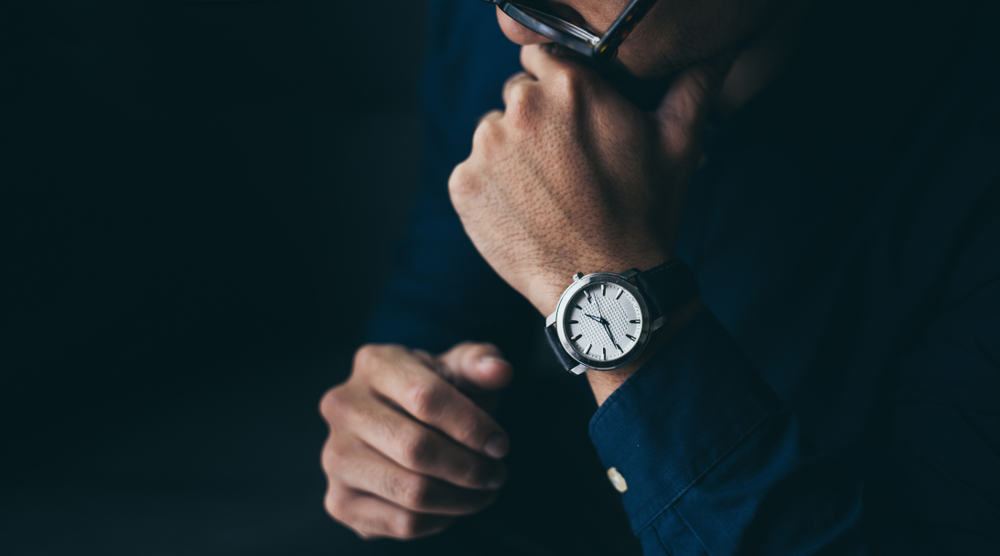 So, what does a model family look like?
Just like yours! A model family can be representative of any of the many different families that make up our communities.
Yes, of course we have families with Dad, Mum and two kids on our books – and we would love to have more – but we also have families with lots more children in the family group.
We have families with two Dads (perfect for Father's Day!) or two Mums; we have single parent families, multi-generational families and blended families.
We have families of all sorts of different ethnicities and many who are mixed heritage.
At Models Direct we celebrate diversity and we have lots of clients who feel just as we do and are eager to employ models from a spectrum of backgrounds.
So, how do we get into family modelling?
Browse the Models Direct website to find out more about the modelling industry and to read about some of the bookings we have sent our families along to.
Also read what some of the families already working with Models Direct think – we have a comprehensive review section.
Sit down with your parents or children to see what they think of the idea. Then, if you think modelling might be right for you and your family, get in touch with us.
One of our dedicated team members will call you back so you can find out more and ask any questions you would like.
Family modelling can be a wonderful experience for all concerned and could be yet another way for your family to continue to make exciting memories together.
And for anyone looking to show their Dad how much they appreciate him this Father's Day, suggesting trying this new hobby together could be just the thing!
After all, what better time is there to tell him how much you love him and how nice it would be to spend time together doing something new.