From a perfectly filtered image of your coffee in the morning to a snap of your little one doing something seriously cute at lunch time, through to a pic of your family having a good old giggle in the evening (or of course a modelling pose you wanted to flaunt any time of the day), Instagram is the go-to platform we're using to showcase our aesthetically-pleasing feeds all day long. We're low-key obsessed with getting Instagram-perfect travel photos which is why we're looking at perfecting snaps in this reading especially because we encourage our models to take their own images for their e-portfolios. Feel free to take on as many tips to elevate your feeds. Let's go!
Tip 1: Be you
It's very tempting to check out how other Instagrammers' travel feeds are shaping up because that's part and parcel of being an active Insta user, no doubt. However, when you start frequently mirroring their look, that's when you should refocus and just be yourself. Don't forget you have your own creativity and individuality to exhibit, and ultimately that'll draw others even more into your feeds – be the real you!
Tip 2: Try a different angle
Sometimes you can get warped into doing the same thing a million times because that's how you think it should be done. That's not the case though especially when you're tapping into your creative side. See if you can take a shot at a different, unusual angle instead of what you and others usually do. Experiment with compositions: try zooming in, zooming out, taking low and high shots, framing your images – perhaps with an arch or greenery, enabling eyes to follow patterns and prepositions.
Try something extraordinary instead of ordinary!
Tip 3: Get up early
If you want an IG shot that beats the crowd and captures softer lighting, then wake up early to capture that which accompanies the gorgeous sunrise. The sky's painted with beautiful colours that you can't get during the day. The same can be said for sunset – a fantastic time to get some more encapsulating shots on your camera roll. There's nothing quite like a calmer morning and chances are that even the locals won't be up that early either.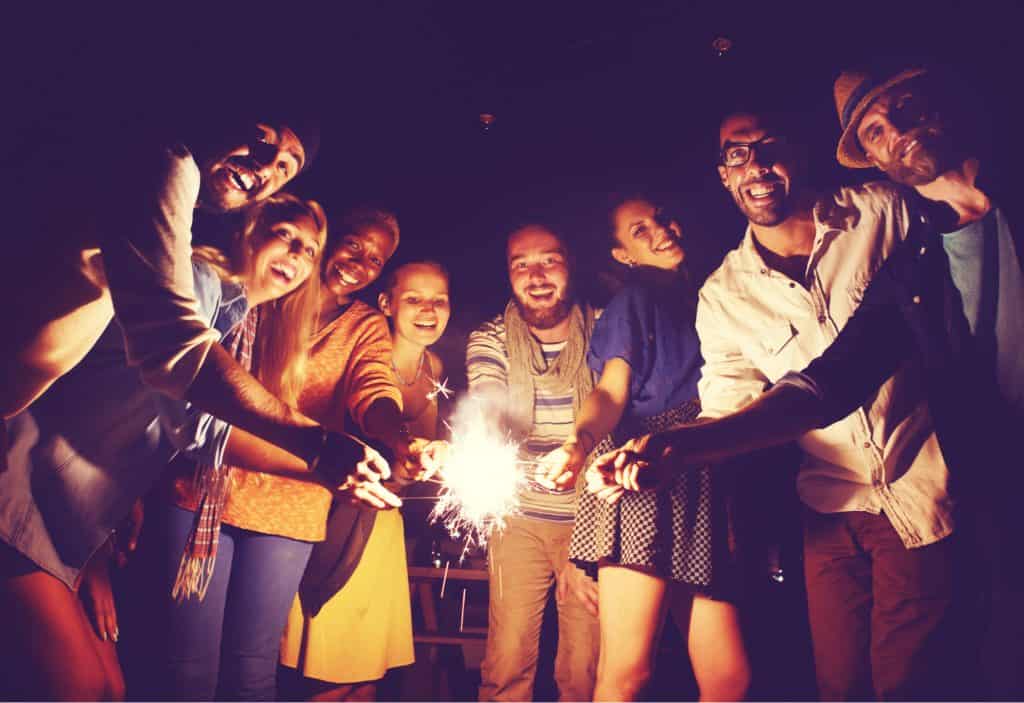 Tip 4: Don't orchestrate your shots
Sometimes we overthink what we're doing and take away some authentic elements because we want to get it perfect. The rawness and energy behind a shot can be achieved if you just start snapping in the middle of whatever it is you're doing or seeing. Just spontaneously taking in the moment, the buzz and the natural surroundings without any added staged glitz to make it more glamorous can make a perfect travel snap or any snap for that matter.
Tip 5: Connect with local photographers via Insta
What better way to get inside advice than to connect with local photographers. They can offer the best areas, times and routes to use when shooting those travel pics. The location hashtag will help develop more traffic and visibility of your feeds.
We hope you find these top tips helpful when you get clicking and snapping. Enjoy your holidays and remember to add your images to your modelling portfolio.