Do you have a seriously fashionable dog but not sure what to do?
Our furry canine friends are fantastic to be around and have in our lives. Once they are a part of our family, we couldn't imagine life without them. Dogs know how to pull at our heart's strings and make us feel good. Why wouldn't they? Their infectious personalities and unconditional love make us feel even more attached to them! For full blog post click here
Models Direct often provide dogs for commercial modelling work, whether it's for a filming or photographic assignment, brands are looking for the perfect model dog to promote their product/service, the demand for model dogs is greater than ever!
Check out the feedback from our a selection of model dogs who have recently been on assignment: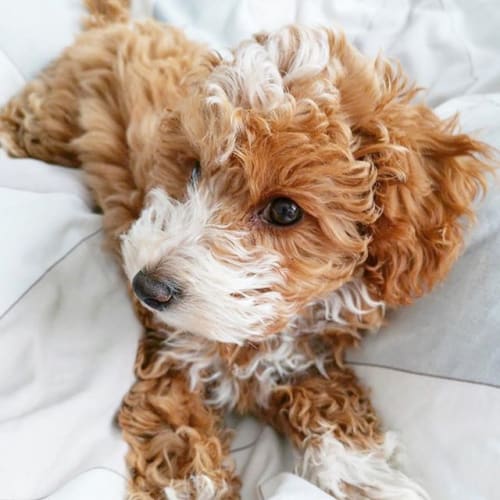 "From signing up our puppy online after chatting with Magdalena to booking her for her first gig with Charlie, the experience was professional yet personal. We recommend the agency for pets and humans alike." – David, owner of sashimi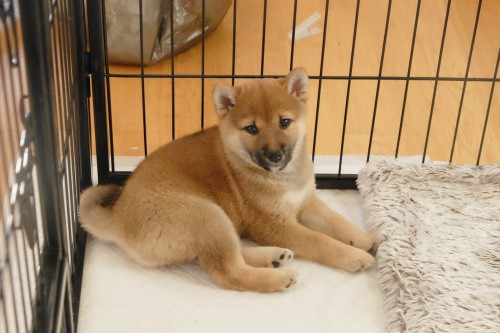 "Great experience with Models Direct! This is the first time our little puppies stand in front of a professional camera and they really enjoyed the 'work'. The surprise birthday party was fun as well and thank you for providing us with this opportunity." – Puppy Owner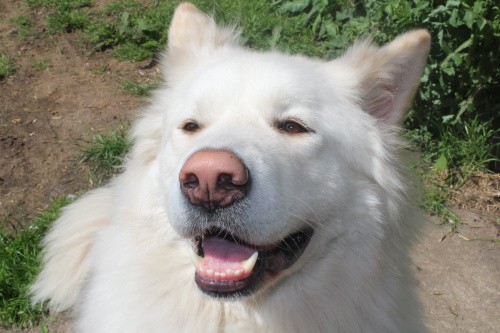 "Naruto enjoyed is first modelling job. So proud of my boy. He even had some fun. But now he's home and sleeping. Thank you so much Models Direct for giving him an opportunity to be a model. Can't wait for his next one ❤️" – Naruto's Owner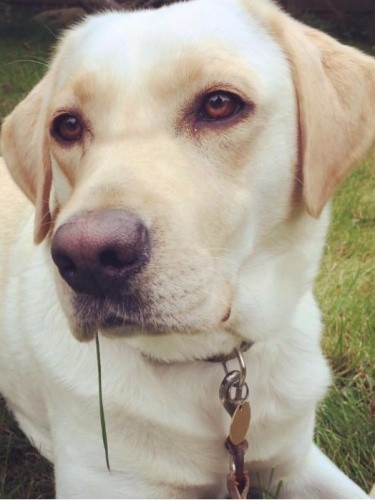 "Great communication and information for the shoot. Photographer and company were very thoughtful ensuring Daisy (labrador) was well looked after with lots of breaks. Lovely experience". – Daisy's Owner
If you would like to speak to a member of the Models Direct team today about your dogs model potential click here.