Well what a sensational 2022 we have had here at Models Direct – and we hope those of you who have worked alongside us have enjoyed it as much as we have.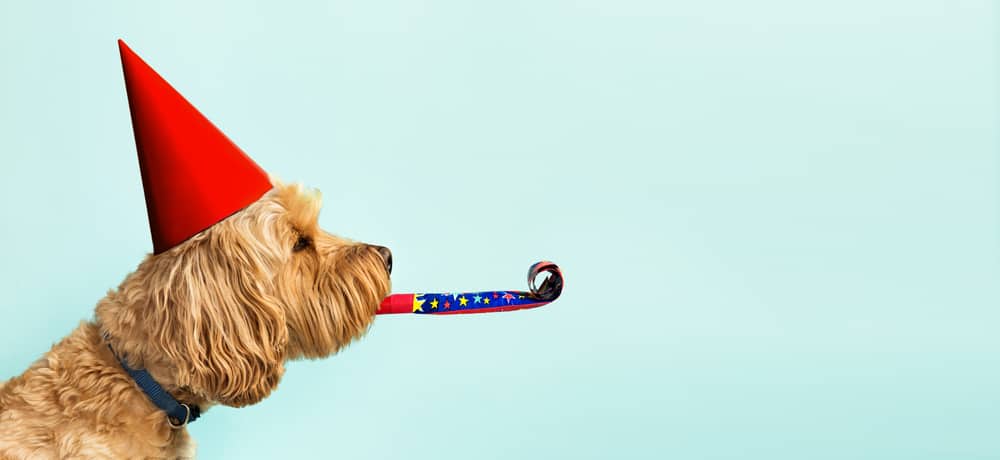 Most of you will have followed our stories on Instagram or read about some of the exciting assignments we have sent our models along to on our blog pages.
And if you haven't, then why not take the time now to peruse them to see just how busy we all have been.
Our already extensive list of clients has increased hugely throughout the year, with more high street names and international brands requesting models.
We have sent models along to promotional jobs, commercial assignments and lifestyle photo and film shoots for all manner of products and services.
Our male, female and child models have helped advertise everything from electric bikes to BMWs and kitchens to contemporary office furniture.
Two of our female models were asked to pose as Bond girls for Odeon Cinema, while 10 others, including a family took part in a shoot at Heathrow Airport.
Five of our models went along to a lifestyle shoot Getty Images, the world's leading visual media company and some of our little ones posed in children's clothing for Premier League football team Tottenham Hotspur.
We have responded to requests from Aviva, InterContinental Hotels and Morrisons, where we sent several models along for special shoots for products to celebrate Mother's Day, Good Friday and the Queen's Platinum Jubilee.
The jobs have sometimes been colourful and quirky, and, without exception, they have all been great fun.
One of our male models took part in an advert for Soda Stream which centred on a scene from hit 1980s movie Back to the Future.
And one of our pets, gorgeous Puddin, a long-haired rabbit, was the star of the show in a shoot for Mulberry, when he climbed in and out of a new handbag.
It has been a busy time for us and we know 2023 will be just as exciting.
We already have lots of great assignments lined up and more keep coming in.
As ever, we are always pleased to hear from anyone who thinks they might like to model for us, so please do get in touch.
In the meantime, Happy New Year to you all – and all the best for a great 2023!