When the word 'modelling' flashes in the minds of people, many will instantly think about catwalk and fashion runways. These types of modelling jobs are just one of the many types of work available to people ready to make it big in the fashion industry.
The industry is very dynamic and trends are constantly changing, however at Models Direct  modelling agency we notice there are some types of modelling that are popular year in and year out. These are hair modelling, range modelling, body parts modelling, photographic modelling, child modelling, lingerie and swimsuit modelling, and plus size modelling.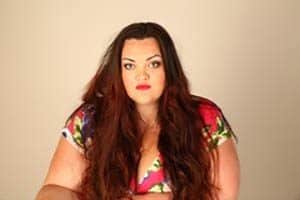 If you want to compete as a hair model you must really have a natural, genetic lucky edge over the competition. This type of modelling job can be quite rare and you need to be experienced in other areas to have a chance of getting in.
Another type of modelling job is child modelling. This is one of the most popular fields now with young mothers who want their child to become a star. Also, many companies use babies and children to represent innocence and honesty to the consumer.
Baby and Child modelling is very competitive and obviously their looks change quickly, so it's essential parents keep their baby or child portfolio up to date so the agency can represent them as their looks change.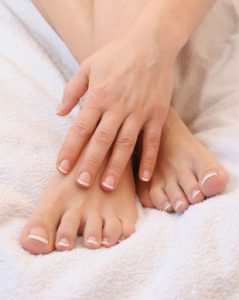 At Models Direct we often get requests for particular body part models, ie, hand models, feet model, leg models, so you can have just one strong feature to be a successful model. Modelling jobs for body parts models generally pay £100+ per day, but with great representation and a lot of experience, some people can ask for a lot more than that.
There is now a big demand for plus size models in the industry. Brands are now embracing the different shapes and sizes of their consumers so therefore need to use models that represent their customers. Plus models are generally size 14 and above.
Models Direct also represent Fitness models, these models will generally be very comfortable to model gym wear and have a toned and muscular physique.