Advertising has taken a new direction in recent year. Modelling clients are asking more  and more for  'real' people and 'real' families for their modelling jobs. The  Models Direct Assignment team have found many modelling jobs for our  modelling families, in fact one family, the Friend Family are on to their 7th booking.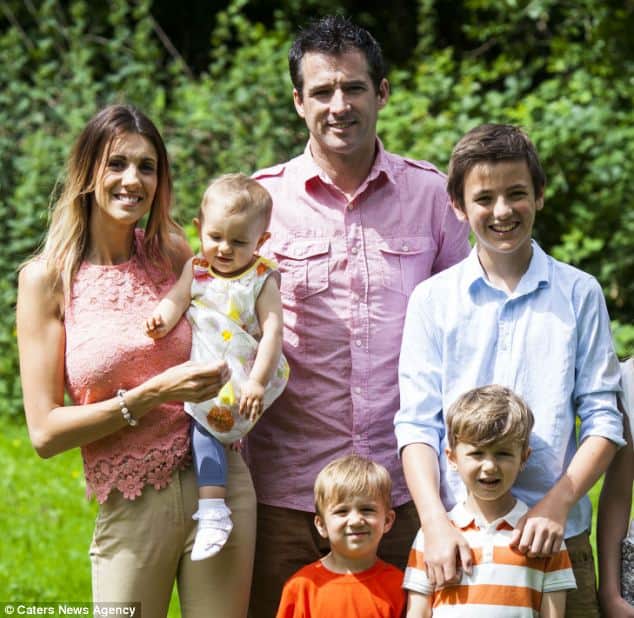 Models Direct Pleased For Model Family The Phillips Family In Daily Mail
Rebecca  Friend  recently wrote about her experiences of family modelling over on the Models Direct website.
"Working as a modelling family is a mixture of excitement and apprehension. As any mum knows if your going anywhere with your children you want them to be on their best behaviour. I told my children if we were lucky enough to get 1 job we would be extremely lucky. Here we are several years later and now on our 8th job. We have managed to do so much with are extra money that has come in from our job, just little things like being able to spoil the kids a little, to a weekend away for the family to now having our garden landscaped and having a hot tub fitted."
Other Models Direct modelling  families have gone  to do   all sorts of exciting modelling jobs.
The Phillips family featured in the   The Daily Mail, Mirror and Express earning themselves £6,000 in model fees in the process.
The Burton's hit our screens when they featured in the NSPCC's 'Mess-a-thon' campaign.
You can find out more about  family modelling with models direct and apply to put your family forward for modelling jobs over on the Models Direct website.