Google reviews are super important to us here at  Models Direct , it's lovely to hear how our models get on when on assignment and  the service they've had from the Models Direct team!
Recently  Marie from the Assignments team  coordinated a large assignment for Natalie and her family, it was for an international computer and software company, a very exciting assignment to have been selected for!
The assignment took a lot of organising, it's essential the Assignment Coordinators are organised and give clear briefs to our talent so they know exactly what they are doing and what to expect,  so it's fab to get feedback like the one from Natalie below:
"My whole family did a shoot for a global tech company and everything was so perfectly organised. The staff at Models Direct were so helpful, especially Marie and everyone on set was lovely. We had our children with us and we were all looked after so well. It was a great experience which we thoroughly enjoyed. Would definitely recommend Models Direct! Thanks again for the opportunity!" – Natalie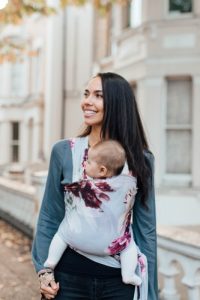 If you have an assignment coming up soon make sure you give us your feedback, it helps us grow and change so we can  strive to continually improve our service to our talent and clients and also we LOVE to hear how you get on when doing your dream job!!