The discussion of how people with disabilities are represented in the media is an interesting one and with some big brands like M&S, River Island and Boots embracing diversity, Models Direct have to still ask…is it enough??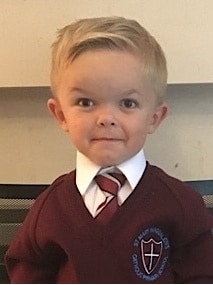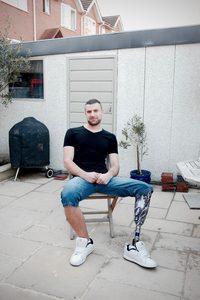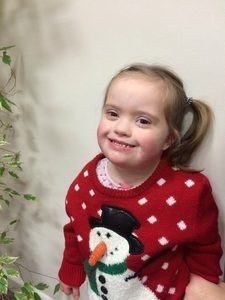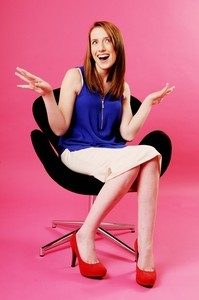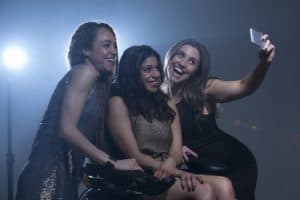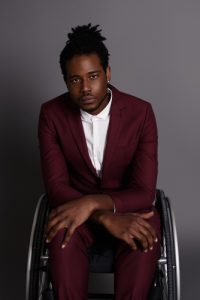 The disability equality charity Scope estimate there to be approximately 13 million disabled people in the UK, this is a large percentage of the population who should be casted for mainstream advertising campaigns the same as any other talent.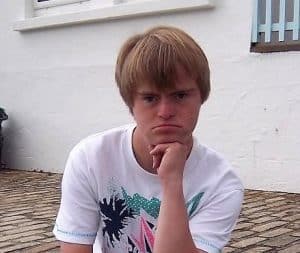 Models Direct's ethos is to offer all models the same opportunities whether disabled or able bodied within the talent and modelling industry. Whatever disability you have there is a need to be inclusive when it comes to disabled models and not just to advertise wheelchairs! We believe disabled talent/models should also be considered by casting directors and advertising agencies for able bodied characters and roles too, similarly with models, let's not just used disabled models to model disabled products or services!!
Models Direct are very proud to represent a variety of very talented disabled people and we have done for the last 30yrs! The disability has never been a focus for Models Direct, the agency considers their application in the same way as an able bodied model, it's their enthusiasm, determination and commitment that shines through! A large percentage of the disabled talent Models Direct represent have been successful in being selected for work, for example: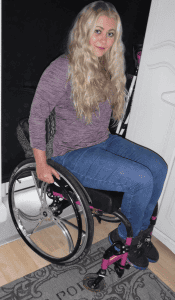 "Yesterday I had my first assignment with a company called Hive and I had a fantastic first shoot. They sent me a taxi to get to the location and I arrived in good time. Everyone was so friendly and reassured me as I was slightly nervous with it being my first assignment. I had to try on some different outfits to play wheelchair tennis. When they chose the outfit that they liked the best I then had to do action shots with a tennis racquet as if I was leaving my house. Everyone from the wardrobe stylist , photographer and producer were amazing and put me at ease. They also arranged for a taxi to take me home. They were all very helpful and accommodating towards my disability. I can honestly say that I really enjoyed my first shoot and I look forward to more in the future! Thank you so much Models Direct for all of your help in getting me my first assignment and keeping in touch regularly and giving me all of the information that I needed for the assignment!" – Clare Watson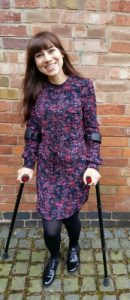 "I had the most brilliant day, led by a super-talented crew, and enjoyed watching from behind the scenes as much as being involved as the driver who had broken down!
Leading up to the actual day, I found myself picturing the shoot, well, guessing really. Imagining. My vivid imagination hadn't accounted for any possibility of the most beautiful blue skies; we happened to be filming on the warmest, clearest day of the month. Perfect!
This was my first assignment and, from being met at the station by Jacqui upon arrival, I can honestly say I enjoyed every minute! It was a joy to shoot scenes with Mark from RAC, reassuring to be clearly and patiently directed by talented Tom and his crew, all of whom answered our questions with a smile… and empowering to be sat in the driver's seat of such a stylish car! I was particularly interested in shooting the same scene again from different viewpoints, some very close up, some at long range.
Thank you Molly at Talent Management for your endlessly cheerful emails; you really enabled me to be fully prepared for yesterday. Thank you, too, for introducing me to close camera work with such great people, for a company that is so relevant to me. I can't wait for the next one!" – Frances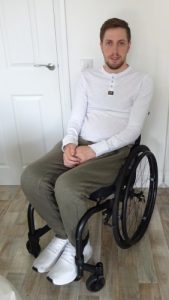 "Hi, I have just had a fabulous experience on my first assignment with Models Direct, courtesy of Molly at Models Direct and working with Ingenious on behalf of Heathrow Airport.

Natalie met me on arrival, such a lovely lady, offering refreshments and kept me posted on the time frame and set up status of equipment etc. We started promptly at noon, Steve and Magnus, the team responsible for the shots, were great, made me feel relaxed and confident. We had an initial chat then onto some shots before an informal interview whilst being pictured.

The whole experience was simple from start to finish, everywhere was of course accessible, parking was easy, directions and contact info all provided, just very very easy. I thoroughly enjoyed my experience, and hope to promote diversity and inclusion as a wheelchair user in more campaigns such as this in the future. Many thanks to everyone involved in the selection process, it's been a privilege." – Alex
Slowly slowly changes are happening and key influencer's on social media are finding their voices and making changes to how visible disabled people are in the commercial/talent world. Models Direct are delighted by this and hope to be able to successfully promote more of their talent with different abilities for these key roles.
A recent article on the BBC https://www.bbc.co.uk/news/disability-45601646, featuring actor, model, vlogger, presenter Grace Mandeville, who has teamed up with photographer Linda Blacker on a project starring disabled actors and models photographed in roles that are usually given to non-disabled talent.
The point of the campaign is to show that disabled models and talent should be considered by casting directors and producers for roles of able bodied characters, not a role that is purely focused on their disability. #MoreThanADisability – BBC
https://www.instagram.com/p/Bn_oD9wHdOc/?taken-by=gracemandeville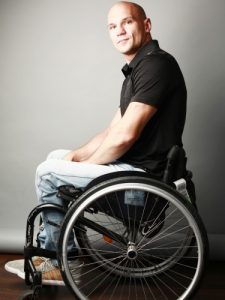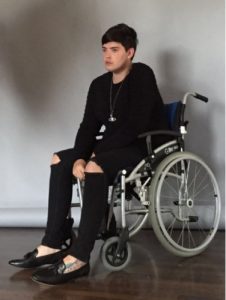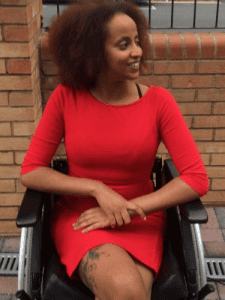 All models featured in this blog are represented by Models Direct – [email protected]
For more information about Models Direct or if you have a disability and would like to be considered by the agency please visit Models Direct