The year is drawing to a close very soon and it's that time where we might start to think about setting goals for the year ahead. Are you someone who plans to take on a New Year's resolution or maybe a handful? Or perhaps you've never set a goal for yourself before.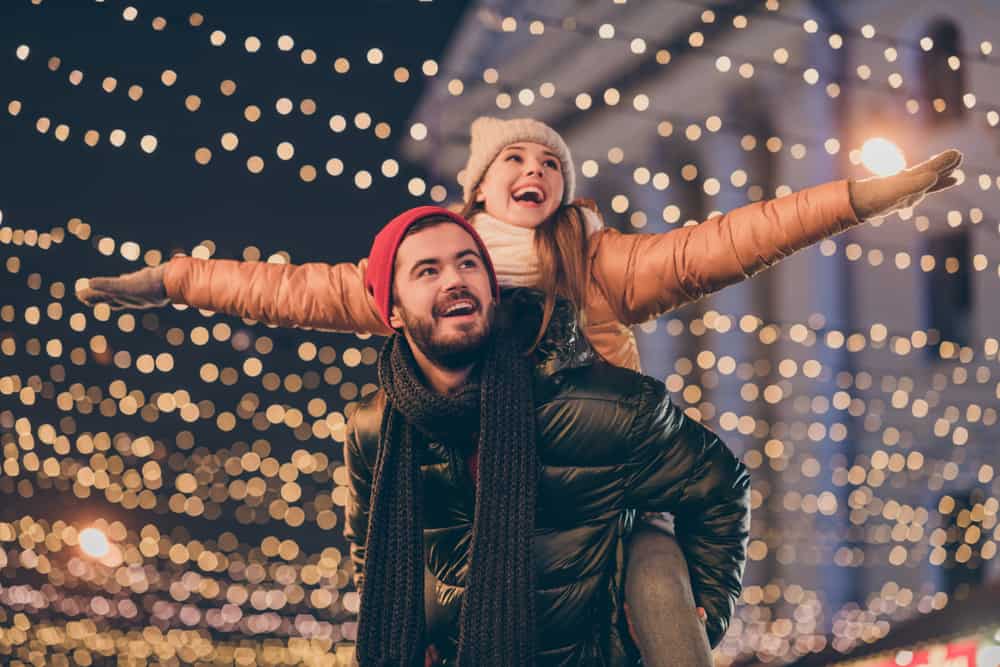 Whichever way you've answered those questions, Models Direct will look at how you can set yourself up for taking on new challenges for the new year and how you can successfully accomplish your goals. 
To kick-start this conversation, Models Direct will look at whether resolutions are good for us, which sorts of resolutions we should be setting ourselves and how to stay motivated to achieve them. Let's go!
First up, are New Year's resolutions good for us?
Yes, as long as they're realistic and don't put extra pressure on us, New Year's resolutions are a great idea to follow through.
Setting a goal or a few can be a really great way of achieving things within a time frame. It can give you the drive to reach expectations for yourself. However, setting difficult goals or too many can be more of a hindrance than helpful. The idea can end up becoming more of an overwhelming burden and adding strain to your already busy schedule.
So, keep it simple and achievable but go easy on yourself.
Which are the best resolutions to set?
There are a number of common resolutions that people like to set for themselves such as weight loss, a diet overhaul or learning a new skill like playing a musical instrument or learning a new language. Whatever you choose to do, opting for a goal which you can take on in bite-sized chunks will make it more manageable to achieve. With patience in tow, it'll be even better as some goals may take longer to accomplish.
How to stay motivated
Write your goal down, make it a visual target and check in on your progress on a weekly basis (or even daily depending on the nature of the goal).
Write down where you see yourself each month and when you expect to complete your resolution by. Reading your notes, your expectations and predictions is a good way of elaborating your goal and bringing it to life. However, as essential as it is to plan, not being too judgemental and hard on yourself is also important.
Talk about your goal to someone you trust to make it feel more real. Your family member or friend can also check in on your progress if they're aware of your hopes.
Reward yourself for achieving small milestones so that you appreciate the effort you made for yourself. Sometimes we can skip this bit and overlook the small achievements we've made. Every step towards accomplishing your New Year's resolution counts and should be recognised to boost your self-esteem and confidence in your abilities.
So, if you're thinking about jumpstarting the new year with a New Year's resolution, remember not to put too much pressure on yourself, be patient with your progress and give yourself time and room for balancing all your other daily activities around your new goal. Share your goals and hopes with us, we'd love to hear from you and see how you get on into the new year.