The Assignments Department at Models Direct is a hive of activity and with a room of dedicated Talent Booking Agents talking to clients across the country….it's noisy!!
Client feedback is very important to us at Models Direct, being a Booking Agent isn't easy, it's competitive and hard at times, so when when the team receive feedback like this, it makes it all worth while…..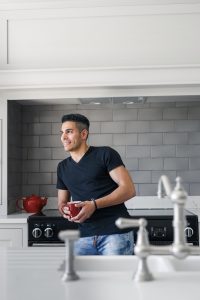 How was your talent booker – friendly, efficient, quick?
Molly was helpful and efficient throughout the whole process, especially considering the short turnaround we required! She even went out of her way to ring us with information she'd spotted that might have been crucial to our booking, after hours (I believe)
How did the assignment go on the day?
The assignment went really well, and we believe we have a great selection of photos for our needs, which include consumer brochures, website imagery, and social media graphics
How did our talent(s) perform – did they do a great job?
Both of the models were extremely professional, and lovely people to work with. They made the day a breeze, and got along with our whole team. We were amazed to find out that it was Koko's first shoot, as he photographed amazingly, and had no trouble with doing any scenarios we required. Lydia was more than willing to accommodate any of our requests, and I think they'll both do well in this career!
Are there any changes you would like to see?
I look forward to seeing Koko's and Lydia's profiles on the website updated once we are able to send through the images. I think this will really help to showcase their talent and hopefully get them jobs in the future.
Would you use us again, if so, why
We would absolutely use you again in future thanks to the prompt and efficient service provided. We have a second shoot planned for the coming months and will be in touch to arrange some models again.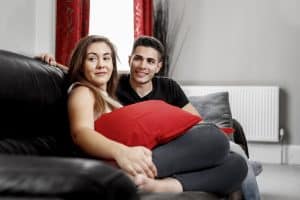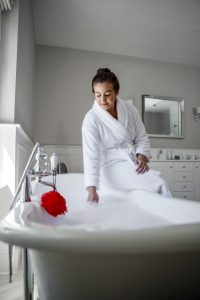 To book models with Models Direct CLICK HERE