Is September like a 'New Year' for you?? Is it a time to reevaluate your life choices and of course your style?
At Models Direct's Head Office September feels like a 'New Year' because with it comes with alot of change – returning to work after Summer holidays, children back to school, change of temperature, there's a new focus and an opportunity to progress and better ourselves – often this requires a new wardrobe and a few select key pieces to see us into the colder months ahead!
The team at Models Direct have put together their favourite key pieces to consider to see us through Autumn/Winter 2018.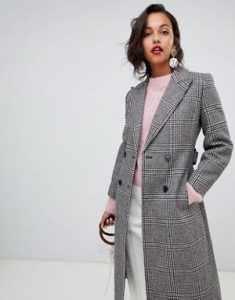 This is an investment piece, but ideal to wear in the cooler months and add an extra jumper to look smarter in Winter – we love the design and perfect for office days too!
ASOS
Whistles
£285.00
A girl can never have enough jumpers and who can resist a pink knit to match with pretty much anything! This baby pink knit from H&M is perfect in our eyes.
H&M
£24.99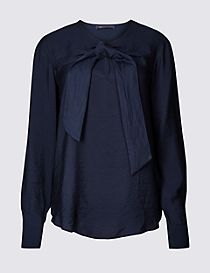 Navy is such a useful colour to have in your wardrobe, team this up with a pair of white trousers/jeans, denims or your favourite skirt if you want a dressier look!
M&S
£27.50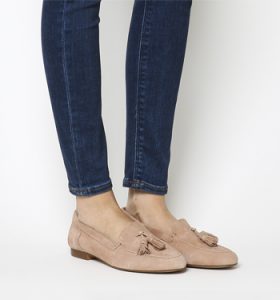 A neutral loafer is a great addition to anyone's wardrobe, goes with anything and is super comfortable. Models Direct are loving these suede nude ones.
Office
£65.00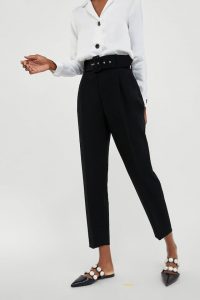 These trousers from Zara are a go to piece, super comfortable, yet smart and the belt is a lovely added extra. Perfect for busy days at Models Direct head office. Worn with flats or add a heel for an evening event.
Zara
£29.00
Models Direct love talking fashion and choosing are favourites from high street stores – we hope you like our Autumn choices!!
Subscribe to the Models Direct blog today to be the first to receive the latest posts, reviews and competitions