Have you thought about family modelling with Models Direct?
"We really do rate Models Direct, for us it was the best decision we made putting Myleigh forward and now as a family we are doing things together, having fun and getting paid!!" – The Pearce Family
Models Direct reguarly get family modelling enquiries from clients looking to book a model family for their latest advertisement, campaign or commercial…..the demand for 'real' model families is forever growing.
More often than not it's the job of the booking coordinator here at Models Direct to search our database and try and find adults and children that look similar or could act as a family and present them to the client for their approval. Obviously this job could be a lot easier if they were actual REAL families!!
There is a natural chemistry and familiarity between a real family which is not something you can create between models who are selected to pose as a family – this is very helpful to the client and makes shooting a family campaign or commercial much easier.
Models Direct do represent talented 'real' families many recieving regular and exciting job opportunities with us, however the Models Direct team are on the look out for a few more in different areas of the UK.
Below are some of our model families and their feedback from recent assignments:
The Bakshi Family: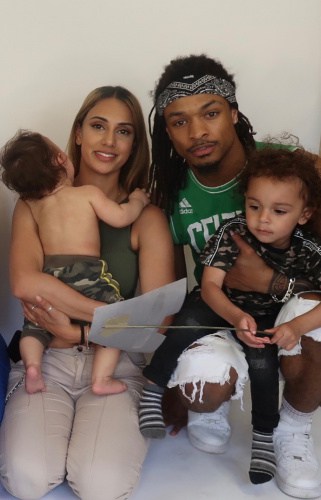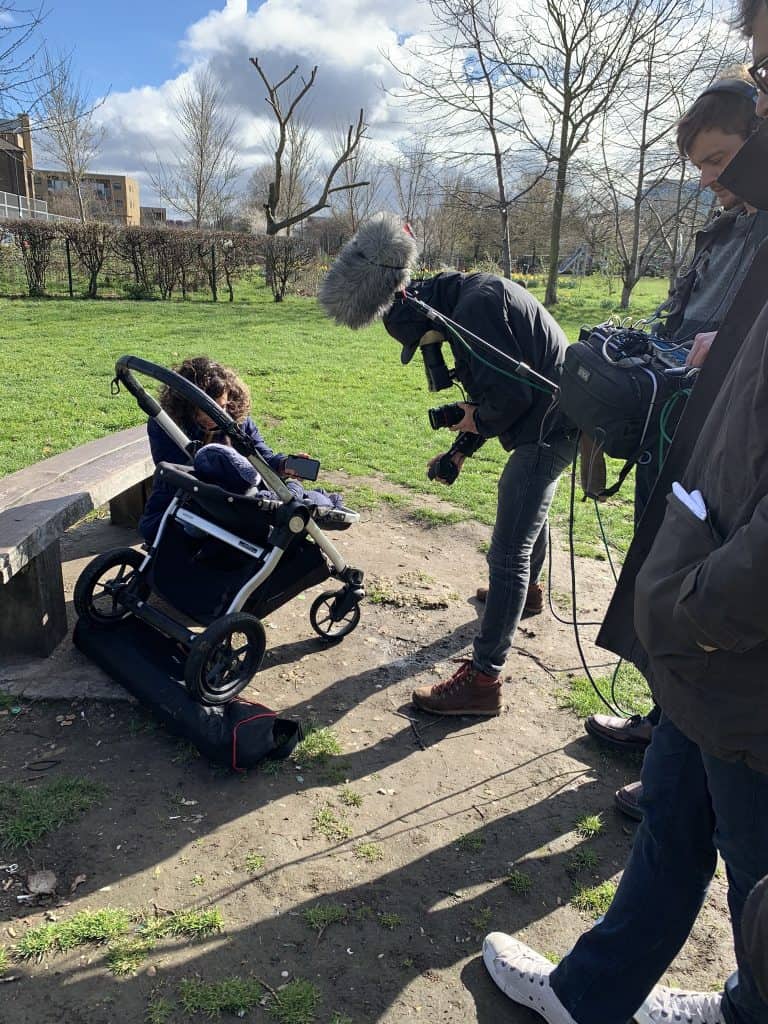 " My family's first experience with Model's Direct was smooth & throughly enjoyable. My 2 young sons were chosen to do 2 days of shooting for a BBC series shot in the city. The communication before hand was efficient and thorough and the whole team on the day were extremely kind & cooperative… a treasured experience, my boys loved it! Can't wait to do more!"
The Karlsen Feedback:
Client: Electrolux – Model Fee: £633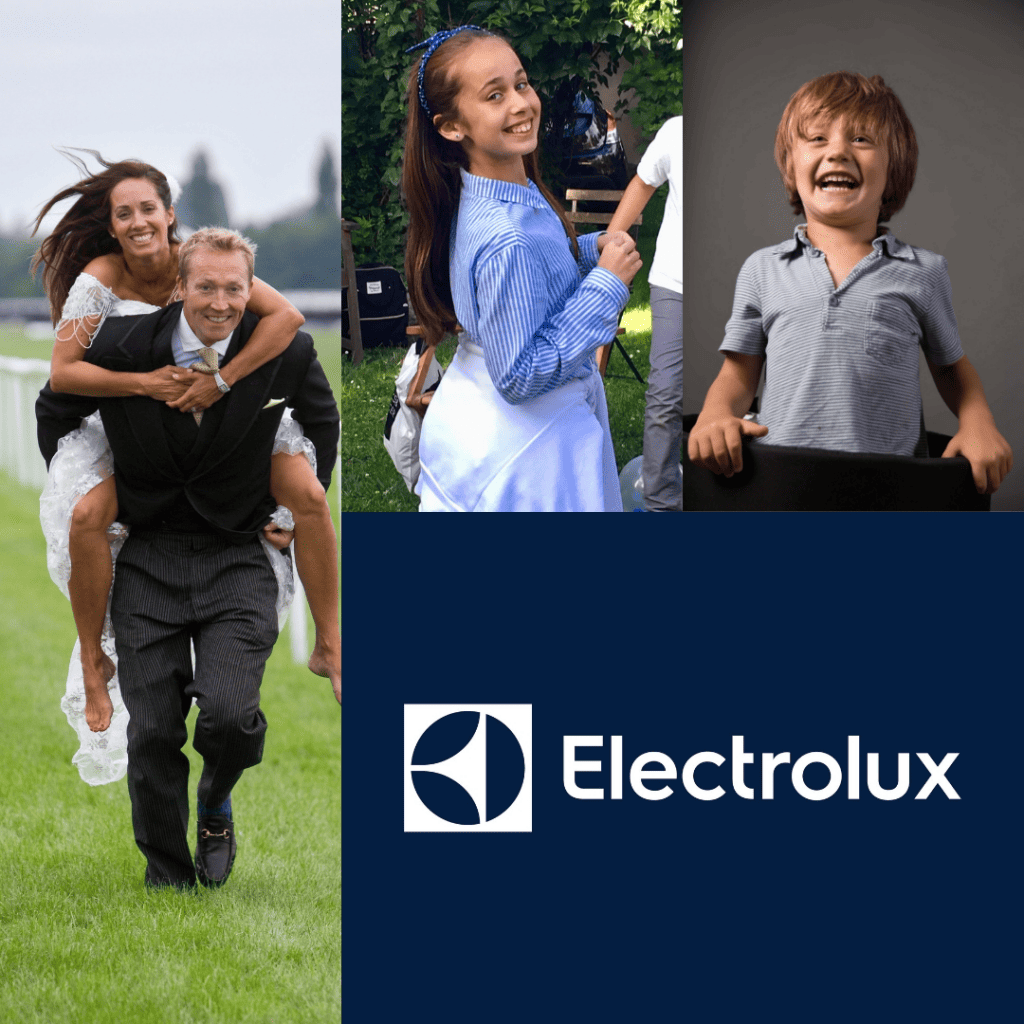 "Yesterday's family job for a Swedish vacuum company was great fun. It was a long day but the crew were funny and it was totally relaxing. We love doing jobs together as a family and the kids are getting so used to it now. Thanks to Charlie at Models Direct for this booking."
Client: Heathrow Airport – Model Fee: £480
"Such a great time when you can work with your whole family. Thank you so much to Models Direct and to the client who were brilliant." – The Karlsen Family for Heathrow Airport
The Goldings Family Feedback: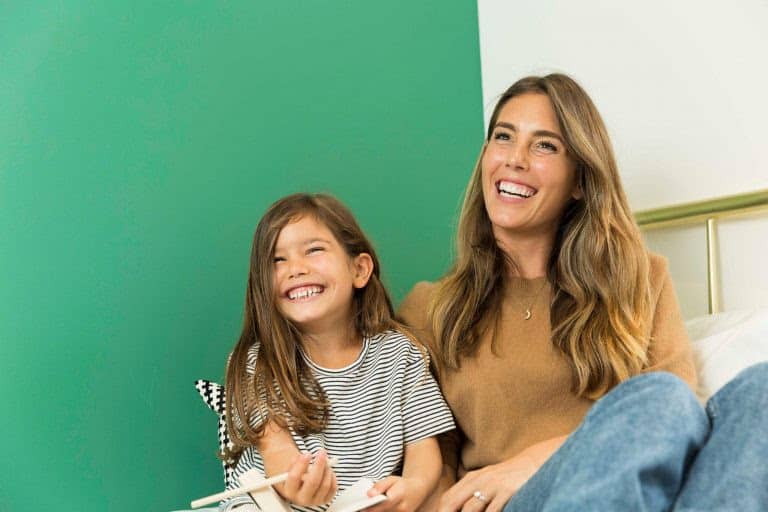 Client: Sanctuary Housing -Model Fee: £558
"We did a family shoot last week in London and everyone was so lovely! It was really chilled for the kids and we all really enjoyed ourselves. Would definitely recommend Models Direct!"
The Saghera Family Feedback: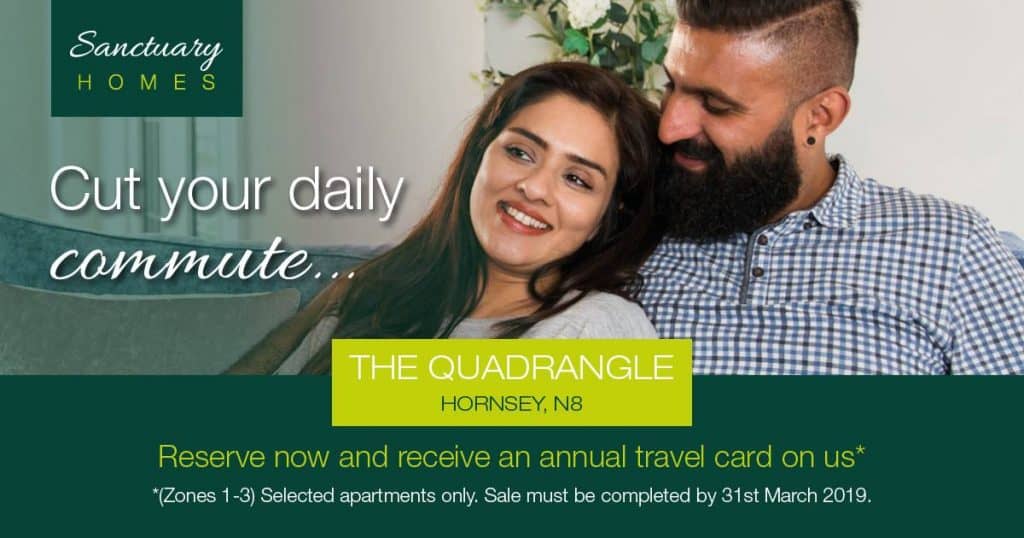 Client: Sanctuary Housing – Model Fee: £558
" We completed a family photo shoot and had a really good time in Gloucestershire, the team on site were fantastic and really good with the kids……Molly from Models Direct was great, and kept us updated with all the information we needed."
This is the Burton family, they have been booked for a variety of different jobs through the agency: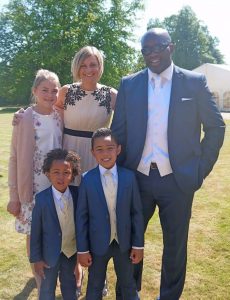 One of their most recent jobs was for the NSPCC where they took part in filming a promotional video for their latest campaign, the family received payment of £665 for this assignment.
Another successful family who are represented by Models Direct are The Pearce family, they too have done a variety of different assignment through the agency, from product photo shoots, commercials and most recently a online safety promotional video.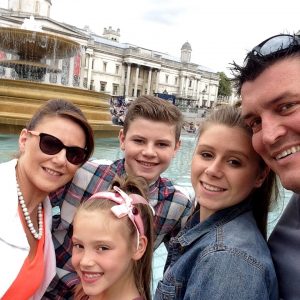 "We have been very fortunate to have a fantastic relationship with Molly (Assignments Coordinator) , Molly knows us as a family and Myleigh has been booked for modelling alone , but also recently , of late, we have been chosen too!!
Our recent assignment was for a new trampoline web promo for AirBoing , we had so much fun on this shoot , Myleigh had the best time jumping on thetrampoline , playing on the tree swing, and we as a family laughed all day. We really do rate Models Direct, for us it was the best decision we made putting Myleigh forward and now as a family we are doing things together , having fun and getting paid!! This really is a fantastic way to get a second income , plus to start your child's future in the business. We are very grateful to Molly and her team at Models Direct for yet another fantastic opportunity." – The Pearce Family
If you think your family has what it takes to be a model family and would like the opportunity to be promoted to different clients across the UK and Internationally, then visit www.modelsdirect.com today and get in touch!