Family modelling is a fantastic opportunity for families to do something together and spend time with each other, while being paid!
Even though our world is changing where we are pivoting more towards IT and indoor activities, modelling remains a thriving profession with plenty of outdoor and indoor work. If you're part of a family modelling unit, you'll know that it's a great way to collab together, bringing out the best in each other's modelling skills and being rewarded for the time spent on the job.  
Our top clients know that the camera picks up the love, bond and security within the family and translates this beautifully for marketing and advertising. Plus, it's a much easier process to get models booked in once a client selects their look.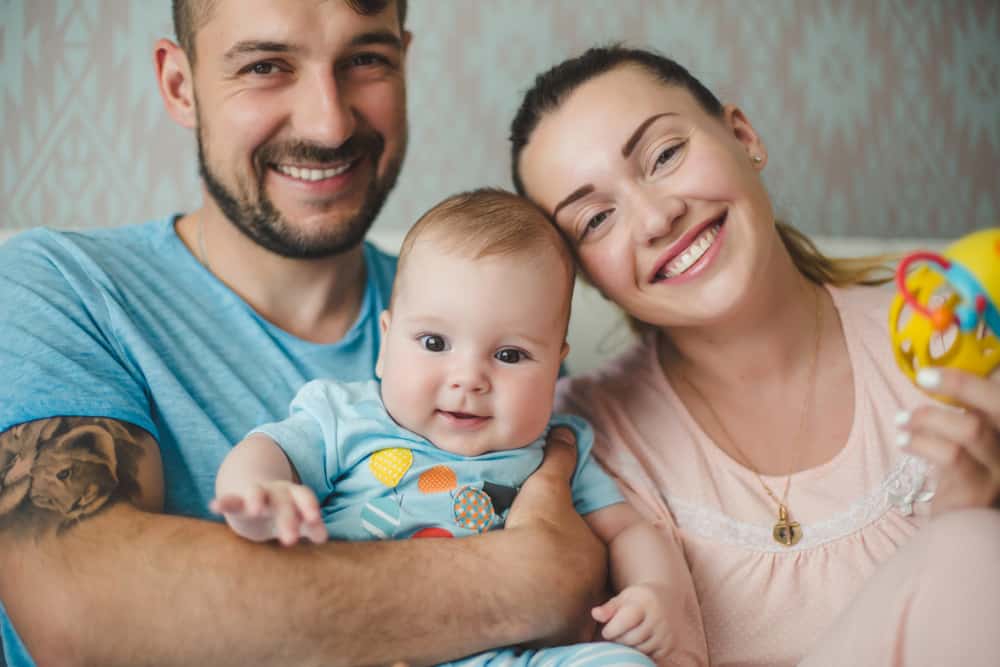 We have worked on projects in the past where our models have been selected to pose as onscreen or camera confident families. However, the nature and demeanour of a real family can translate differently to that of models that have been pulled in to act as a family. So, it isn't so hard to believe that when a family comes forth and presents themselves to us, we recognise them as assets to the modelling industry – for their individuality and uniqueness whilst collectively as a force to be reckoned with.
As a recent ad came to my mind – it was Aunt Bessie's recent campaign, "Caring is the hardest thing we do." If you haven't caught it just yet, you can on YouTube! It reminded me of family, and this is family modelling at its very best! A lovely nan, who is visually impaired, bringing the whole family together for a Sunday roast! It is so heart-warming and inspired by Grey London creative director Chris Clarke's "Nanna June," who was certified blind at the age of 16.
Check out some of the assignments our model families have worked on here!
This and many other ads – in print and digital, have had families come forward to fulfil a role for prestigious companies. They have turned heads by capturing their target audience and get sales moving along. Whilst reading this blog, are you thinking that you and your family could be in the limelight? Despite the lockdown and restrictions, our agency is still operating and receiving bookings. And since modelling with us will be paid work, you can join us (and if you're already with us, continue to enjoy being called for assignments).
We'd love for your family to join our family. Make it happen, take a leap, jumpstart a great career and have lots of fun along the way with Models Direct.