2020 kicked off with a bang at Models Direct, January has been a fully packed month of exciting assignments with the bookings team working non stop! This month some of our models have been working with big name brands, such as Aviva, Sky Mobile, others securing their first modelling job gaining them that precious experience of being a working model – well done to you all!
The MD team love to hear our models feedback, it's such an important part of the process and useful for other aspiring models too! Below are a small selection of the models we have been working with this month and their take on their modelling experience with us: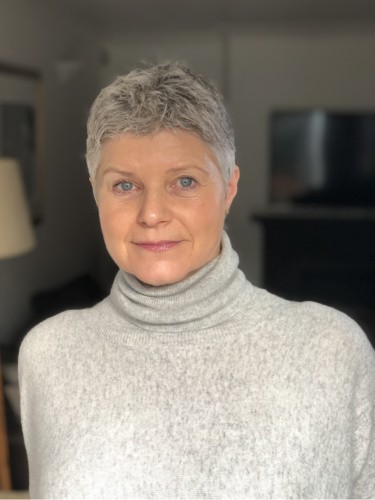 "I've just completed my first modelling job for Models Direct. Who'd have believed I'd be a model at 57 years old! I was quite nervous when I arrived in the car park but with such a friendly relaxed atmosphere, I had lost my nerves before we started shooting. The lovely team helped me every step of the way and I thoroughly enjoyed myself. I look forward hopefully to many more jobs." – Anne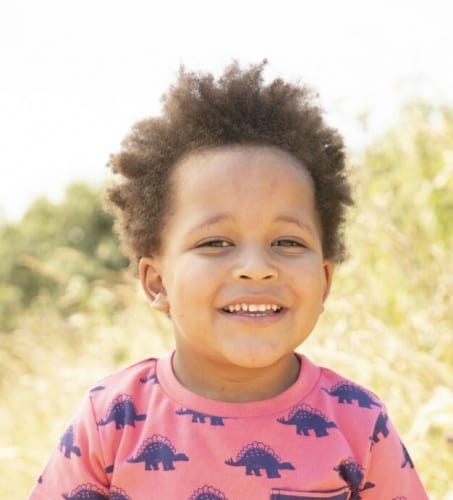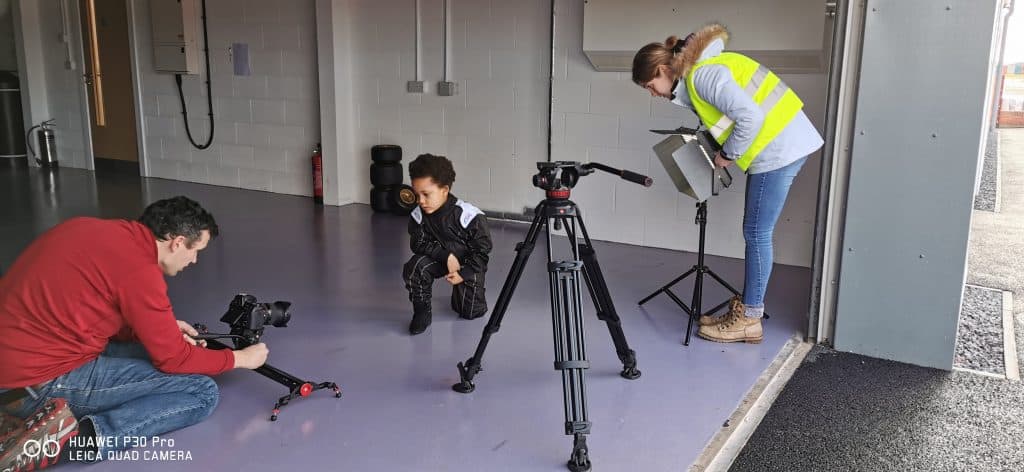 "What a brilliant day. The weather gods were on our side for yesterday's video and photo shoot at Mansell Raceway. Wilton Bradleys team were superb, taking their time ensuring they got what they needed, and David was only too happy to oblige. The equipment David had to show was varied, and he was raving about the motorbike he got to ride. Models Direct again have done a great job on keeping us informed and being very supportive. Again great day had by all" – David's Parent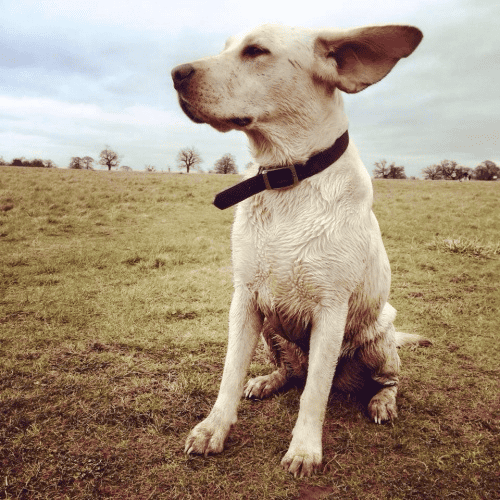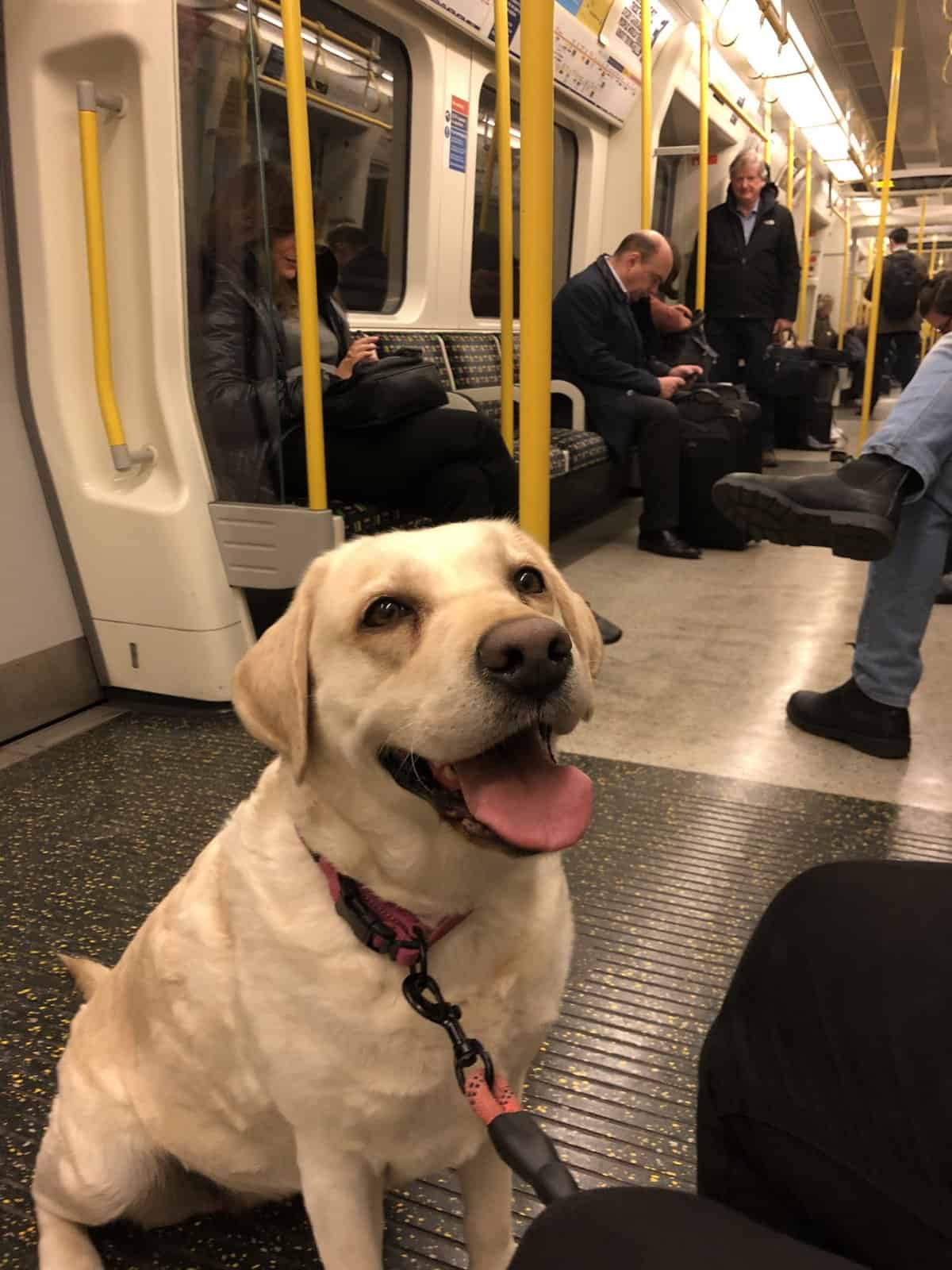 "Great communication and information for the shoot. Photographer and company were very thoughtful ensuring Daisy (Labrador) was well looked after with lots of breaks. Lovely experience." – Daisy's owner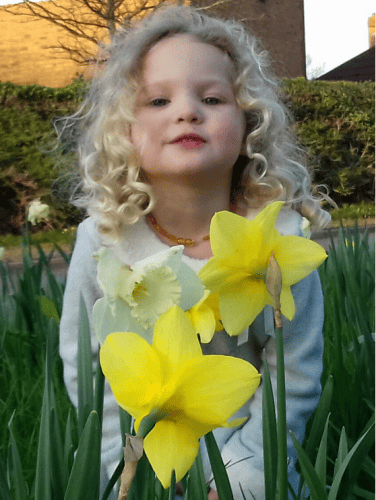 "Bea recently had her first photo-shoot in Hemel Hampstead and oh my what a fun experience! Bea totally immersed herself in every shot, she embraced the camera with her smile. Photographer most impressed with her energy, enthusiasm & listening skills. Bea thoroughly enjoyed every moment and wanted to know when she can come again. Looking forward to an exciting future with Models Direct." – Bea's Parent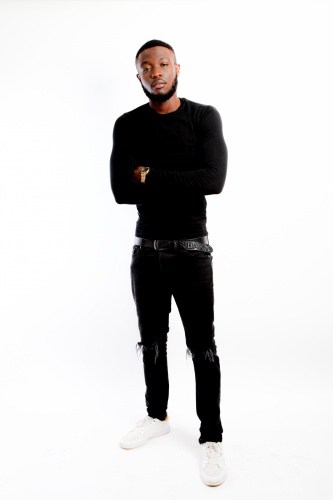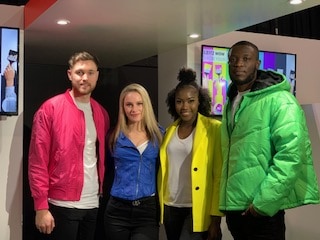 "My first assignment with Models Direct was really good, I did have a great time, very glad it was a success and I am pleased that the client was happy aswell. The clients were very friendly and welcoming. Everything was in order from the start to finish. I am happy to have worked with the brand." – Benjamin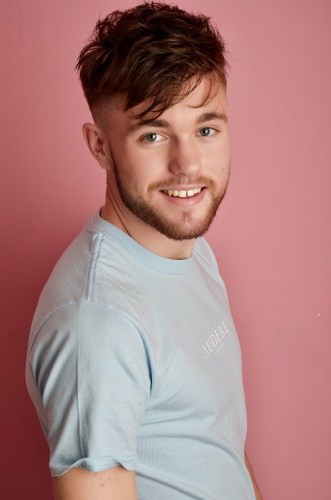 "I had a great experience working with Acco Brands, showcasing their unique and colourful products to a live audience.The staff on the day were very welcoming, and made it clear what they wanted from us.
I would also like to thank my agent Molly for organising the opportunity, and I look forward to my next assignment with Models Direct." – Jamie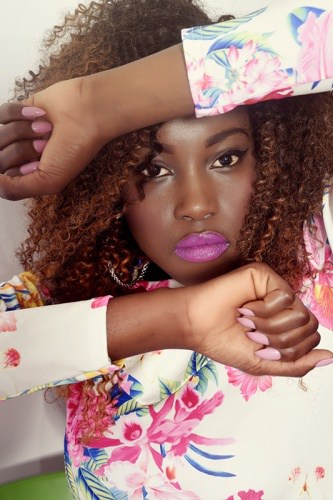 "Hope you're doing great Molly, I just wanted to say thank you SO much for this amazing opportunity you've been a great help and gave detailed information about the assignment, I had a great time the staff and everyone were so nice a friendly I look forward to future works!! :)" – Oreka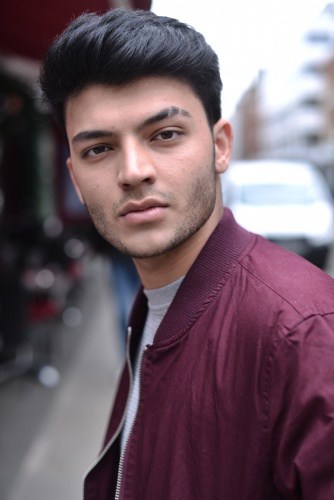 "I had a very good first experience as it was everything that I had imagined it to be like, and I am looking forward to other assignments. Thank you for the opportunity that you've given me to pursue a career in modelling." – Mohummed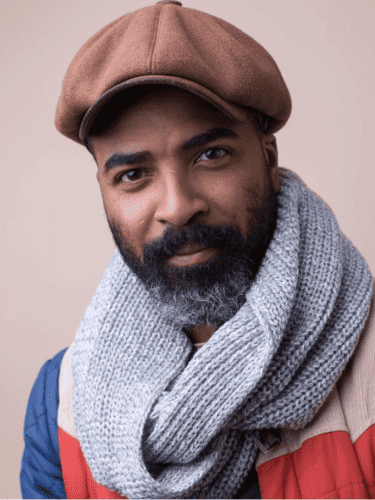 "Really enjoyed working with Models Direct again! The crew were all lovely, fun and very professional – which makes all the difference when you're shooting outside in the winter morning chill!
Charlie at Models Direct made it a pleasure to work today, for all the greatly appreciated updates, clear communication, thoughtful planning and considerations. Thanks! :))" – Graeme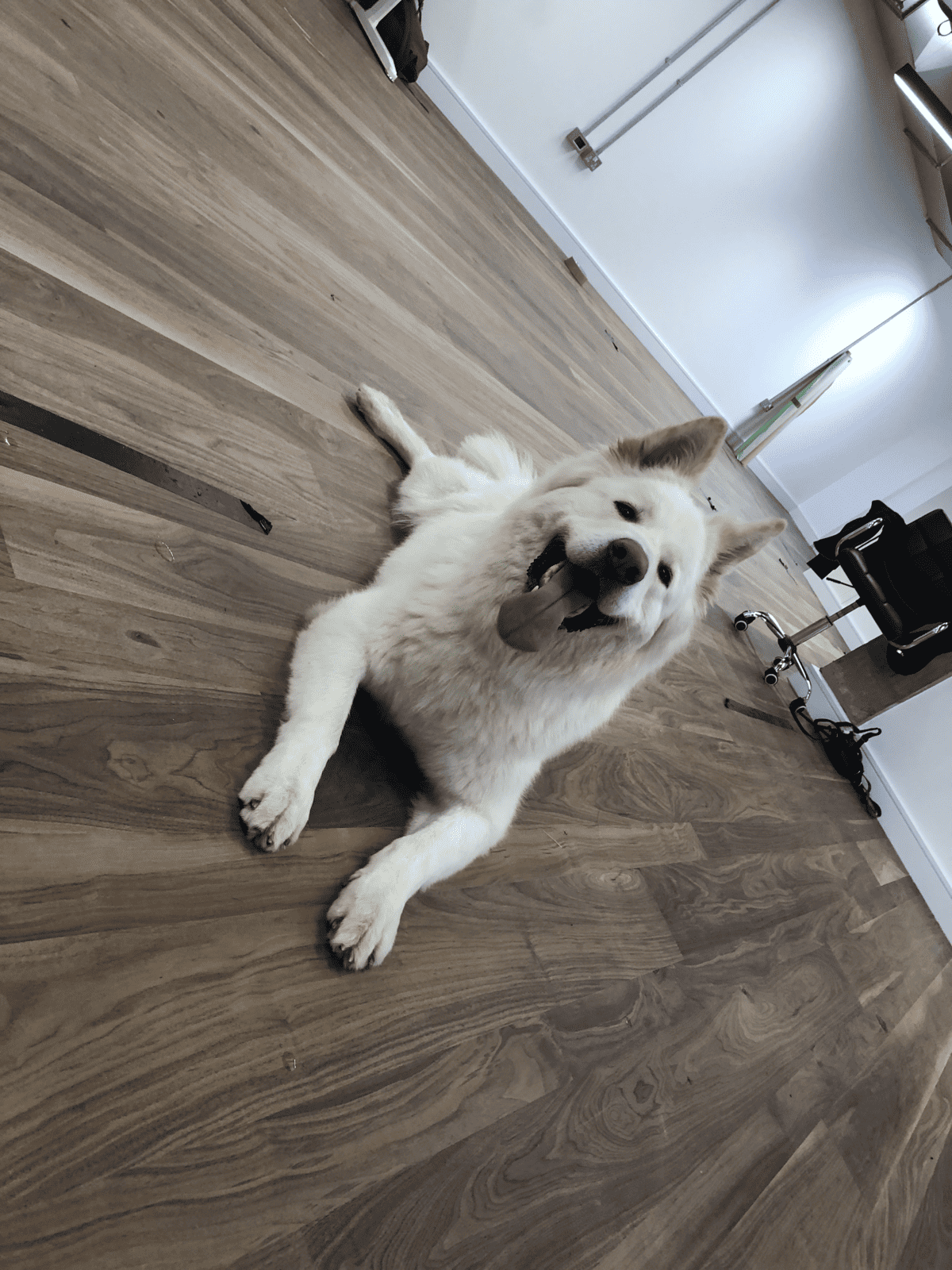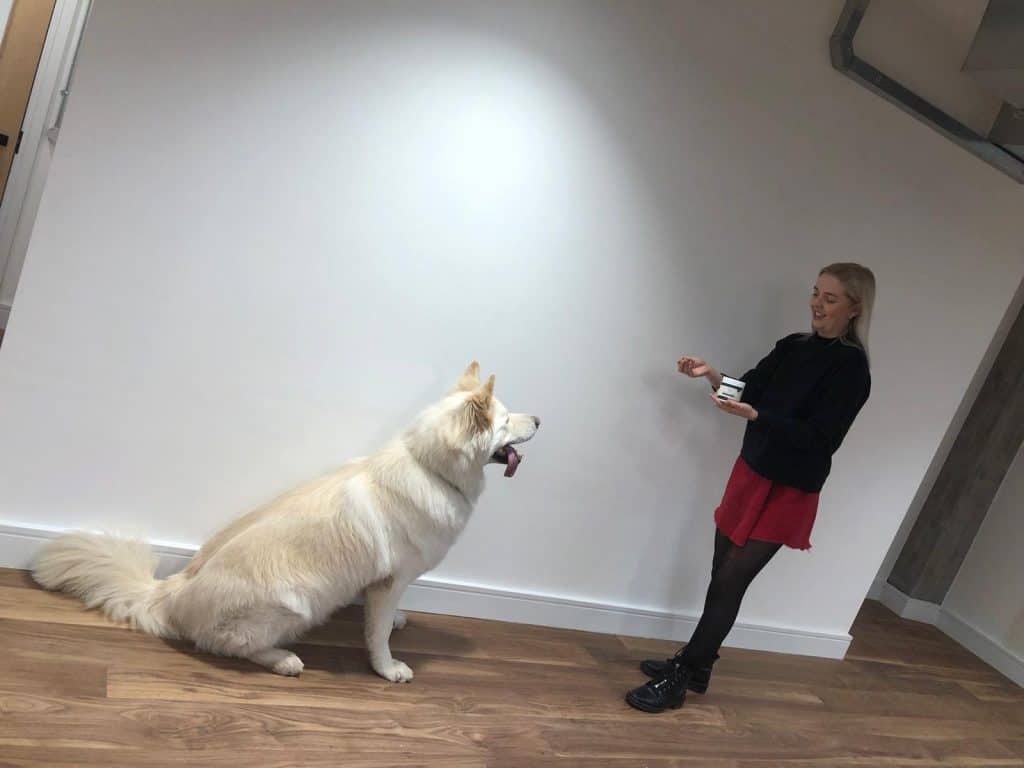 "Naruto enjoyed is first modelling job. So proud of my boy. He even had some fun. But now he's home and sleeping. Thank you so much Models Direct for giving him an opportunity to be a model. Can't wait for his next one ❤️" – Naruto's owner
To read all the latest reviews from our models click here.