During the final of 'I'm a Celebrity Get Me Out Of Here' on Sunday evening  the Models Direct team were super excited to catch a glimpse of the new Pampers commercial featuring our models Renatta and  Alisha……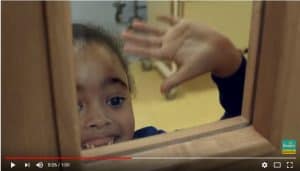 This assignment was such an exciting opportunity for the girls,  sometimes job like these come up quickly for models, other times they can wait for sometime to be selected for a role like this, to work with a huge high street brand  such as Pampers, appear on prime time  TV, and receive  a  nice pay cheque too!
MODEL FEEDBACK: "My beautiful girl Alisha had an amazing time when shooting a commercial yesterday 16.11.17 for a well known brand of baby nappies playing the part of an excited big sister seeing her new baby brother/sister the production team were very welcoming and made Alisha feel so relaxed and added a bonus of chocolate she had a wonderful time thank you so much"  – Alisha's Mum
Message from Alisha thanks models direct

Posted by Kim Allen on Monday, 20 November 2017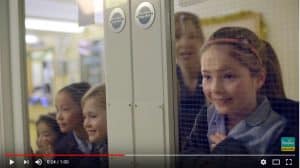 The filming took place in their home town  of Southampton,  so super convenient for the models and their families. Models Direct represent talent across the UK so we are able to find models in the local area to the client to avoid travelling inconvenience and expense.
Filming was done in a couple of hours and  the girls were amazing, took direction brilliantly and thoroughly enjoyed their filming experience!
The Models Direct team are delighted to be able to share the final version of the commercial with you and would like to say a huge congratulations to the models and families involved – Well Done!!
https://youtu.be/8gddW_EpAP0