The  office Christmas party is a big deal, what to wear is a hot topic in the Models Direct offices!
Whether you are looking for a quality piece to wear year after year or simply something super fun and glitzy to get you through the party season, then check out the Models Direct team's  favourite top three, high street dresses!
This mega sparkly dress from #Topshop would be sure to draw attention and make you feel  super glamorous. We love the colour , length and  overall sparkle of the dress ,  it's a must have for sure!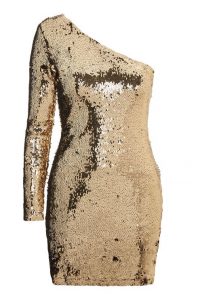 The Models Direct team also really like this black sequin dress from #Warehouse – bit more of an investment piece, but we think well worth it!  This dress could be something you choose to wear to several different events, very versatile and super sophisticated.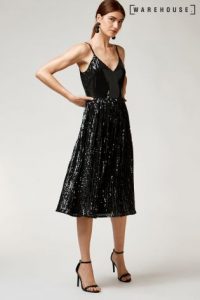 If you are looking for something super special this Christmas and a piece that will last you for years, then this classic red dress is very beautiful! Amazing quality and  suitable for all seasons, it's a wardrobe staple from #L.K Bennett.