Let's Head Out to Town!
The thing is, do you want to go into town now? With the cost of living going through the roof, many of us are having to make a decision – to buy or not to buy. Heading out to town might have been your weekly routine but you might be thinking you now need to make lifestyle changes to pay for those eye-watering price hikes of everyday essentials.
Getting fashion items you want or need with a reasonable price tag can happen – even those luxurious designer pieces you have your eyes set on can make it into your wardrobe. How? Because high street brands like Primark replicate the latest catwalk collections so that you can enjoy fashion fun to the max without breaking the bank!
Fashion mags or articles have sometimes offered us price comparisons for super expensive statement pieces with high street alternatives. Sometimes they've been a hit where the similarity has been so close it's been hard to tell the difference while others have been a good attempt to give it a go for fashionistas. Either way, they haven't missed the point – it's achievable and affordable to look like a runway model, and sometimes you can look even better than the OG outfits.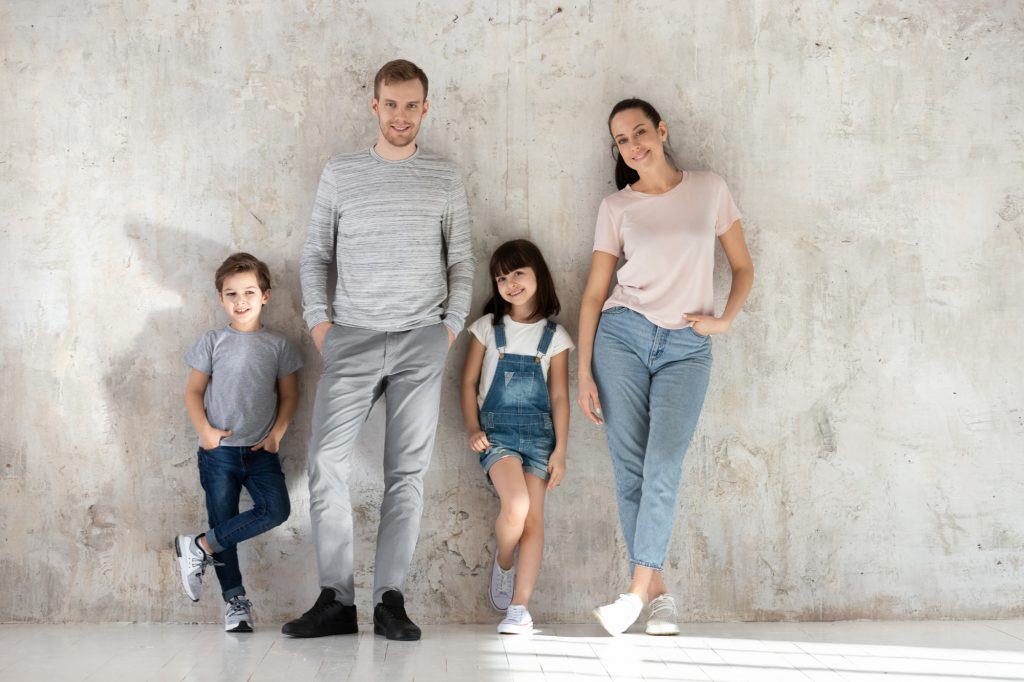 Dress for less with lookalikes
Fashion editor's picks don't always have to be high-end luxury and we see that with the deputy editor of Vogue UK, Sarah Harris, who recently wore a plain white tee with an embellished jacket and ripped denim jeans. Her white t-shirt made the outfit look crisp, fine and of course, affordable at only £19. She looked awesome!
Influencer Alexandra Lapp had another take on the white tee with YSL although hers came up to a whopping £355. With such a huge price difference the plain tee looks great even on a budget, and ultimately anything can look good; it's all down to how you dress it. What you decide to team it up with, which accessories you want to add, and how you style your hair and makeup can make such a difference. It can take a look from ground level through to the top!
Like the sound of that?
It's been great bringing this blog to you. We hope it has inspired you to see that fashion doesn't have to be dear, especially during the times we are living in. High street brands are just as great at pulling off excellent looks as luxury brands, and you can enjoy this without worrying about your bank balance.
We've got more enriching modelling content where this has come from. You can explore it right here in our blog bank or head on over to our social media platforms to learn more about us, the latest we've been involved in and what's being forecasted. Year in and year out, our agency continues to thrive because of you and our clients. We all work together to bridge stereotypical gaps in the modelling industry and our diverse and inclusive stance continues to flourish. Stay social and subscribe to our blogs for up-to-date info and news.
Bottom line: let your styling do the talking and look your best with affordable replicas that will make you look like a fashionista superstar. High street brands, here we come!