But it's a few weeks away! I can start exercising nearer the time…
Well, you could, but why panic and have a miserable January putting in the hard yards because you feel blotted and unproductive after a hectic time full of festivities?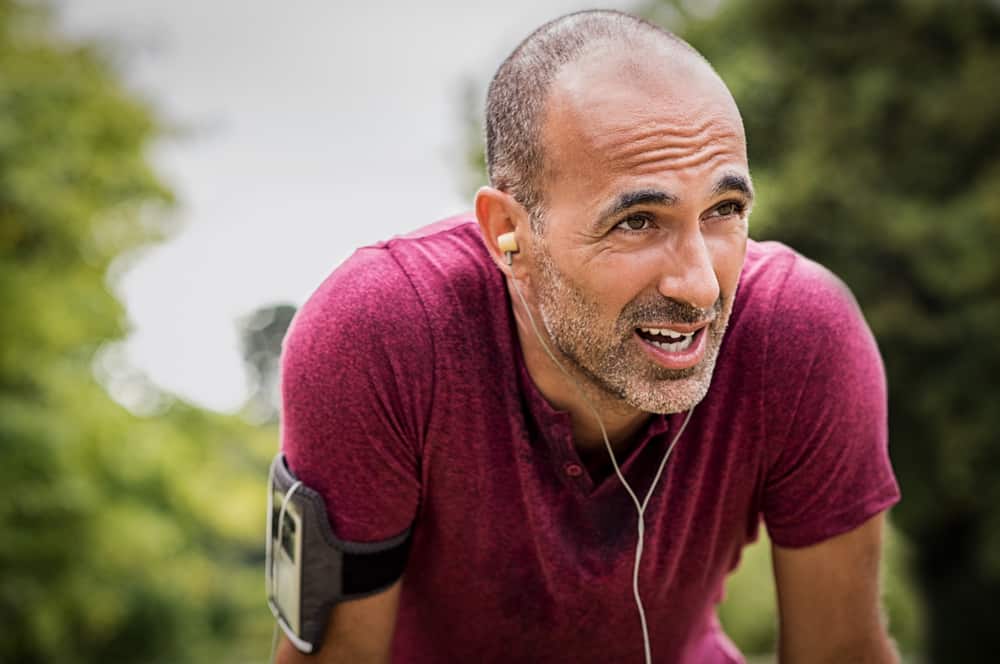 Even though models should feel fit and healthy all year round, we'll excuse a few "heavy" days in late December. It should be a fun time, right?

The key to a guilt-free Christmas is to start your fitness regime now. Well, "regime" is perhaps the wrong word, as this evokes a disagreeable obligation. The run-up to Christmas should be quite the opposite: regular bite-size exercise routines that don't feel like a chore, with the aim of feeling in peak condition by the time Christmas trees and tinsel are up.

So which are the best options for those of you looking to feel better – mentally and physically – pre-Christmas festivities. Read on for Model Direct's fitness lowdown:

1. Get into a habit. Most people find having a recurring schedule easier to stick to. Having a weekly pattern will help massively, and you'll quickly discover which time of the day you feel more enthusiastic. Some of you will be full of beans upon waking up, getting in a few minutes of exercise before breakfast, whilst others may prefer to work up a sweat on your lunch break. A lot of adult models prefer early evening workouts, and research suggests this is the optimal time for burning calories. Whatever your allocated time, try to stick to it.

2. Don't go too hard too early. This is a common mistake amongst fitness newbies. Start with simple, 10 – 15 minute exercise workouts for the first couple of weeks, and gradually increase duration and intensity as you feel fitter. A good example is a short run, 10 press-ups and 30 sit-ups for the initial couple of weeks. Then, go from there!
3. Apps. Most of you will have Smartphones, and there are numerous fitness apps to download. Many of them are regulated by professionals, and if you find it more effective to stick to their routines, then go for it!

4. Don't give up. No one will get noticeably fitter in a few days. You're in for the long haul, so don't get despondent if you don't think you've been productive

5. Have an off day. Even professional athletes have a rest, so treat yourself with one or two days of inactivity so your batteries are recharged for more exercise.

6. Hydration. Drink water throughout the day to keep your body in tip-top condition. Also, eat well, but avoid junk food.

7. By all means join a gym – it may help with keeping to a schedule. Plus, is there any real reason to wait until January when gym membership can sometimes triple in numbers? On that note, if you stick to your pre-Christmas fitness programme, you may be in line to appear in one of our fitness modelling assignments in the New Year – gyms may need models to advertise their membership, so won't it be an achievement if you get fit enough in the next three months to be put forward for these types of jobs? See this link for more information:

Don't be a sheep and follow everyone else! Start your fitness schedule now and you won't be guilty when you're tucking into second helpings of Christmas pud! You'll thank us for it!