New blog alert!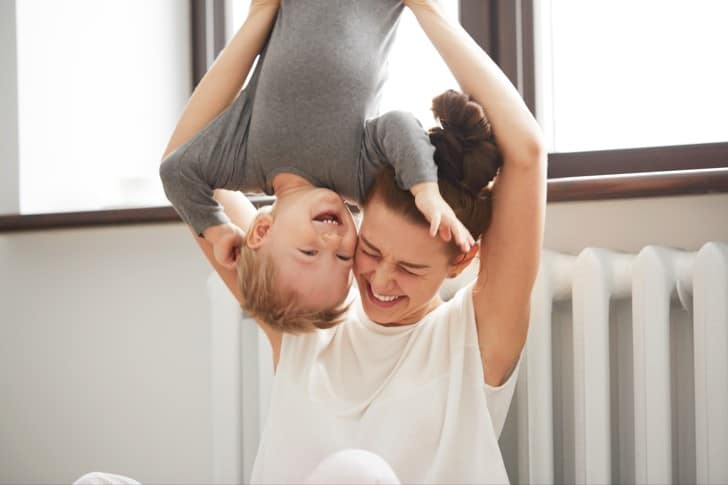 Calling all families! Models Direct need you. If you've landed on this page, we're pleased to meet you. We hope you're doing well and that your year so far is going great. Why not make it even greater by reading this info and thinking about how you could get involved with our modelling agency? We'll spill the beans right here.
Families are amazing, complex, fun, challenging, and make everything feel complete. Whether you're a single parent with kids, blended families coming together or living with your uncle or grandparent, family setups are all different. The diverse arrangements tell their personalised story and have their history. However your family has been organised, it's beautiful and makes you you. And there's one emotion that all families share which is unconditional love.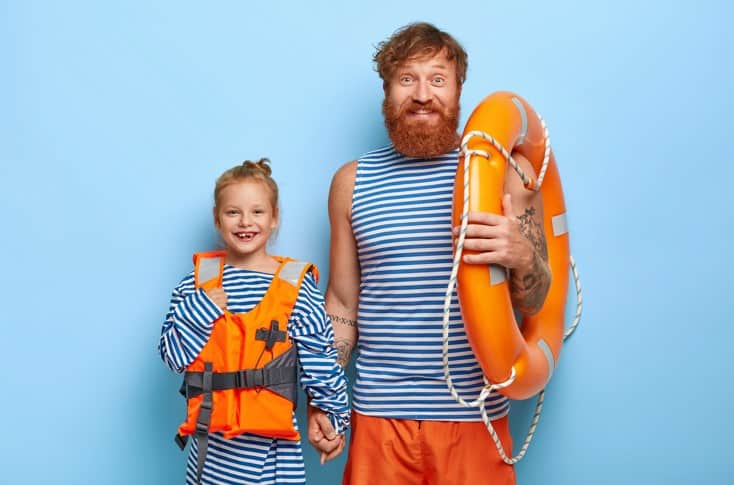 Our talent and modelling agency is looking for more families to step forward for future work to share that unconditional love with the world. We've got so much to give and right now, there's a wonderfully thriving demand for diverse and blended families. These families can bring a unique and valuable perspective to modelling campaigns.
So if this sounds like something you and your family are willing to try out, here are some of our tips to get you off to a solid head start:
Portfolio, portfolio, portfolio
This is at the top of the pack, not the bottom of the pile. It's super important to display your family's dynamic personality through candid family photos and reels to capture special moments.
Have flexibility
Make way for new opportunities and the unpredictability that can accompany modelling. You could be contacted a few days before a gig or you could be asked to go abroad just like how our Goulding family went to France. There will be travel and there will be long hours. We're letting you know so that you have a holistic idea of what life will look like as a family modelling team so be ready for flexibility.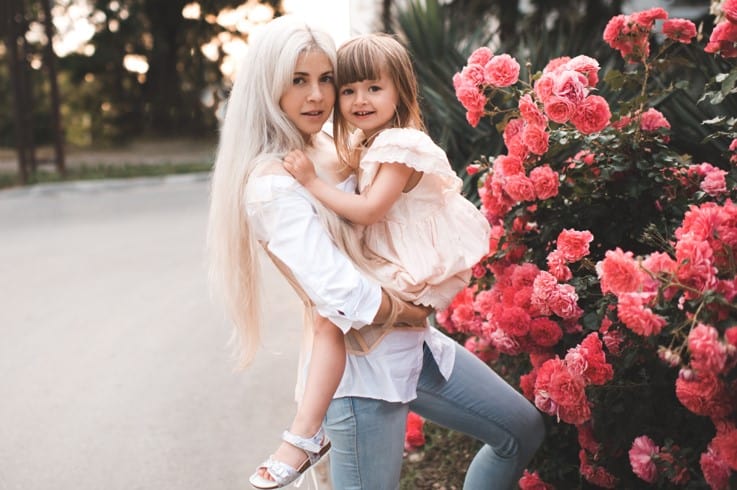 This works on our end too! We're a flexible agency, so if a gig doesn't suit your schedule (since there are commitments outside this profession) we will understand and accommodate your needs accordingly.
Take a look at MD's content
We're active across most major platforms so please spare some time to look through our content – our blogs, reviews, reels and stills from photo sets to get an idea of where our family models have worked and how the experience was for them. We have a plethora of information for you to enjoy; our treasure trove of family modelling stories to tell. Maybe you and your family could join us on this journey and you'll be paid for your time!
Models Direct want you to truly enjoy the world of family modelling. Families are structured differently but that doesn't mean that we're only looking for a traditional family set-up. As a long-standing agency, our outlook is about embracing diversity and inclusivity, and this means carrying blended families through successful campaigns because these campaigns are reflecting the diversity of the world we are living in today. Be part of this and celebrate your family by showing the world you're one-of-a-kind!