Before signing your child up for modelling it is important to have an understanding of how the agency you are joining works and what to expect.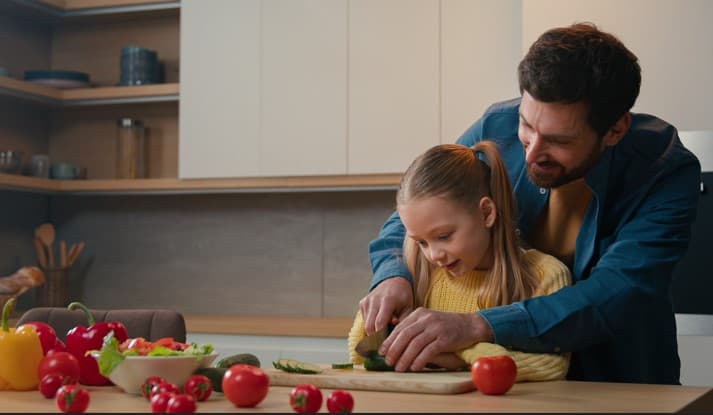 Here we answer some of the questions our experts at Models Direct are asked by interested parents:
Q: Do you think my child could be a junior model?
A: Children who become models need to be confident enough to be around adults they are unfamiliar with and to appear in front of a camera. They need to be able to understand and follow instructions on the day or to be happy to sit and play or to join in activities that you, other models or the crew set up to look as normal as possible but for the purpose of shooting or filming.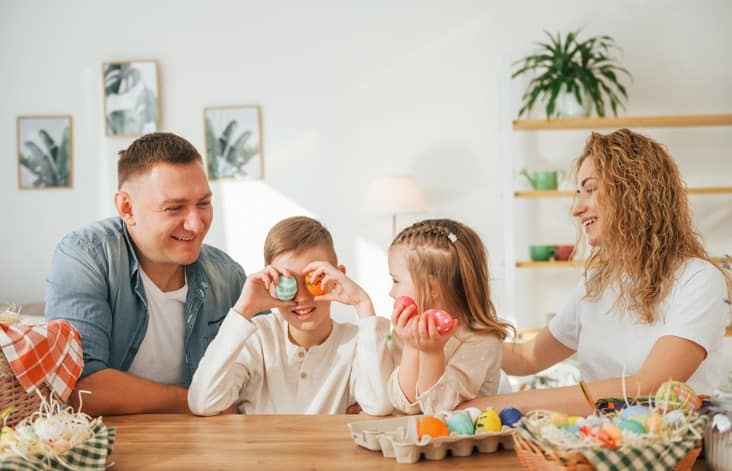 Q: How does my child become a model?
A: The first step is to join a reputable, regulated agency such as Models Direct. As a registered employment agency our job is to actively seek modelling working for all our models. We have a long history in the business and have forged strong relationships with many well-known clients. The danger of responding to an individual or company on-line that is not actually an agency is that they may simply showcase your child's photographs and wait to be approached by clients, without spending time seeking out assignments.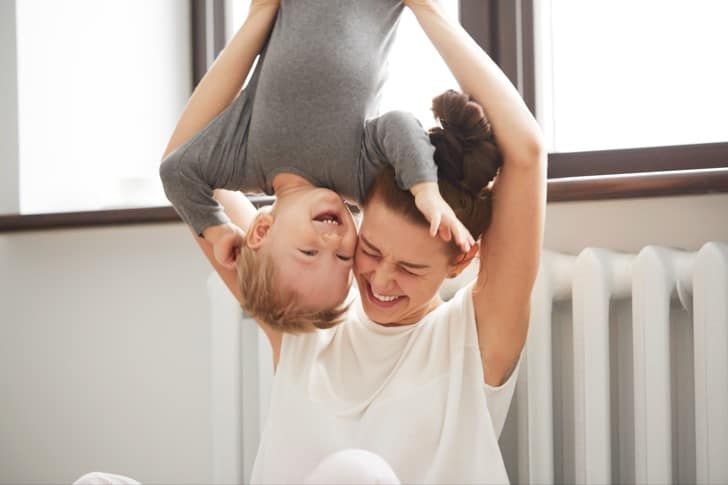 Q: Will my child definitely be offered modelling work?
A: No. We never promise any of our models – from babies up to octogenarians – that we will definitely find them work. The process does not work like that. Of course, you can see from the many reviews and examples of modelling jobs on our website and written about in our blogs, that we offer a range of different bookings to our models, including the children, but it is never a guarantee. Our clients ask us for particular kinds of models, people of certain ages and with specific looks etc. We then supply them with a selection of our models to meet their request. Our clients then make the final choice of who to offer the work to from that selection.
Q: Can I go along to the modelling job with my child?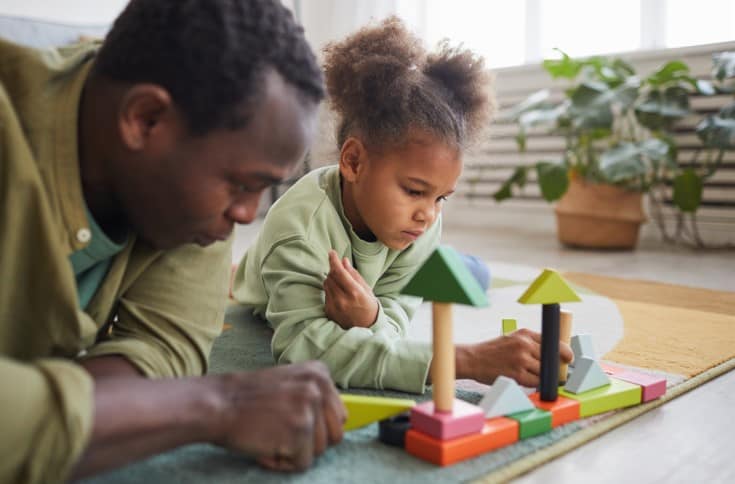 A: Yes, of course you can! You will be offered the job and you can then accept or decline it. If you accept, you will be given all the details of where to take your child, when and what they should wear or bring along with them. We encourage you to arrive in plenty of time, bring snacks, drinks and items to amuse your child (books, toys, hand-held electronic games and headphones, etc). The production crew on the day will then look after you, telling you the timings for the day and showing you where you can relax when your child is not needed and informing you about any catering arrangements. We need you to be there to reassure, encourage and look after your child during the assignment.
Q: Do children enjoy modelling?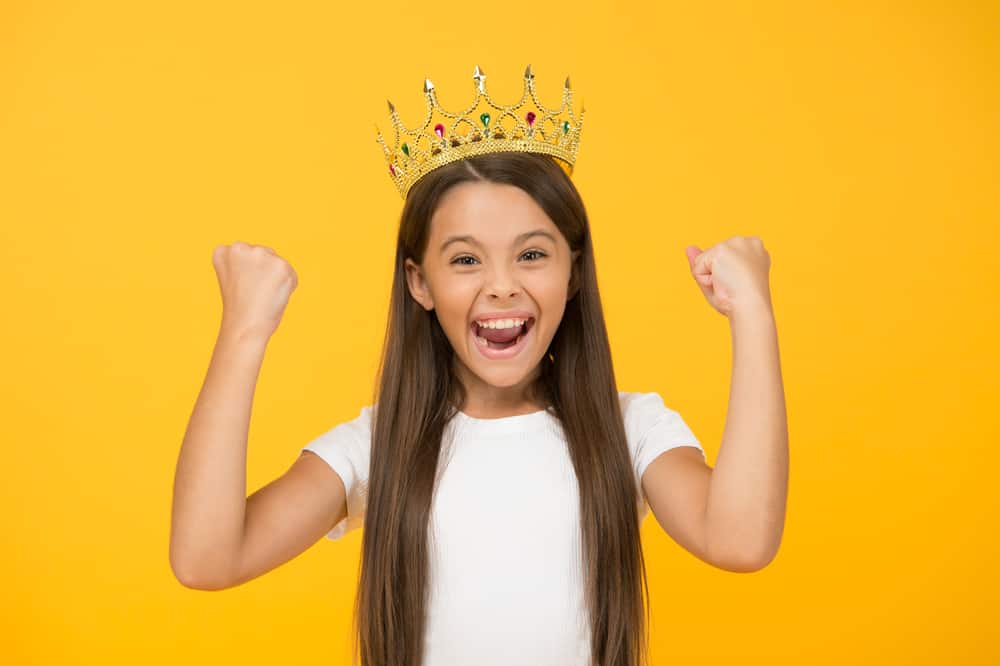 A: Most of them really like the whole experience and the excitement of doing something different, as well as meeting new people and seeing themselves in the final advert or campaign. But, of course, it isn't for everyone. The best thing is to read more on this website about the experience of other families and then think carefully about whether your child might enjoy it. If you think they would, and they are selected for a job, give it a go to see how they get on and then decide whether it is something you and they want to continue with.