Husband and wife model team, Stephen & Liz were delighted to be selected to model for the latest Camping & Caravanning campaign, especially when they learnt it included an all expenses paid overnight stay in a beautiful holiday cottage in the Peak District – doesn't get much better than that!
With two small children and busy working lives, Stephen & Liz jumped at the chance of a little get away, even though that meant doing a bit of modelling work too! Over the two day shoot the couple along with the production team battled floods, remote shoot locations and bad weather, but with both models and client being over the moon with the end results the Models Direct team couldn't be happier.
The accommodation provided for our model couple was beautiful, the perfect little rural retreat; https://www.holidaycottages.co.uk/cottage/51731-sett-cottage
Here is Stephen's feedback from the shoot:
"We had an amazing experience with Models Direct, from the first phone call about putting us forward for the shoot, to the follow up calls to see how things went…. it was faultless.
Charlie was massively helpful and friendly, communication all the time and would recommend them to anyone. Can't wait to do my next job with them."
Steve and Liz Campbell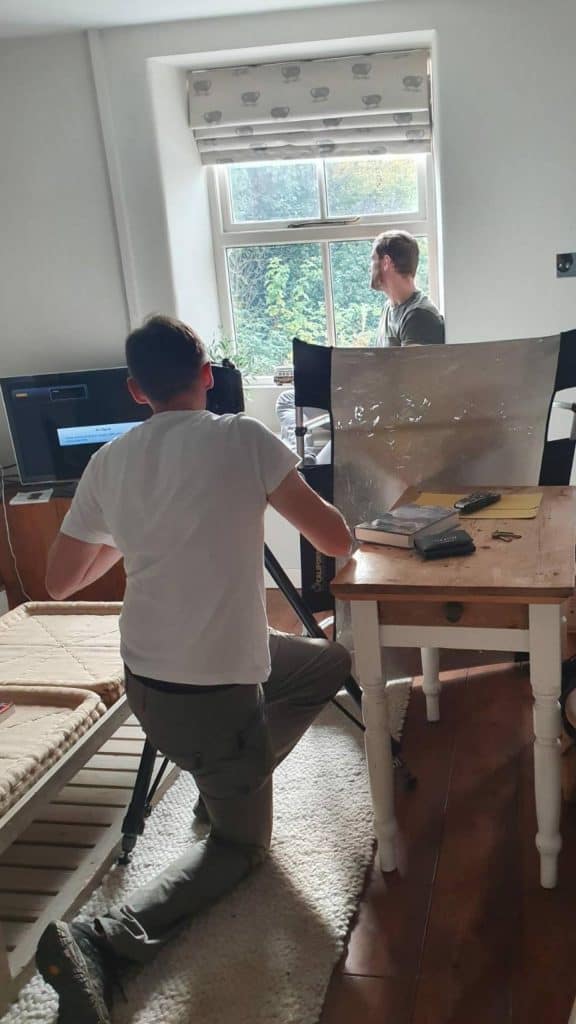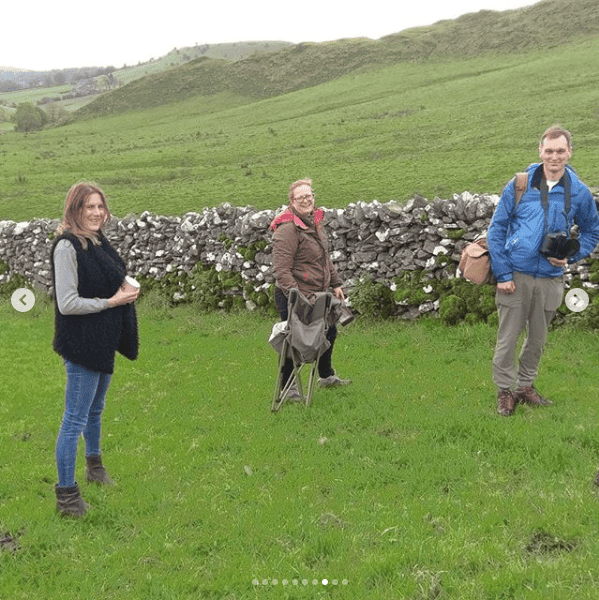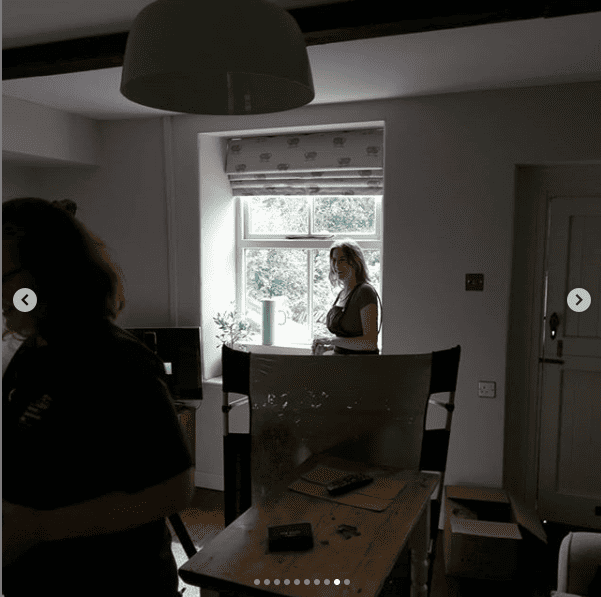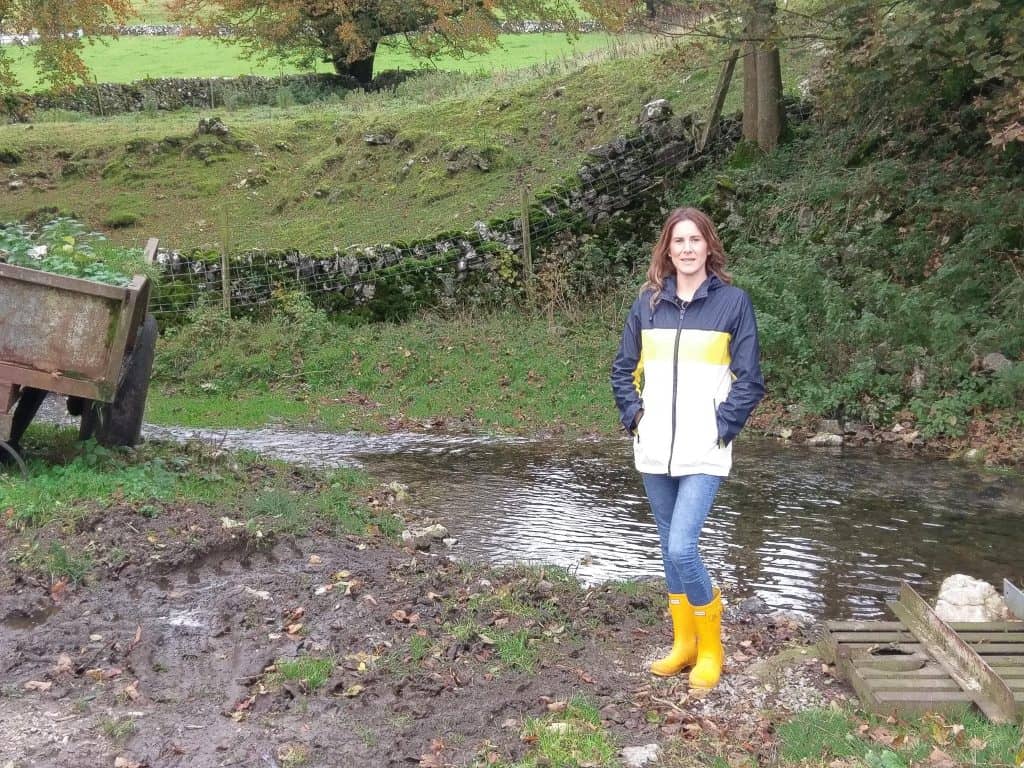 'Real Couples' are a regular request from clients in the commercial modelling industry. When shooting scenes which involve a couple the chemistry and dynamics need to be right and look natural on camera, often this is much easier to achieve with a real couple rather than two models who don't know one another.
If you and your partner are interested in being put forward to clients for work like this and other commercial modelling opportunities please click here and speak to one of the Models Direct team today.