Think you've got what it takes to be a model? Not just a standard model though, but a petite one?
Are you 5′ 3″ or under? You might be surprised knowing that modelling agencies like ours – here at Models Direct – look for all types of model regardless of height, weight, age or ethnicity. We are all about body and age positivity, and of course diversity too! 
We've got some great examples of models that you could take inspiration from if you're looking to sign up with us but are having second thoughts because of your height. Kate Moss was discovered back in 1988 and at 5′ 8″, she is a force to be reckoned with. Her younger sister Lottie was also signed on Kate's agency coming in at 5′ 5″ with Storm Model Management.
And let's not skip the guys here! Aaron Frew, a 5′ 7″ male model hailing from Northampton has starred in Calvin Klein's international campaigns proving height doesn't have to be a compulsory factor when becoming a superstar model.
It doesn't stop there though. There are plenty of pint-sized celebs out there that have made their name and fame regardless of their height. With their combination of beauty and talent, their height hasn't had an impact on their destiny that's for sure!
Some petite stars (5′ 3″ and under) are:
Lady Gaga
Kylie Minogue
Shakira
Reese Witherspoon
Zoe Kravitz
Kristen Bell
So, have we got you thinking? If not, then let's try another way…
There are lots of other mini modelling jobs that don't expect the stereotypical height requirements of fashion models. We suggest the following to give you food for thought if you're still unsure:
You really don't need to be tall to sell products and services. It's as simple as that! Promoting cosmetics, cars, hotels, insurance – the list is endless we tell you! – goes above and beyond the norms of fashion modelling. You will need to have a marketable look in order to appeal to your client's audience so your height will not limit you. The best thing about this field in the industry is that commercial modelling opens its arms to diverse models so everyone is welcome to join.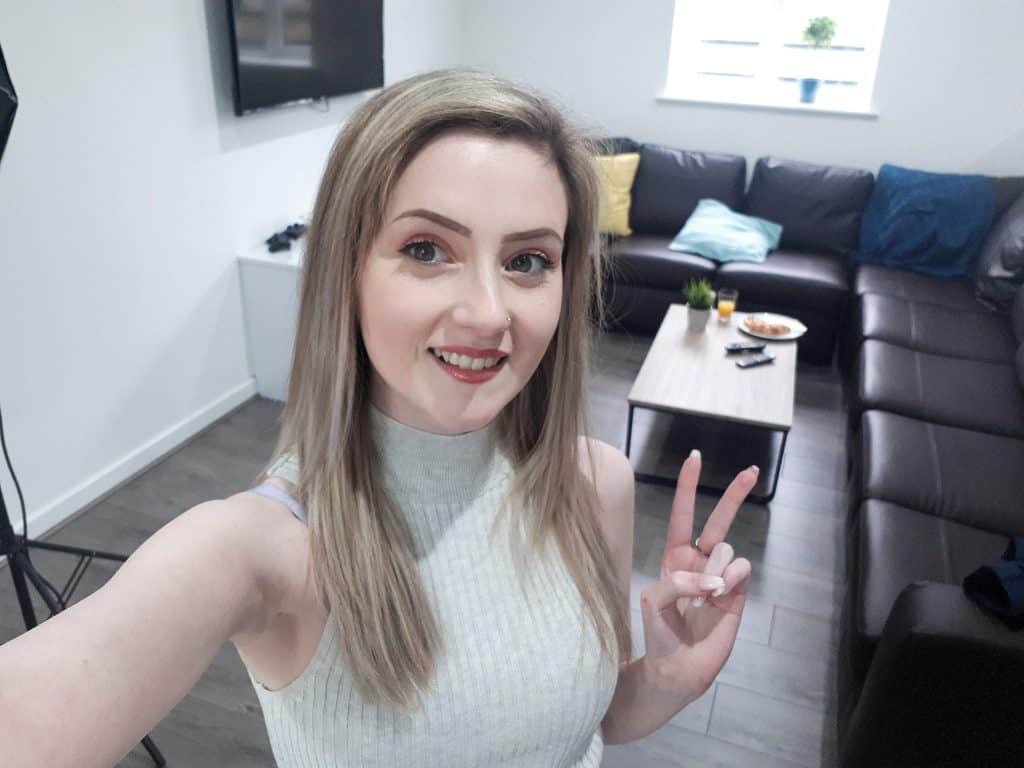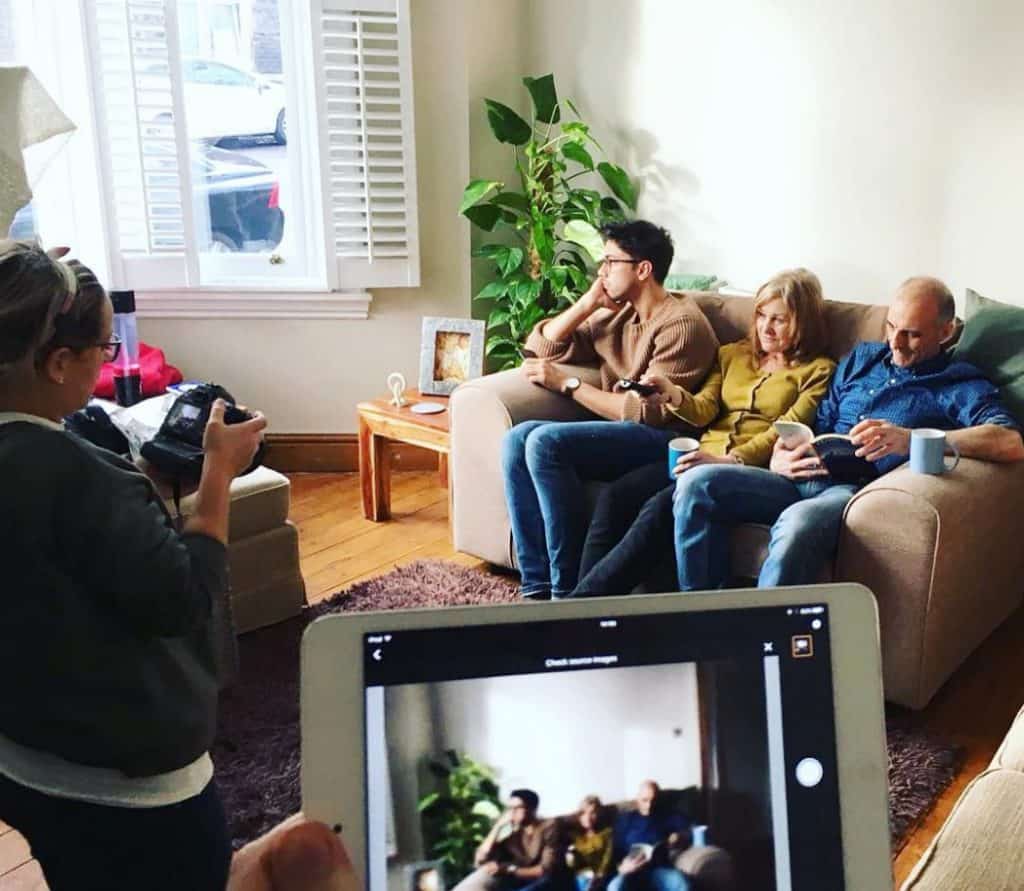 Swimsuit modelling; take the plunge!
Ever looked through the swimwear section in catalogues and wondered how they got there? Well, now you know – through a modelling agency like us! This theme of apparel is another way you could break into the industry without being conscious about whether your height will affect your chances. So long as you have the look your client is after; a killer smile, gorgeous hair and flawless skin, you might find your calling. And to be honest, who doesn't want extra cash for showing off their toned bodies in the latest swimwear fashion?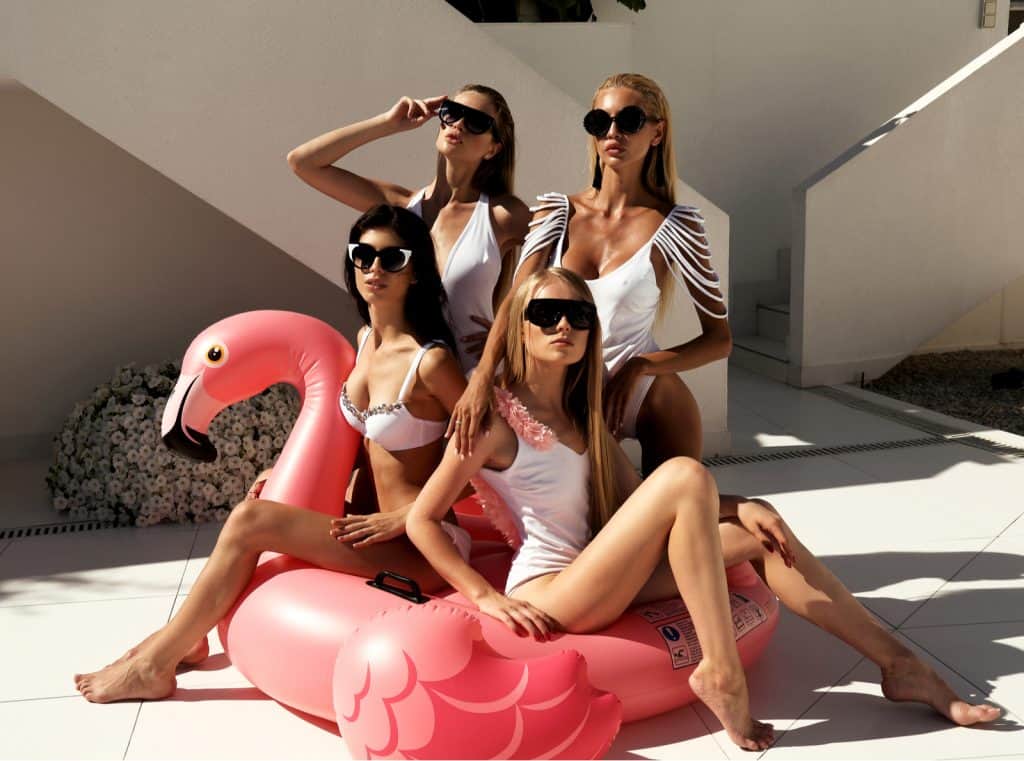 Lingerie and underwear modelling; why not eh?
If you're fit and healthy and feel confident about your body then becoming a lingerie or underwear model could find its place on your bucket list! Entering this area of the market doesn't rely on your height though it does rely on you strutting your stuff and not being camera shy. We're part of the body positivity stance and recognise that the plus-size industry continues to be a massive selling point. So, let's not forget that we're always looking out for models of all sizes to come on board and promote this market. Have a think, connect with us and ask any burning questions you might have and we'll be happy to help!