We've got an exciting announcement to make! We've officially joined the video platform, TikTok!!! So, Models Direct talent, be sure to hit that follow button!
Alicia Keys to Reese Witherspoon, TikTok is an A to Z of celebs and everyday people creating some fantastic material for the world to see, and we couldn't wait to join them. So, it's really (and finally) happening now and we couldn't resist, what with all our Models Direct platforms doing brilliantly and with the 3.7 million active UK users that are scrolling through their TikTok feeds, it's been a no brainer. We wanted to capture the TikTok generation and add this to our content and increase engagement with our long-standing modelling agency.
Our dedicated team are going to give you the best clips to populate your feed, and you never know, some may go viral but for now, we're looking to get some short snappy videos out there and gain some traction for likeable and shareable content.
Our stance forever has been that we want to represent real people – everyday normal people who go out, do the shopping, go to school, go to work – you catch our drift. It's all well and good having that perfectly structured model that walks down famous runways but what about the rest of us?
That's where we've stepped in and for 30 years, which has been amazing every step of the way as we've expanded our services, Models Direct have had thousands of everyday people walk through our doors and have been paid for modelling work, which gives us so much pride in what we promote – fair access to modelling opportunities encouraging diversity and inclusion.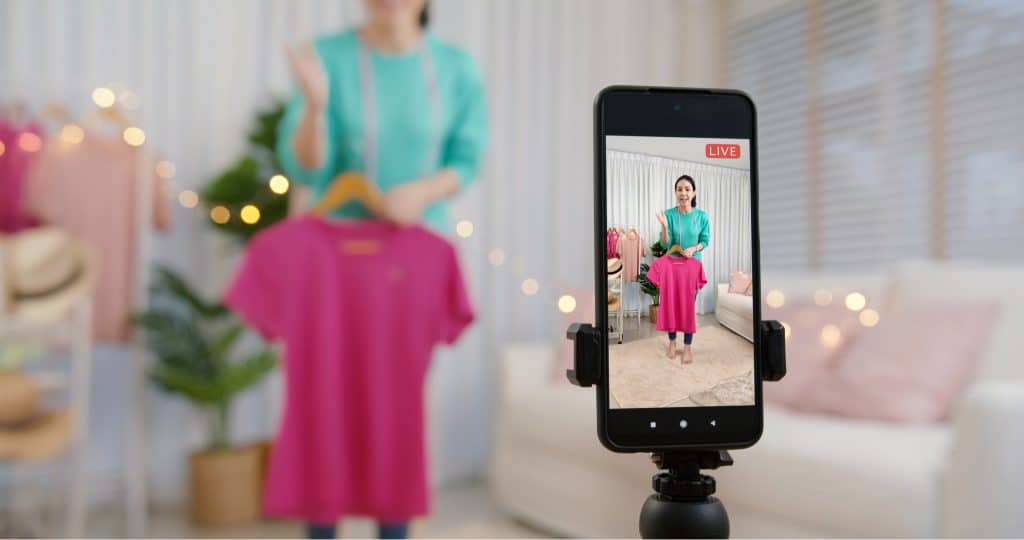 What to look out for
We'll be dropping in Gen Z slang when we add our content to this amazing new cultural landscape that's shaping our digital world. Don't be surprised if you see some funky captions, so if you're not on the app just yet, there are captions floating all over the internet to help. You'll know what POV and OOMF mean in next to no time!
We'll be pushing trends, hashtags and edits straight to your phone to let you the latest on our models, and their modelling assignments with behind-the-scenes content to delight your senses, which brings us to the next exciting part!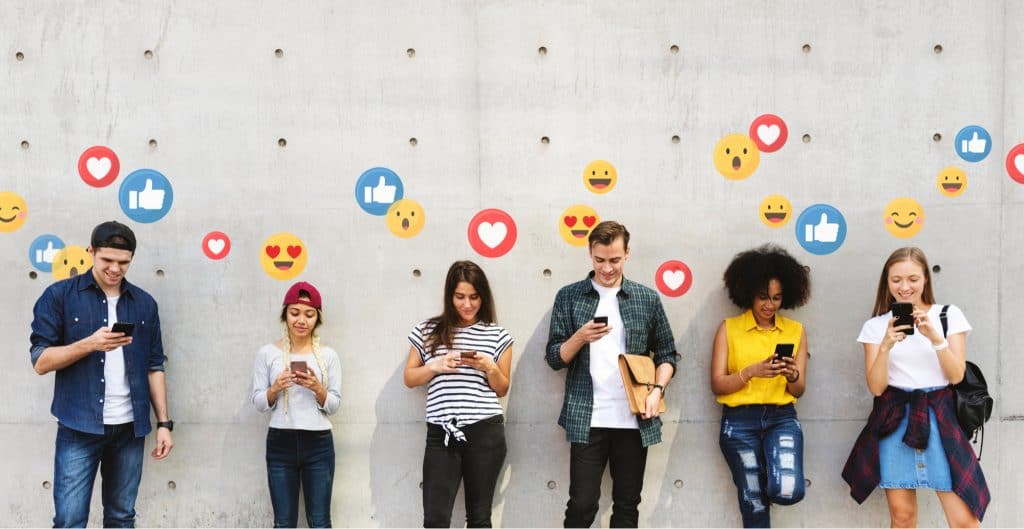 TikTok videos created on set
We're also asking our talent if they'd like to create their own TikTok feedback video which they can do so by sending them to [email protected] Seeing the experience through their eyes will be quite something and invaluable for those who haven't just dipped their feet into our waters, and even for those who are interested in what everyone is getting up to. We hope it'll inspire and motivate us all to push further, push boundaries and push the great work we have our models collaborating on with our prestigious and well-known brands.
Wrapping it up
Follow us for the latest! We promise you'll enjoy the content which will keep you scrolling for more on what's happening at our agency. Join us on our TikTok revolution, we can't wait to meet you there and don't forget to share and like what you see.