2019 has been another fantastic year for Models Direct and with industry trends continually changing, we are predicting 2020 could be a very exciting year indeed for commercial modelling!!
There are so many models with inspirational assignment stories that could feature in this blog. The social media team at Models Direct work hard to put all your assignment feedback out there to help inspire others and offer guidance to aspiring models, it's very valuable to hear what it's really like to be a working model – here are just a few from 2019! – be sure to check out the highlights video too!
Commercial modelling is diverse, brands are searching for people to represent and promote their products who are relate-able to the consumer, with this in mind client briefs often include model families, plus size models and diverse models all of which Models Direct represent across the UK and Internationally.
Click the video below to view all the assignment highlights from 2019!
The Models Direct Assignments Department have seen a growing demand from clients looking for genuine 'model families', in the past agents here have created a model family for particular jobs, however more and more now clients are asking for the families to be real.
Models Direct represent some fantastic model families, a lot of which have been successfully selected for assignments this year, some international and earning big money!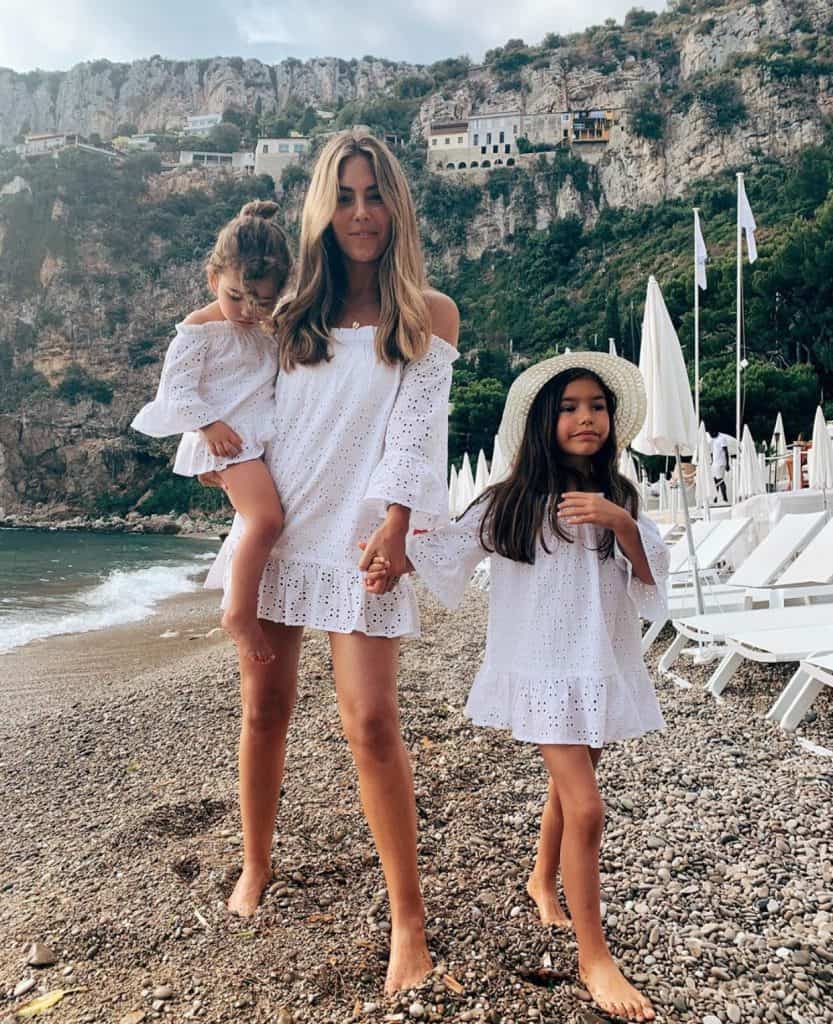 "We just got back from the South of France where we filmed a commercial as a family for 'Oliver's Travels'. It was a truly amazing experience! We stayed in an unbelievable villa and saw some beautiful sights! Thank you so so much Models Direct for getting us this job!! We absolutely loved it! "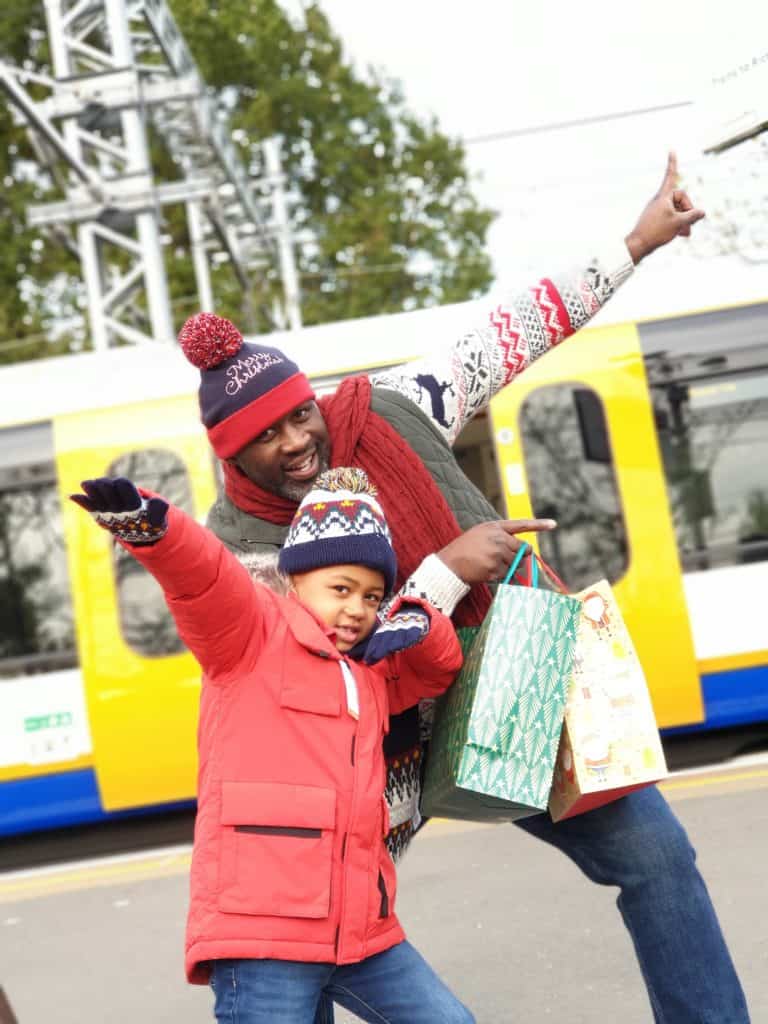 "Dan and Jack really enjoyed the photo shoot today. They got to wear lots of different outfits from Christmas jumpers to Easter attire to summer casual clothes. The team were really friendly and easy to work with. Lots of giggles along the way. Thanks Models Direct for another opportunity to earn money and have lots of fun at the same time. Kind regards Burton family"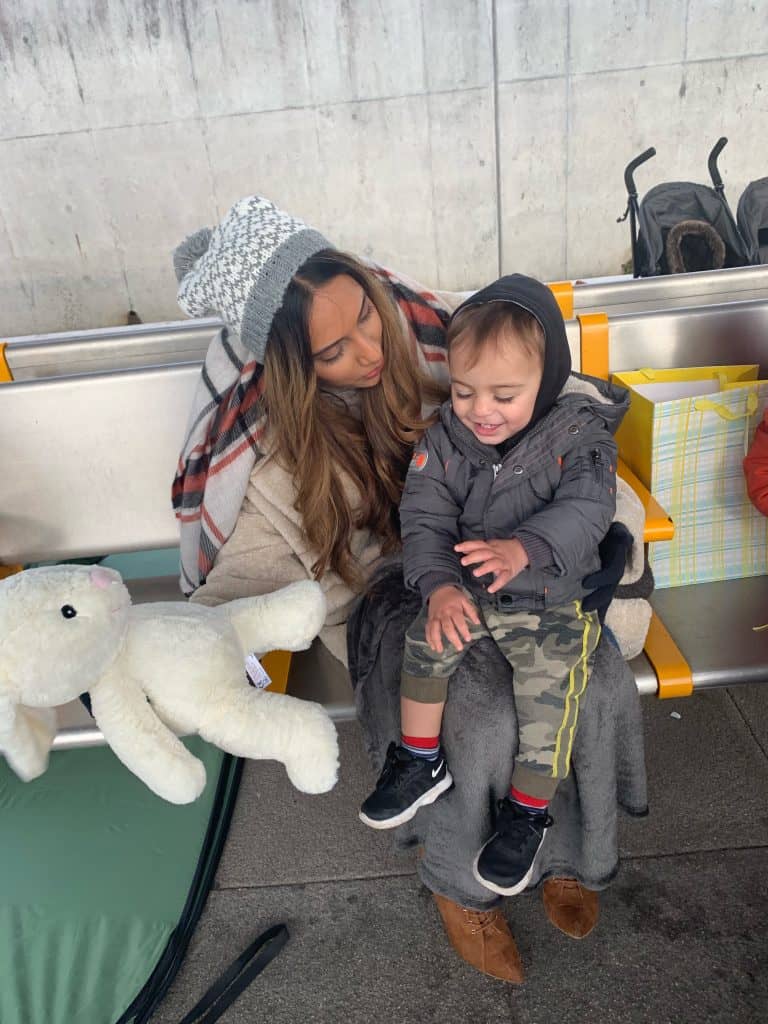 "Ace and I really enjoyed shooting for TFL. Molly's communication was flawless prior to the shoot & all the team on the day were very lovely & accommodating – we had great fun wearing the outfits and they even gifted Ace with a cute pair of dinosaur wellies! Excited to see how the pictures turn out and really looking forward to our next job :)" – The Bakshi Family
The advantage of the families being real are many; logistically it's easier for an agent to coordinate and manage the booking, travel, timings, paperwork etc is very much more straight forward with just one set of parents.
Chemistry is something a photographer or casting director will be looking for when sourcing a model family and so this is much more natural and instant if the family are real and feel comfortable with each other, it speeds the process up and avoids any unnecessary personality conflicts. Being on set for children can be very daunting to, so it's much easier for them if they are playing a role with their real mum and dad by their sides than someone pretending they are.
Models Direct are looking to recruit more model families in 2020, so if modelling is something you like the idea of and your partner and kids do too then we are on the look out for a diverse range of new model families to join the Models Direct books!
That's not really a phrase we tend to use as an agency as we don't view them as having disabilities, more models with different abilities and Models Direct are delighted to be able to represent and find work for these models. 2019 has seen huge diversity in the media both in fashion modelling and commercial modelling – it will be exciting to see what 2020 brings!
Earlier this year one of our models was booked for a 3 day shoot in Valencia to promote a new state of the art wheelchair.
Male model Gary was selected for a shoot with Vicon Motion Systems – the client was looking specifically for an amputee model for this particular assignment and Gary did an incredible job.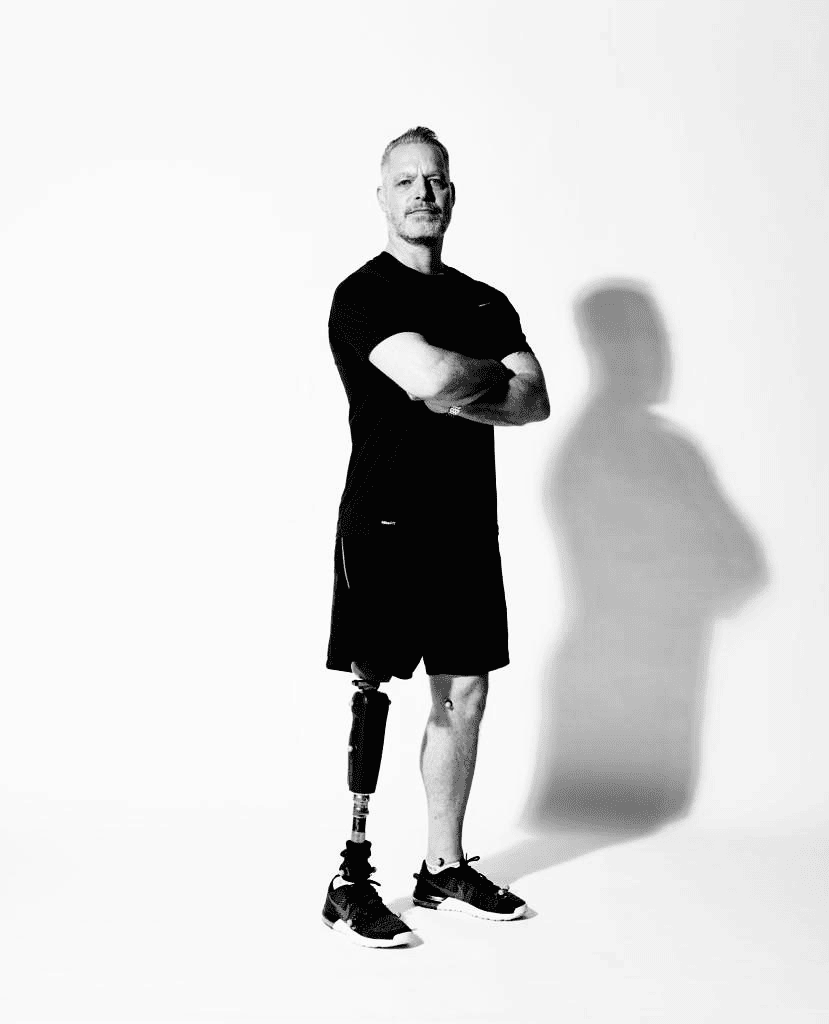 "The assignment with Vicon was my best to date. The team from Vicon, the team from DRMC Stanford Hall and the photographic team were all incredibly pleasant and helpful. Great direction from the photographic team which made the day very easy and enjoyable. Some of the photos which I have seen to date look amazing so much so that I had to ask 'Is that really me?!'. Fantastic day, great experience and once again a massive thank you to you and the team at Models Direct." – Gary

Plus Size Modelling
2019 has also seen an increase in the demand for plus size models for TV commercials, online marketing campaigns and photographic assignments.
Model Neri has been with Models Direct for a number of years and her career soared in the modelling and TV world, even landing herself a regular position with Ideal World TV and more recently being involved in a TV show starring Gok Wan!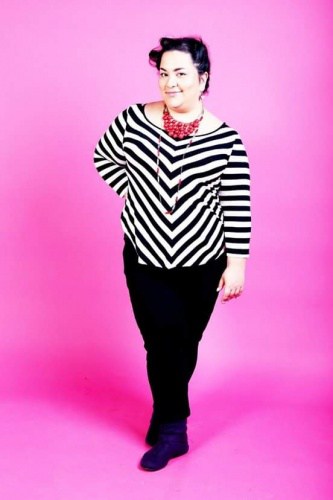 "This was a last minute assignment, that ended up being one of the most empowering experiences since becoming professional. I got to work with 4 of the most beautiful confident ladies, a fantastic film crew and the man with the naked plan, Gok Wan.
Not only did we help others feel confident, it also reinforced how confident I am with my own body. From the costume designers, to the make up artist and the runners, everyone was so welcoming and worked so hard to make sure we felt relaxed and comfortable in the environment. Gok was lovely and gave direction really clearly. He was so fun and we all had such a giggle.
The assignment went really quickly and Molly was so supportive.
Such an exciting experience, I'm so glad I was accepted and thank Molly for putting her trust in me and putting me forward." – Neri
In high fashion modelling, curve models are considered size 12 or above, this isn't so much the case in commercial modelling, with the average UK female being a size 14, curve models are usually size 16 or above.
The growing theme across the industry is 'Diversity' and that is something that we are seeing in all aspects of modelling – it's very refreshing, exciting and will continue to develop throughout 2020.
Could 2020 be your year to shine in the modelling world? If so we would love to hear from you!