You've landed on the page that'll answer some of the most popular questions Models Direct's modelling community get asked about – our mature modelling niche. Hopefully we've included one (or some) that you've wanted to learn more about, however, if there's anything you'd like to know further, let our modelling experts know. Without further ado, let's go!
What age is considered a mature model?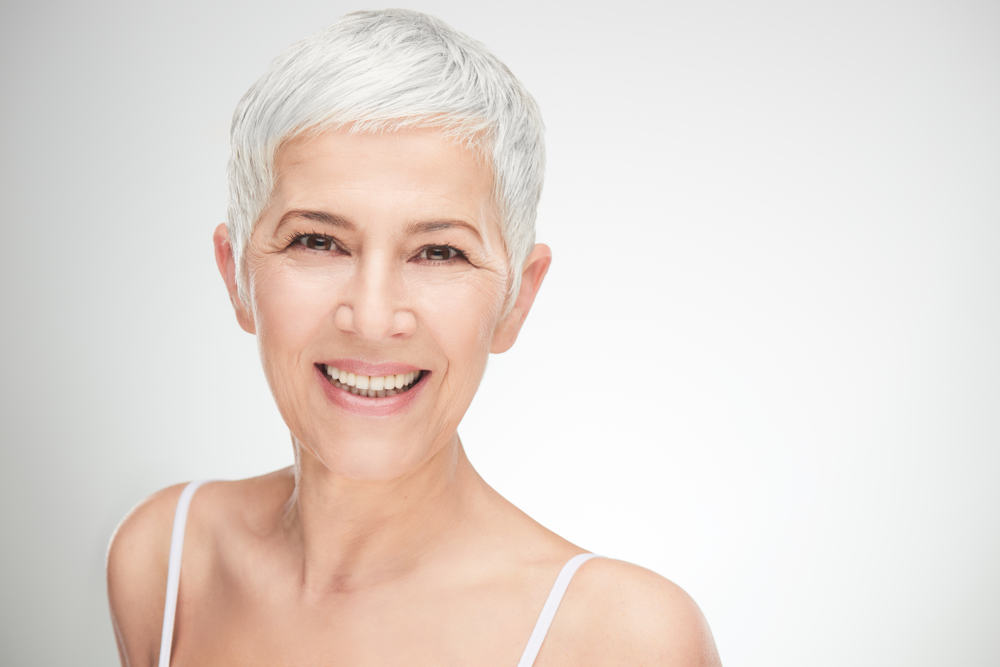 It can vary within the industry but it seems that forty (yes, we know this can raise a few eyebrows!) is the age that most agencies would consider as "mature." Trailblazers out there, if you're this age, or over, you can make it as a mature model with a reputable agency that will help promote you and push you forward for work.
Is there a market for older models?
Yes! Companies are frequently on the lookout for older models to be part of their marketing campaign which might come as a surprise to you. You'll find that mature models feature in TV ads, commercials and promotional work when you look closely enough. Supermodel icons such as Tyra Banks and Kate Moss are still going strong, whilst models in the commercial and promotional sector of the industry are proof that this market's booming.
Can you still model at the age of 40?
You most certainly can! Age shouldn't be a barrier or restriction in this industry, and times are changing as these aspects have lifted over the years. We usually tend to think that work is only available to those of the younger generation but it's open to everyone since companies have a marketing vision which could mean a mature model would be more suited to tell the brand's story better.
How can I become a model for over 50?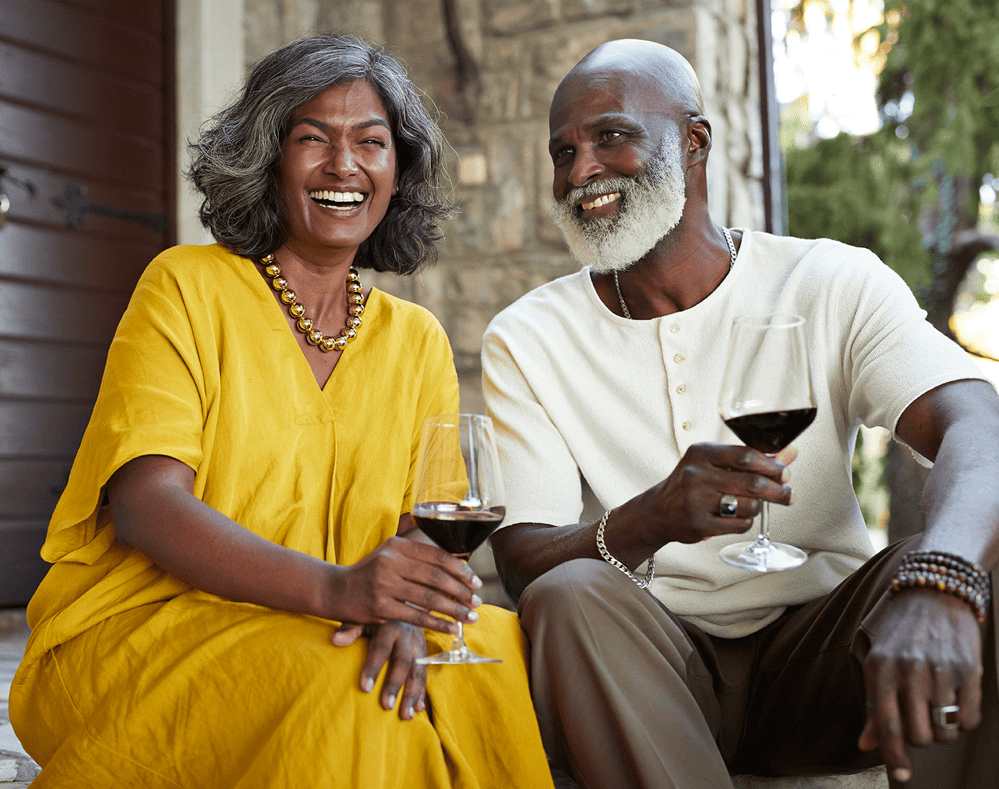 Find a professional modelling agency (like Models Direct) that will represent you if you're over 50. We're open to what makes us all unique and our aim is to break modelling barriers such as age and size.
Silver foxes, if you're here, why not try out modelling? With our team supporting your growth into your mature years, try out modelling. It'll be excellent to expand your already impressive skill set and get you soaking in the delights of this joyful experience.
Working with Models Direct is a truly special place to work and we promise to give cause for optimism. We focus on equality, diversity and inclusion even before they were a thing, which means we really concentrate on all our wonderful and different abilities, characterises and features.
Here's to finding your own rite of passage in your mature years, and empowering your skill set and fuelling your life experiences.