Earlier in the year Models Direct received an enquiry looking for  black and white cats to star in the new Felix campaign – Molly was straight on to the case!
Models Direct are delighted to be able to represent Starpets, and receive a growing amount of enquiries from Companies, Productions Agencies and Casting Directors all looking for the perfect 'pet' to use in their latest advertising campaign , commercial or photo shoot!
When the Models Direct team work with models we make it our business to speak to them lots and spend time understanding their personalities, what they want to achieve in the industry and the type of assignments they's like to do, as you can imagine, working with animals can be very different and there's no telling how they will react to filming situations on the day of a photo shoot!
Three of our cats  were selected for the Felix shoot , Molly was delighted to be able to contact the owners and give them the good news, that their cat would be modelling for one of the UK's largest cat food brand!
Here is the feedback from the owner of one of the cats, who stole the show on the day:
"It was a really good day – there were initially three cats including Bo cat, but he ended up stealing the show and the guys decided to use him for the majority of the shoots that day. He did really well and was very chilled, so we got loads of good stuff out of him! The team were all really accommodating and great to work with. Thanks to Molly at Models Direct for sorting it all out and making everything run smoothly."
Here are a few final images from the shoot: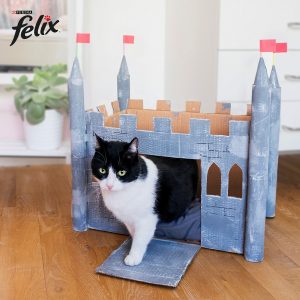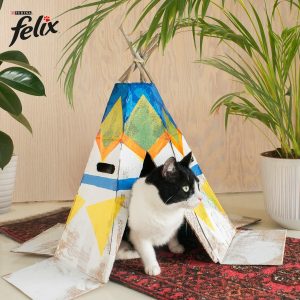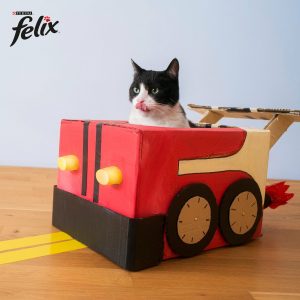 If you think your pet has what it takes to be a model, then have a look at www.modelsdirect.com where you will find all the information you need!