If you're looking to join a modelling agency, then you want to ensure the agency you choose is working both for you and with you….look no further!
Here at Models Direct we have extensive experience in the business – after all, we have been doing it for 30 years now!
We have members of staff who have been part of our team for more than 20 years and we have clients and models who have also been with us for considerable lengths of time.
This is because we are a genuine, reputable agency, which is fully vetted and regulated, and we offer a highly professional, yet friendly, service to our models and clients.
Unlike many modelling businesses that claim to be agencies but, in reality, simply showcase the pictures of their models on a website, we have a dedicated, in-house Bookings Team that actively seeks work.
These skilled team members spend their days talking to our regular clients and putting out the feelers to new ones to ensure we have a steady stream of work for our models.
They are highly experienced at building relationships with businesses that might require models and they are accomplished at matching those on our books with just the right jobs.
They vet every single client and thoroughly investigate every single booking to ensure everything is above board and that we and our models understand what is required.
They also explain to our clients that we require payment in advance for every booking.
This means we can reassure our models that not only will they be paid, but that they will receive their money within just a few days of completing the assignment.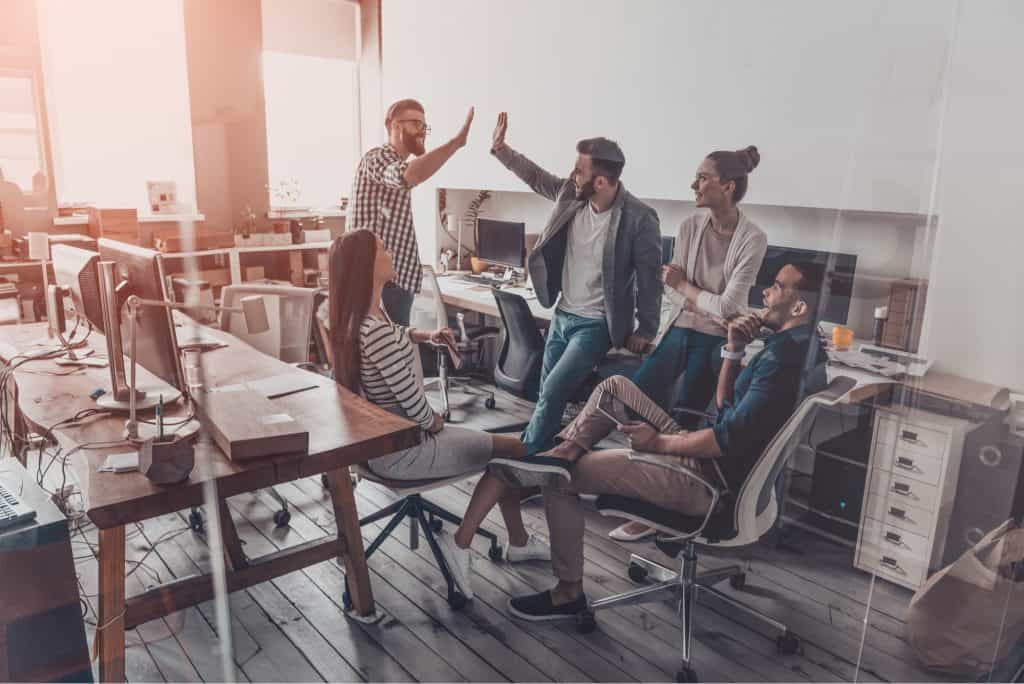 Also within Models Direct, is our highly skilled New Face Team.
These friendly members of staff have also been with us for many years and know everything about our business and the industry.
Whenever a model applies to Models Direct, they contact them by phone to explain how we work and to answer any questions they might have.
From that point on, each of our models will have his or her own personal contact at Models Direct, someone they can call if they ever have any queries or concerns.
Whenever we consider a model for an assignment, it is this contact who will call the model to explain more and see if they are interested.
If they are keen to be put forward for the booking and the client selects them, then the contact will explain what is required in much more detail.
And, again, they will be there to answer any queries and offer their support when needed.
We value the good relationships we have with our models and our clients – and we do our very best to keep everyone happy.
Find out more about who we are here and also read what those already working with us think about the service we offer.
Of course, please do contact us if you'd like to chat to one of our approachable team members about how we might work with you!.